Blog
Helping our clients. Helping our community.
Posted: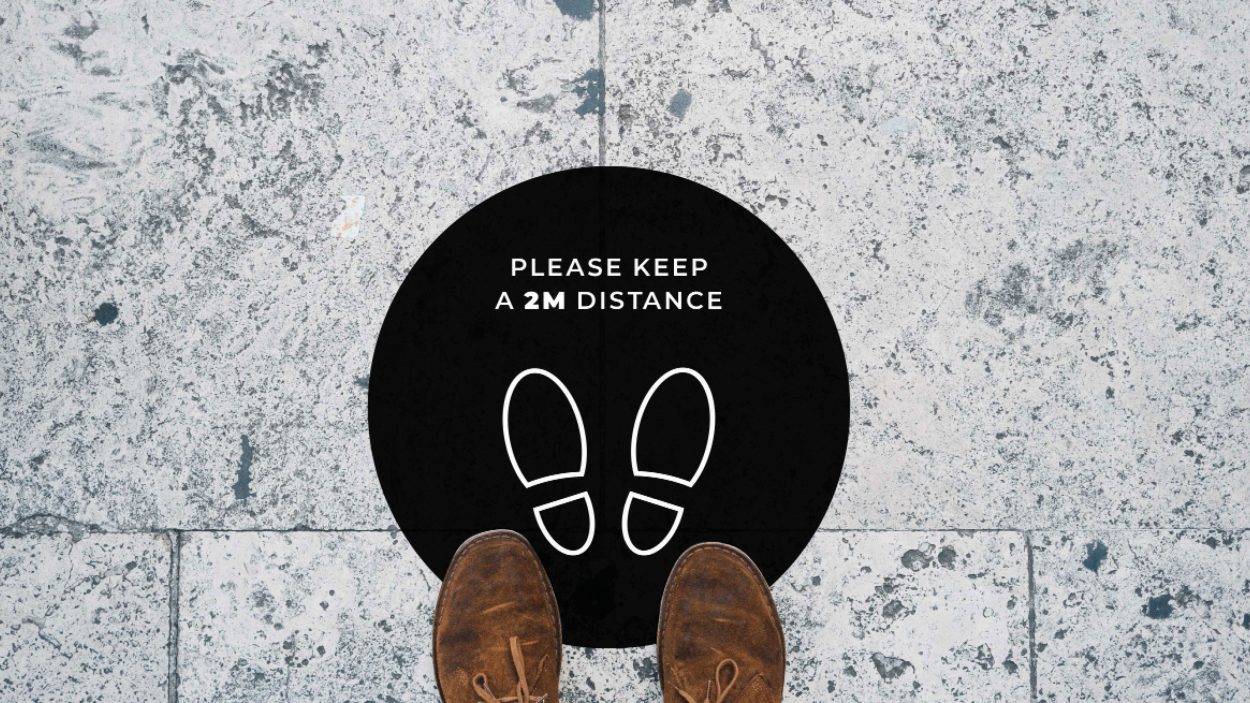 2 minutes read
We all have a responsibility to ensure safe working environments post-lockdown and you are doubtless thinking long and hard about how best to achieve this.  And of course once the strategy is in place, you will need to find the most effective way to communicate it.
Our team can help you get your SAFE WORKPLACE message across in a number of ways:
Messaging
Infographics
Spaceplans
Signage
Digital
Video
See this short clip here for some examples.
We are donating profits from all our SAFE WORKPLACE projects to organisations helping those hit hardest by the economic consequences of the pandemic.
In the UK we will be supporting Turn2us, a national charity that fights poverty by providing direct and practical financial support to help people get back on track.
In the US we will donate to Feeding America, the nation's largest domestic hunger-relief organisation, currently working to help food banks respond to COVID-19.
We hope that in this way we can help both our clients and our community, and like so many others we can find some positive from this terrible experience that we are all living through.
Please do get in touch with the studio to find out more – studio@wordsearch.co.uk