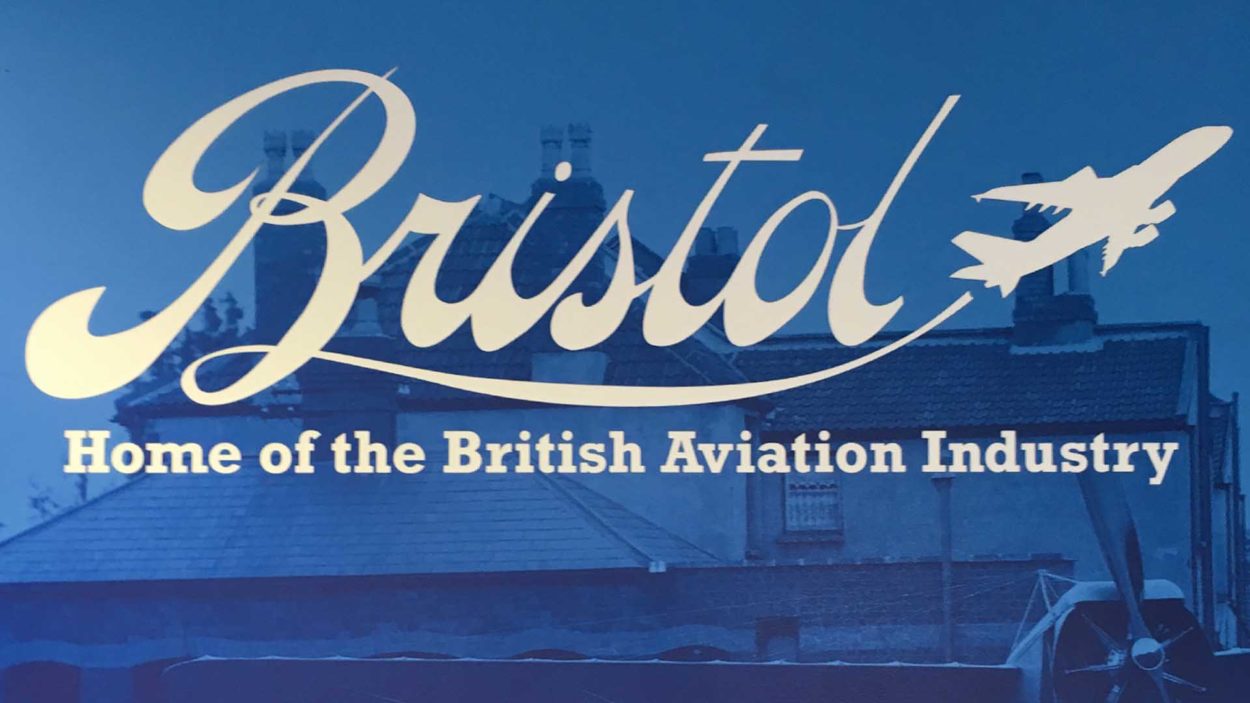 1 minute read
Wordsearch is proud to announce that we have been appointed on the historic Filton Airfield scheme in Bristol, UK. The 350 acre site, owned by YTL, is a disused airfield with a remarkable aerospace history which saw it being home to Concorde's production in the UK and the landing point of Concorde's final flight.
Where one trajectory ends, another begins. We're looking forward to exploring Filton's supersonic past in order to support YTL with a branding and placemaking programme which will reinforce the unique heritage of the site and help create a new community where people will live, work and prosper.
The site, which closed as an airfield in 2012, will provide 2,675 new homes, three new schools, 26 hectares of employment space, and recreational facilities. It will also comprise the new Bristol Aerospace Centre, which will house Concord, and officially opened in 2017.