Blog
Manchester Pacific Gateway, San Diego
Posted: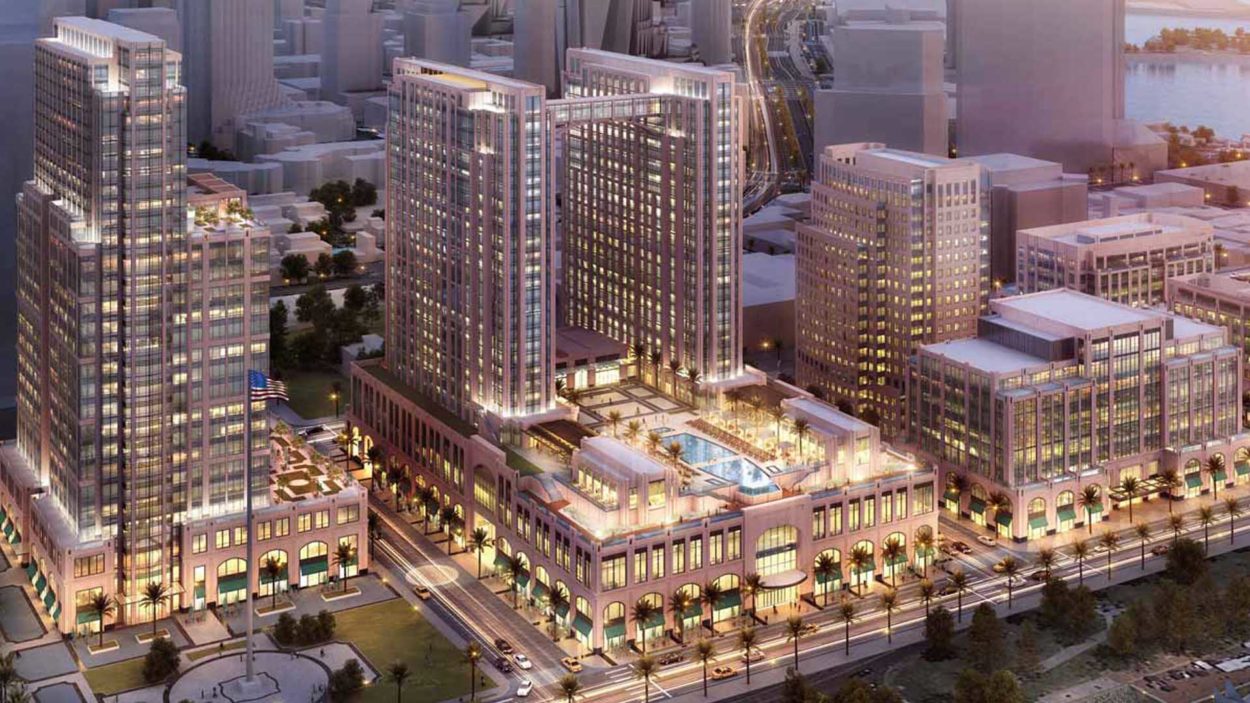 1 minute read
We are honoured to have been appointed by Manchester Financial Group to provide branding and marketing for the impressive Manchester Pacific Gateway development in Downtown San Diego.
We will join the project team to provide strategic and creative marketing services, as they embark on a quest to create one of California's most iconic waterfront developments. We love working on large, complex, city-changing projects and Manchester Pacific Gateway, which will enhance San Diego's reputation as one of the world's most desirable locations, is certainly one of those.
The 3m sq ft site covers eight city blocks and will comprise Class-A office space, including a new headquarters for the US Navy, as well as luxury hotels, retail, lifestyle, dining and entertainment opportunities.
We will be sharing our progress as our commitment continues so watch this space.