Blog
The San Francisco Shipyard and Candlestick Point
Posted: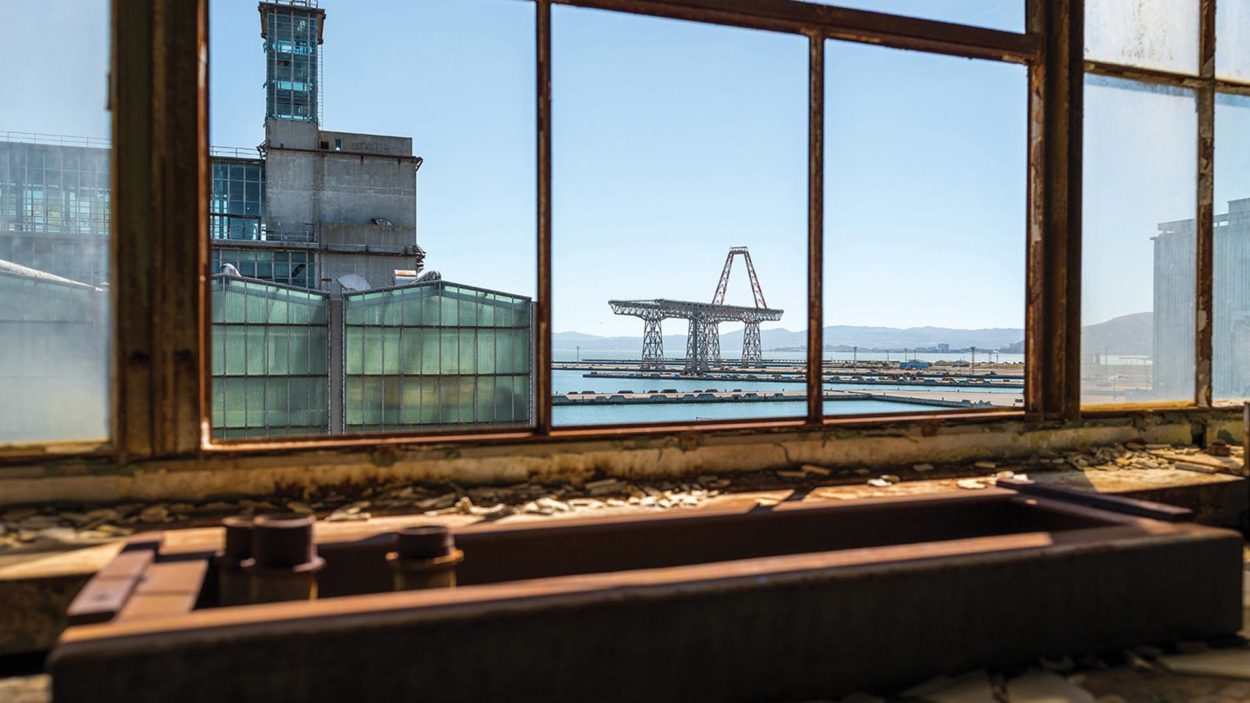 5 minute read
In October 2015 Wordsearch was commissioned by FivePoint (formerly Lennar Urban) to work on The San Francisco Shipyard and Candlestick Point.
The San Francisco Shipyard and Candlestick Point will be the most transformative urban developments in San Francisco. Combined, they represent the largest single urban regeneration scheme on the US West Coast. This new mixed-use waterfront development will consist of roughly 12,100 homes, 325 acres of open space and park, and up to 5 million sq. ft of commercial space within an Urban Innovation District, nearly 150,000 sq. ft of office space, 150,000 sq. ft of hotel, over 890,000 sq. ft of retail, 255,000 sq. ft of artists' studio and arts centre, 100,000 sq. ft of community facilities and a 75,000 sq. ft performance venue.
Wordsearch are supporting developers FivePoint, by providing a full suite of services: placemaking, strategy, branding, marketing collateral, digital tools and vision film.
Wordsearch led a comprehensive series of brand and placemaking workshops to draw out the vision and objectives of the developer. The outputs from these sessions were a "project manifesto" outlining the key areas of focus and characteristics of the development and a "brand roadmap" explaining the vision, objectives and target audiences of the brand. These documents will become a decision making tool for the development team, providing a set of questions and measures that can be used to evaluate design and marketing decisions to ensure that the overall vision and objectives are at the core of everything delivered. In conjunction with the placemaking study, we have been developing a new brand and identity package for Candlestick, and are also in the process of transforming the current residential brand for Shipyard to incorporate more of a commercial focus.