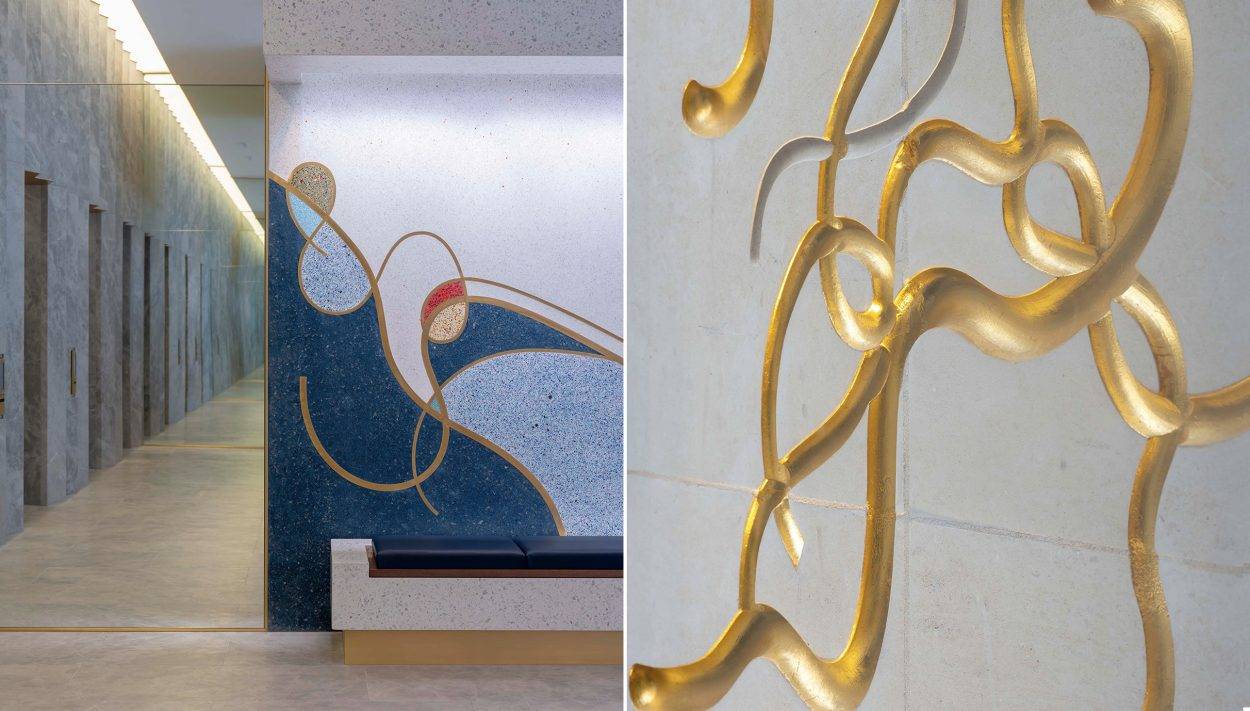 We have recently received the fantastic news that The Marq has now successfully let five of six floors just a few months after launch.
Brilliant news for this exceptional development and our client on the project, The Crown Estate.
The Crown Estate challenged us to develop a branding and marketing campaign which would establish The Marq as a unique and high-quality office development while reinforcing their role as responsible custodians of the area.
Congratulations to The Crown Estate and the joint agent team at Levy Real Estate and CBRE.
We're very proud of the work we achieved with the team. themarq.co.uk