Blog
Wordsearch's Observations & Insights 2020
Posted: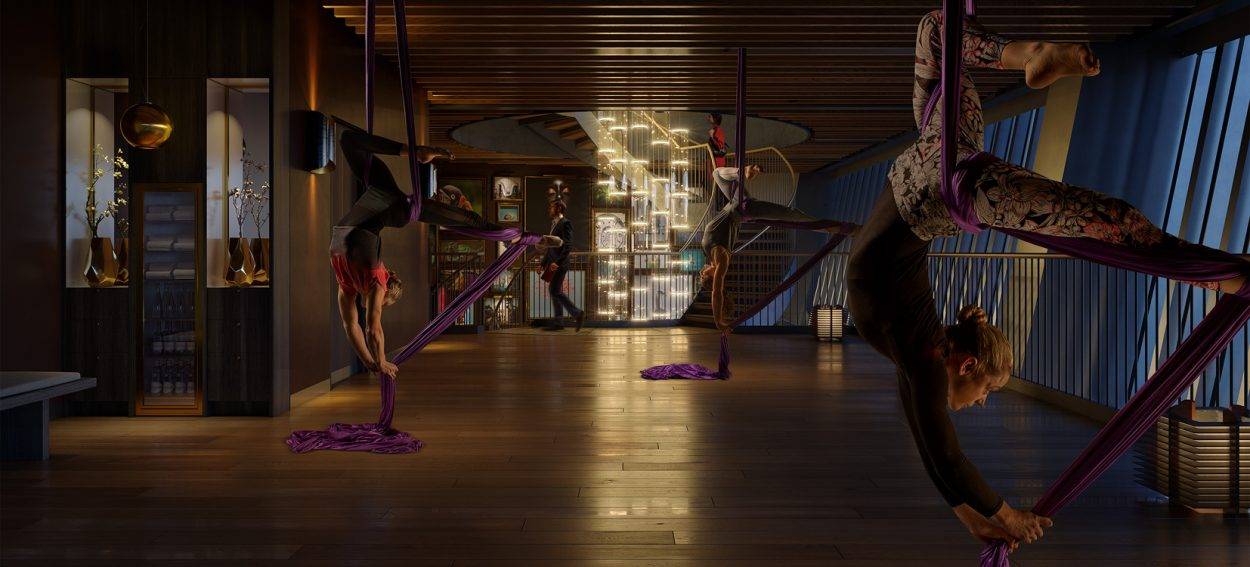 1 minute read
As we start to contemplate an emergence from lockdown, like so many others we have been reflecting on how the world is going to adapt.
Pre-COVID, real estate was already in a state of rapid transition, and now we have a generational event to contend with. So what now? What changes and what stays the same? With COVID as context rather than focus, we have collated recent thinking from around the agency, illustrated with some of our favourite projects.
We have developed an online presentation for all to see in the link here. 
Overall, we hope you find our 2020 Observations & Insights piece informative and the creative we have delivered enticing. As ever, if you want to find out more or if you want to schedule an introduction with the team, then don't hesitate to get in touch.