The Shipyard Communities Manifesto
Providing real opportunity for different people, together
Client: FivePoint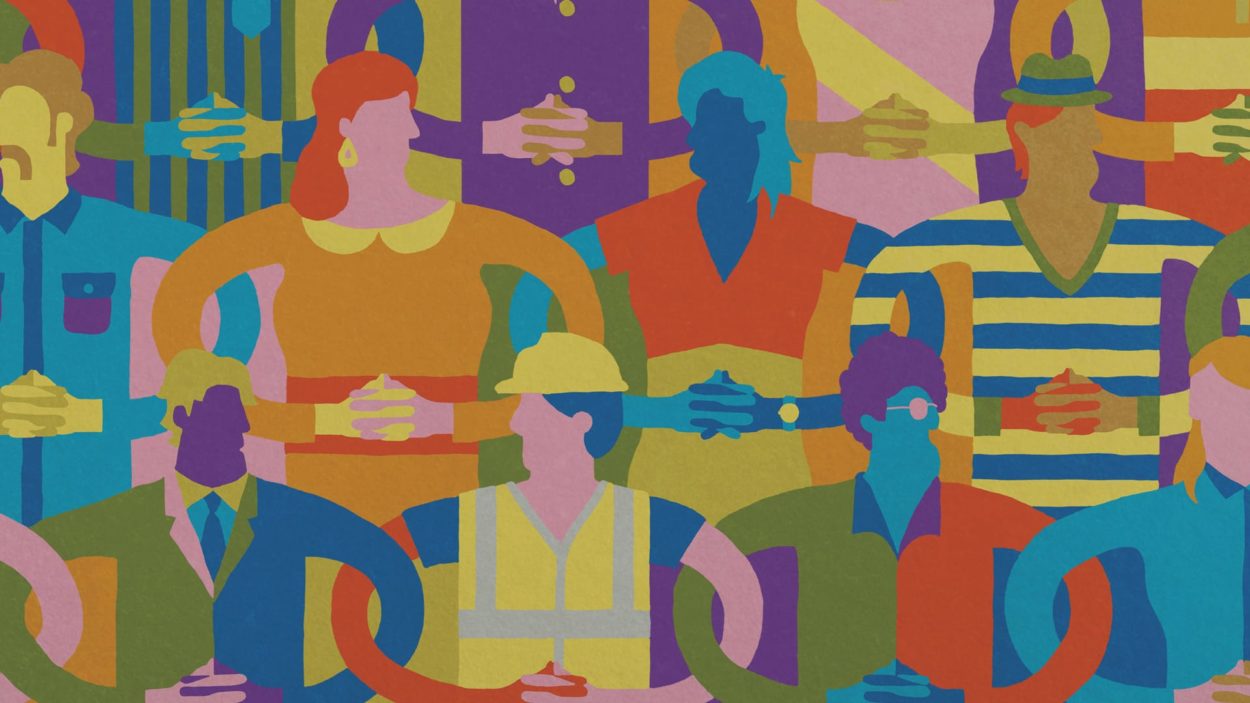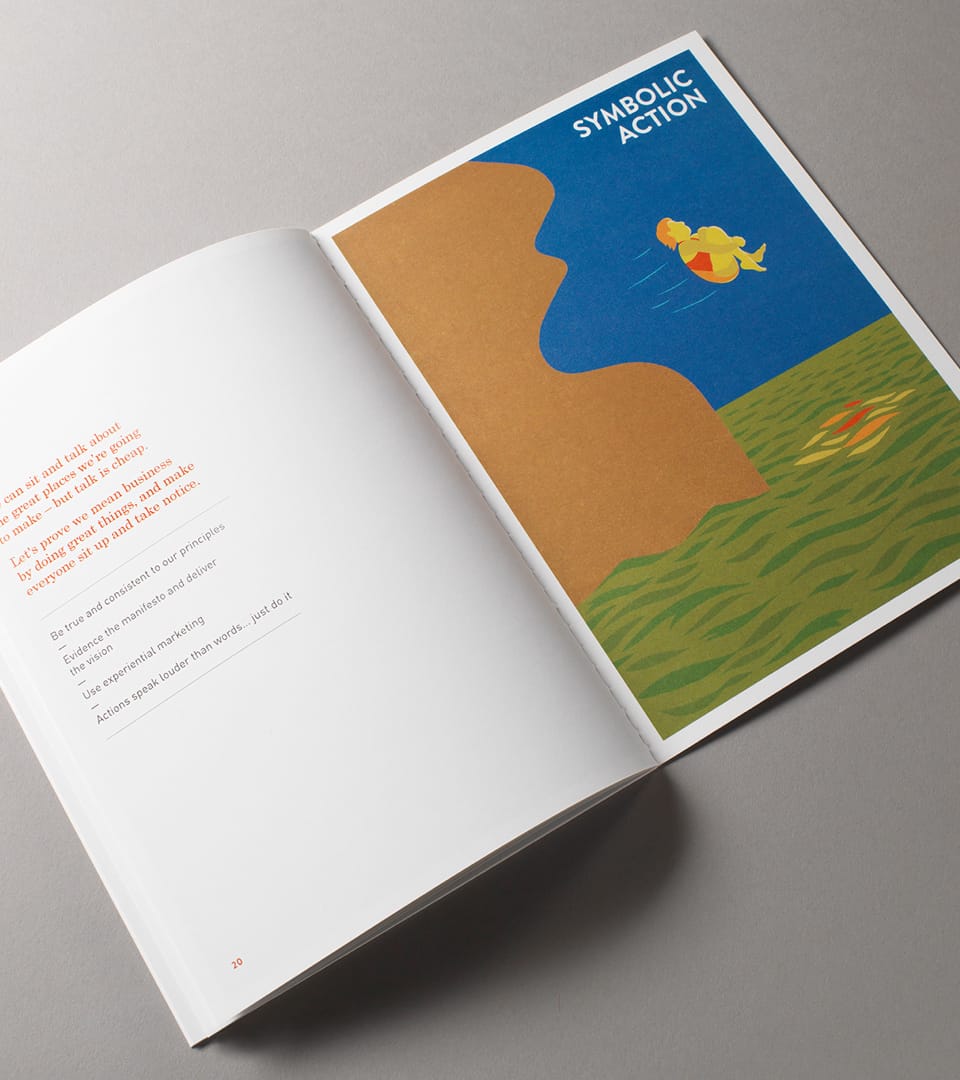 A fresh destination
The San Francisco Shipyard and Candlestick Point is one of the largest redevelopment projects on the US West Coast. We're supporting developer FivePoint with placemaking, strategy, branding, marketing collateral, digital tools and a vision film to help them transform the recently neglected area into an authentic and dynamic 760 acre neighbourhood.
Branding
Design
Illustration
Strategy
Photography
A manifesto to unite and inspire
The Shipyard Communities Manifesto articulates the vision for the place FivePoint are making. It was created after a series of facilitated workshops with key stakeholders, aimed at drawing out the thoughts, opinions and expectations of the project team to form a consensus view. The manifesto ensures the unity of vision, and acts as a tool for decision making for the entire scheme.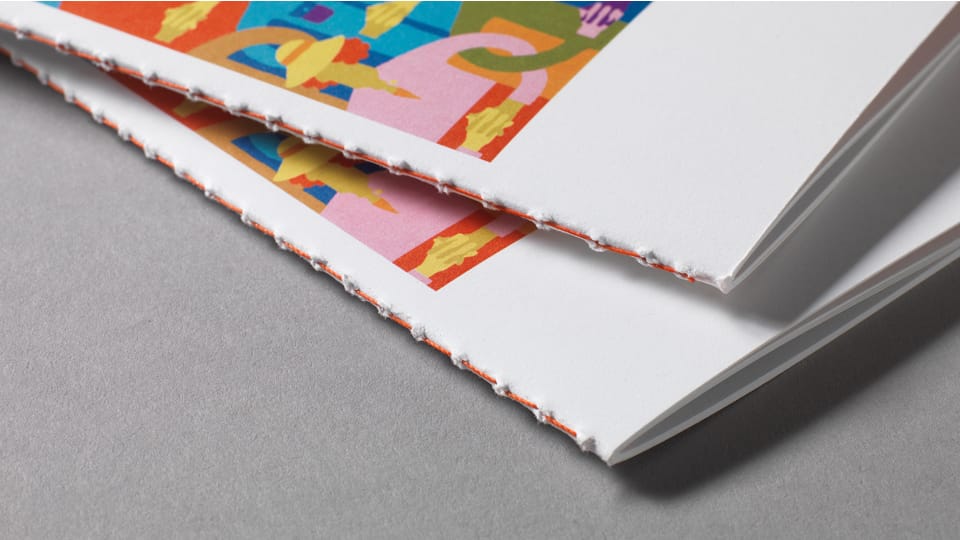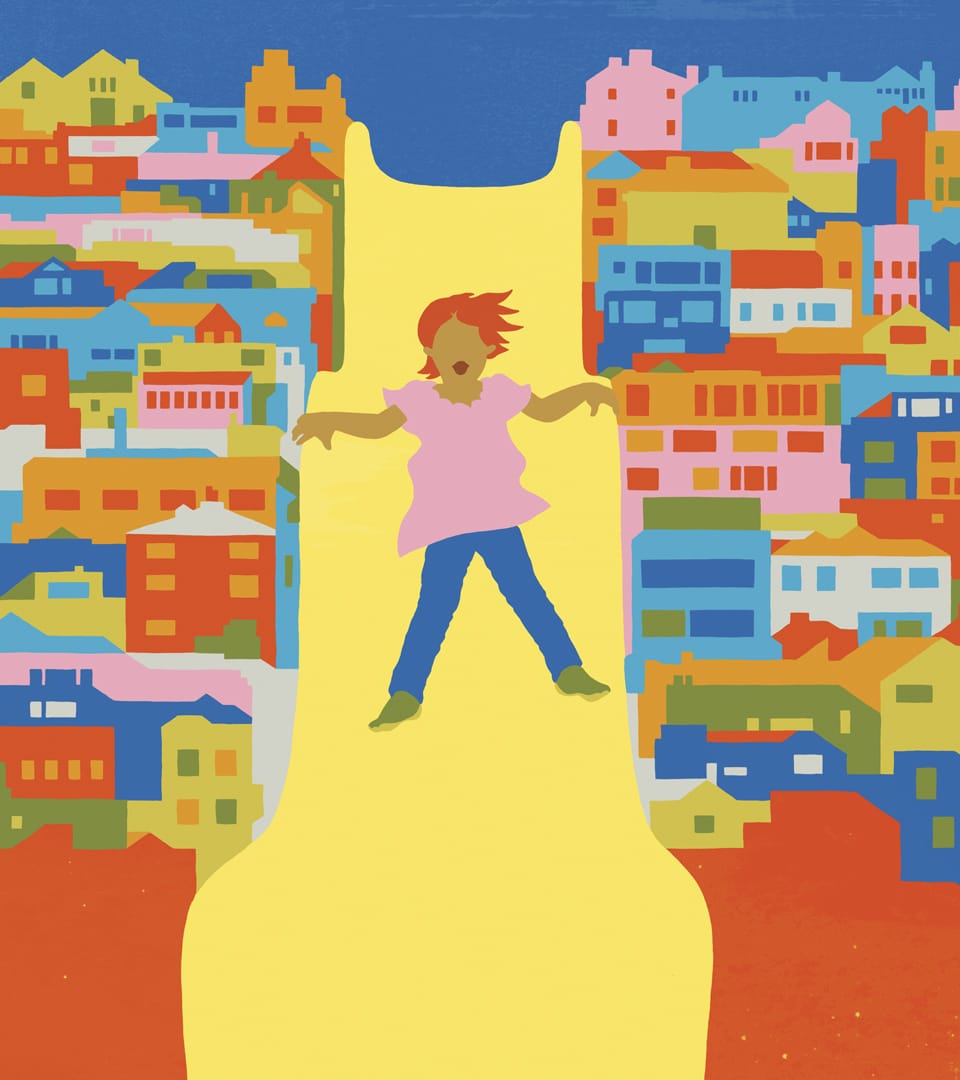 Let's Talk
Do you have a potential project or media enquiry to discuss?
Get in touch