A culture grounded in values
We believe in knowledge, collaboration and openness. We are committed to nurturing these values to the benefit of our team, our business and our clients.
Knowledge
We are endlessly curious, about the real estate industry we serve, and the creative sector we work in. We understand that there is no specialism without knowledge. So we attend events and lectures. We invite guest speakers into the studio. We share recommendations of what to read, watch and do on the weekend. Together we advance our collective knowledge of the world around us.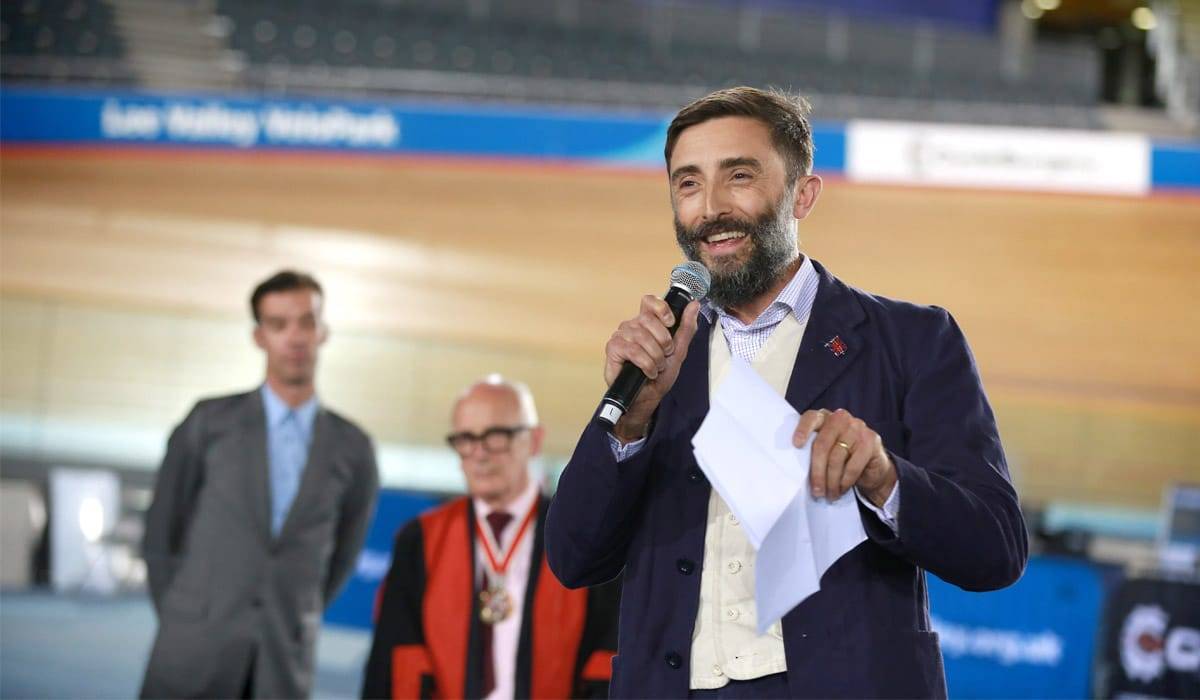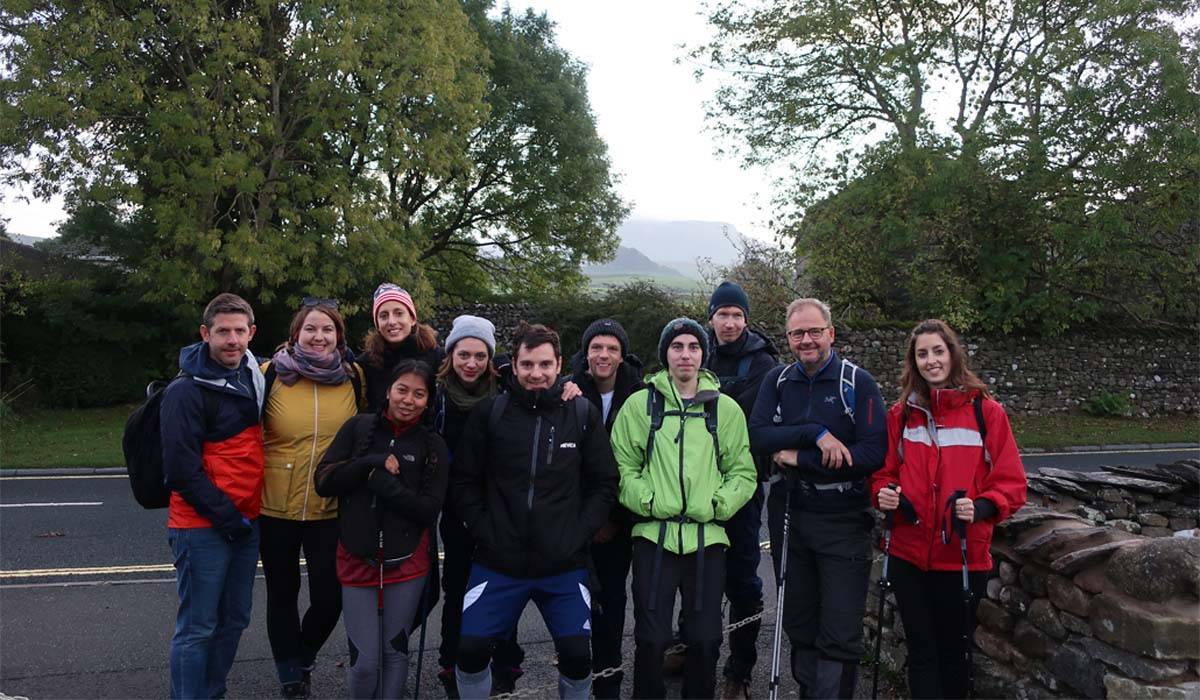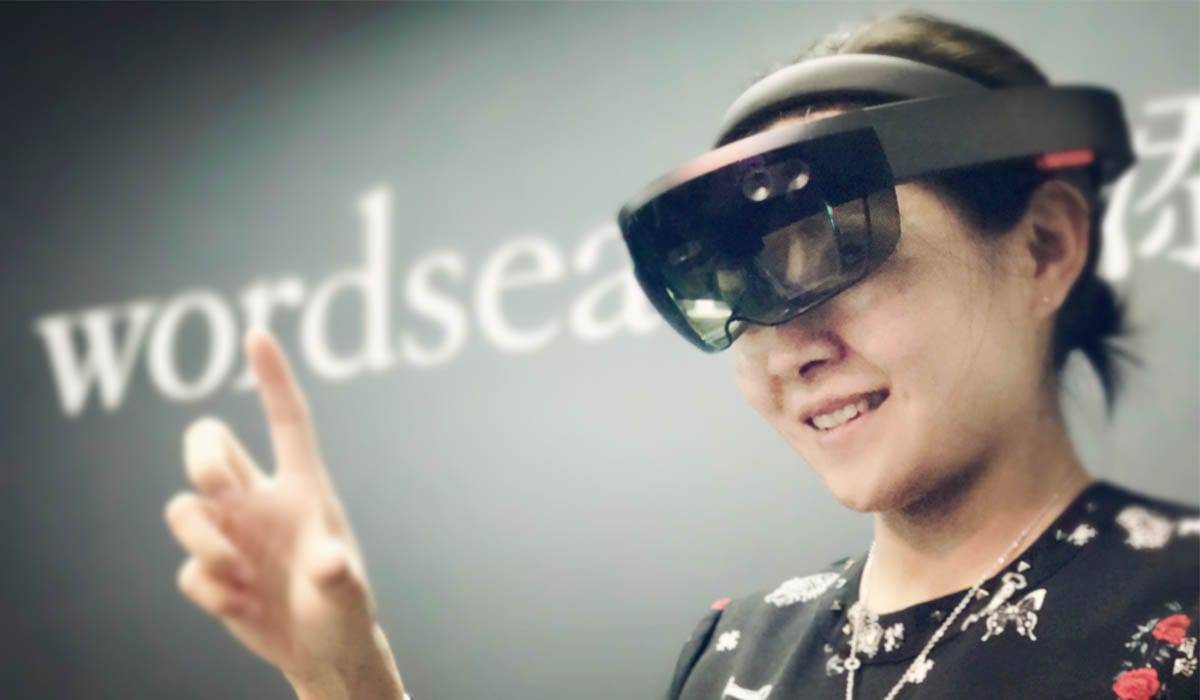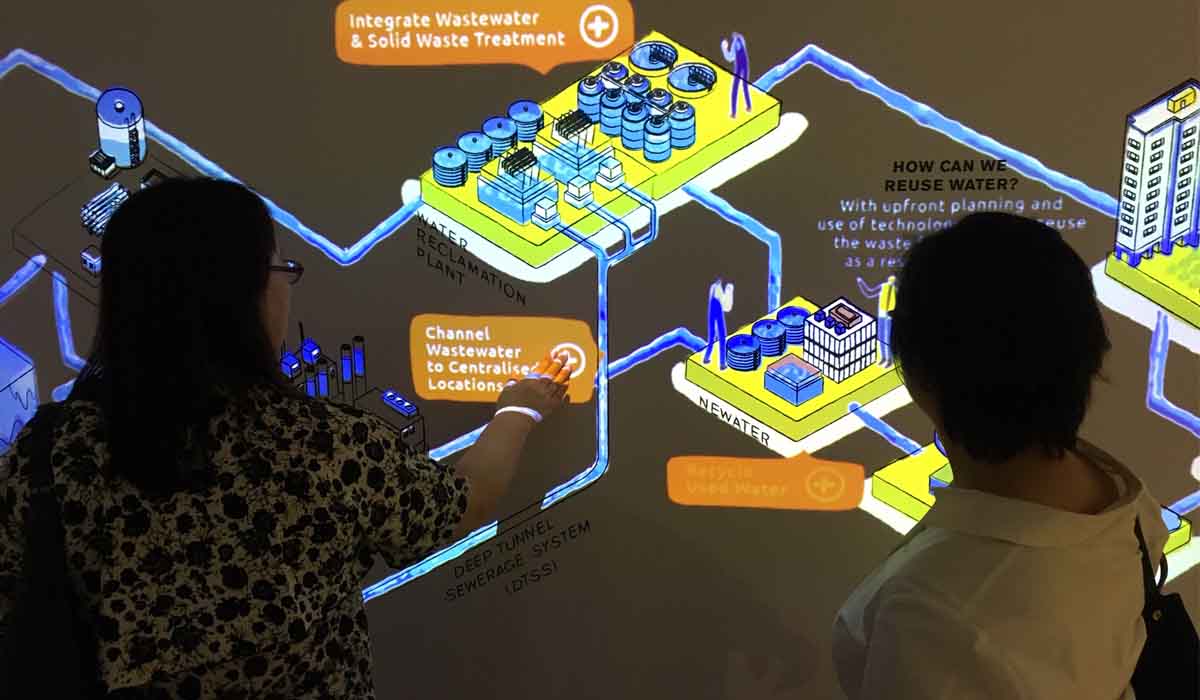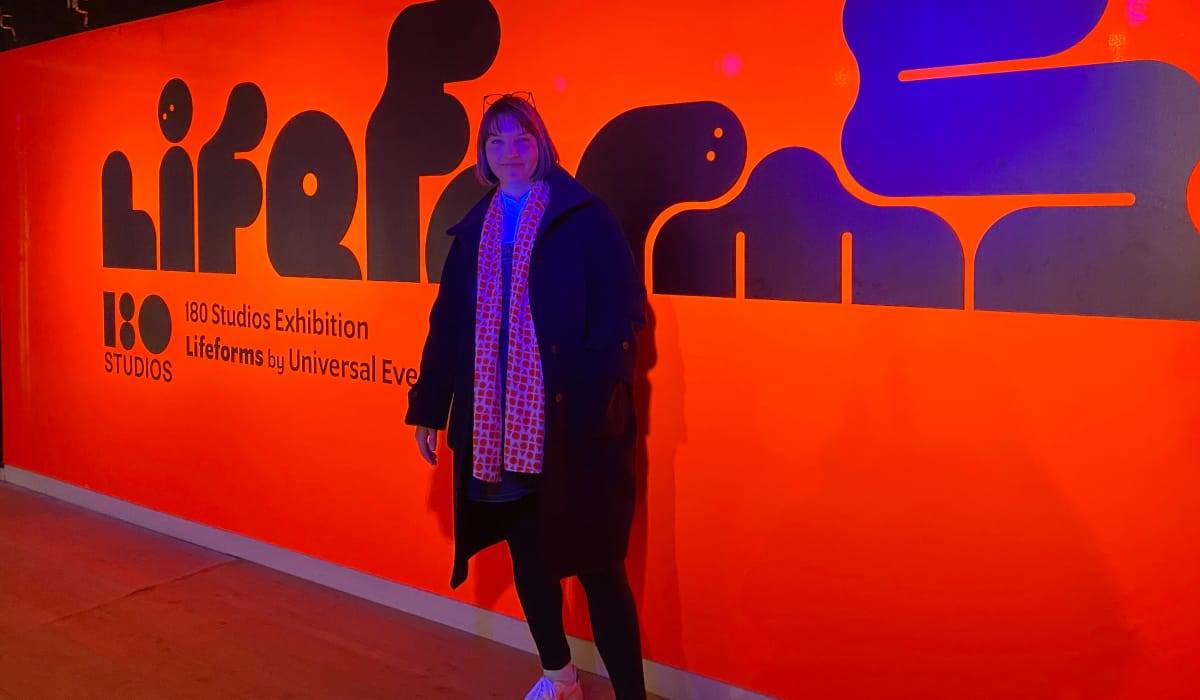 Suspendisse molestie turpis lacus, eu gravida massa efficitur aliquet.
Collaboration
Like real estate, creativity is inherently a collaborative endeavour. Working well together requires trust and respect. Both are hard to earn, but easy to lose. So we do all we can to encourage collaboration. From how we structure our project teams and organise our studio to the channels we use to connect our offices and people all around the world.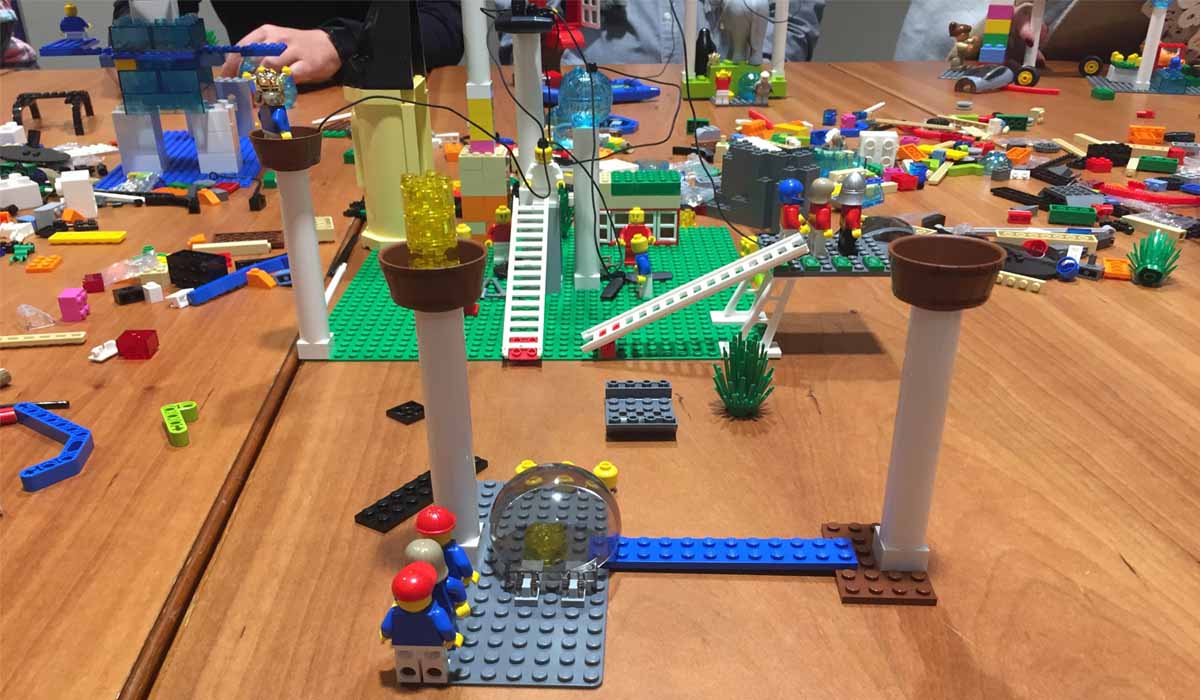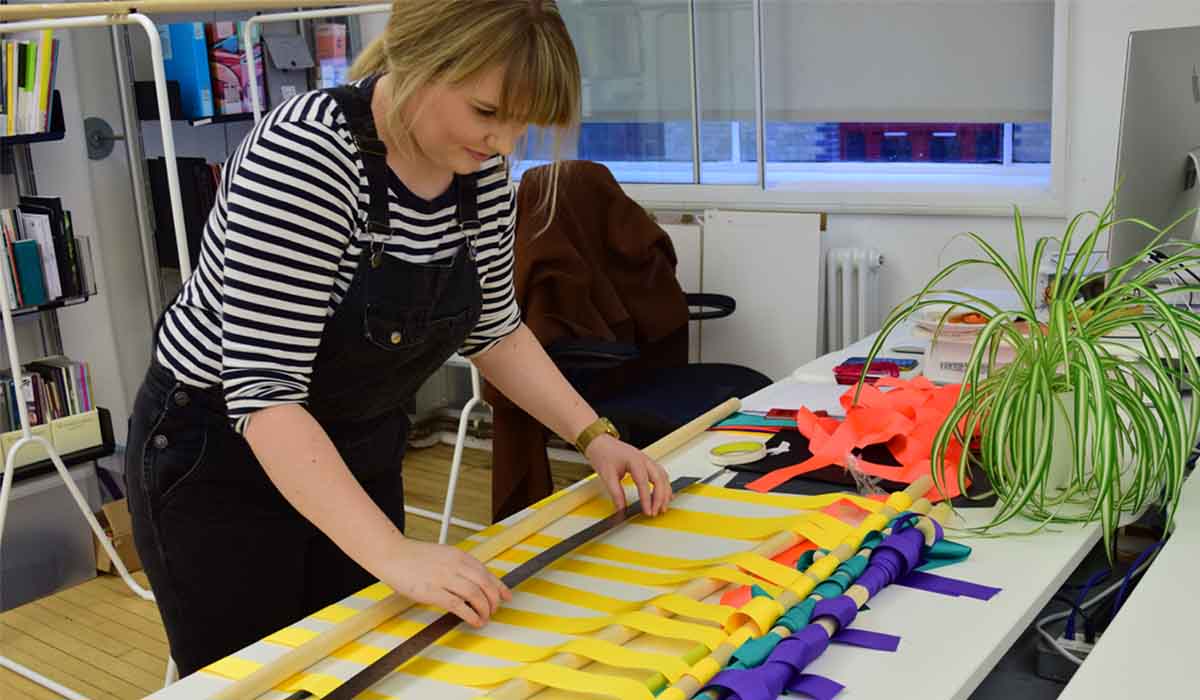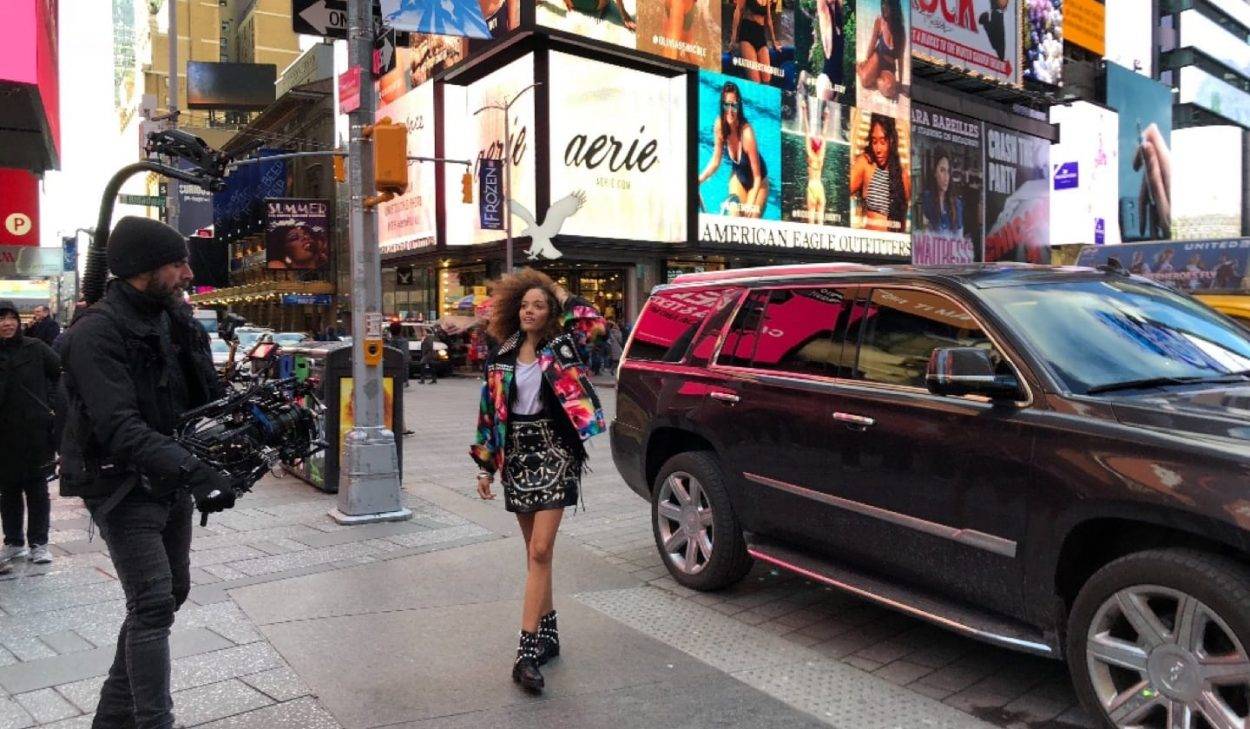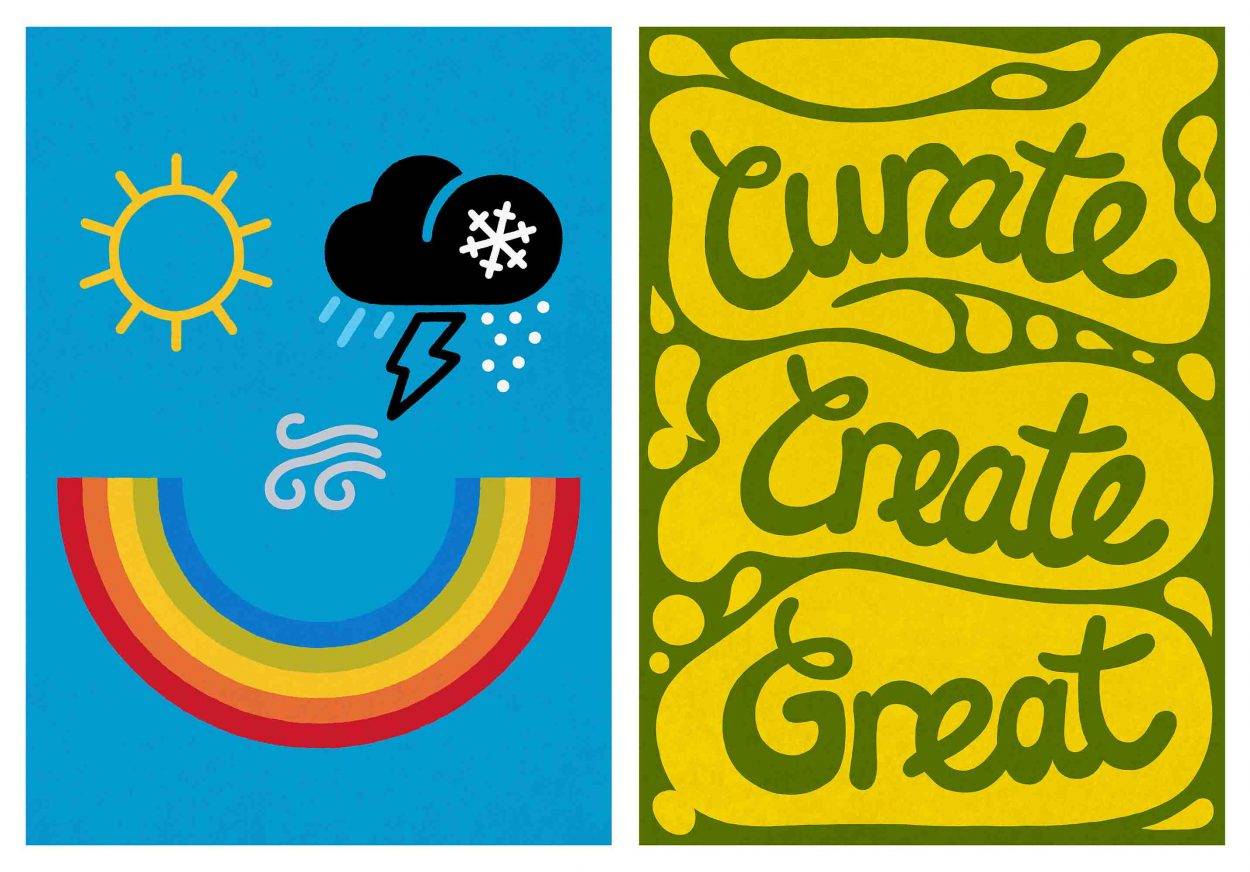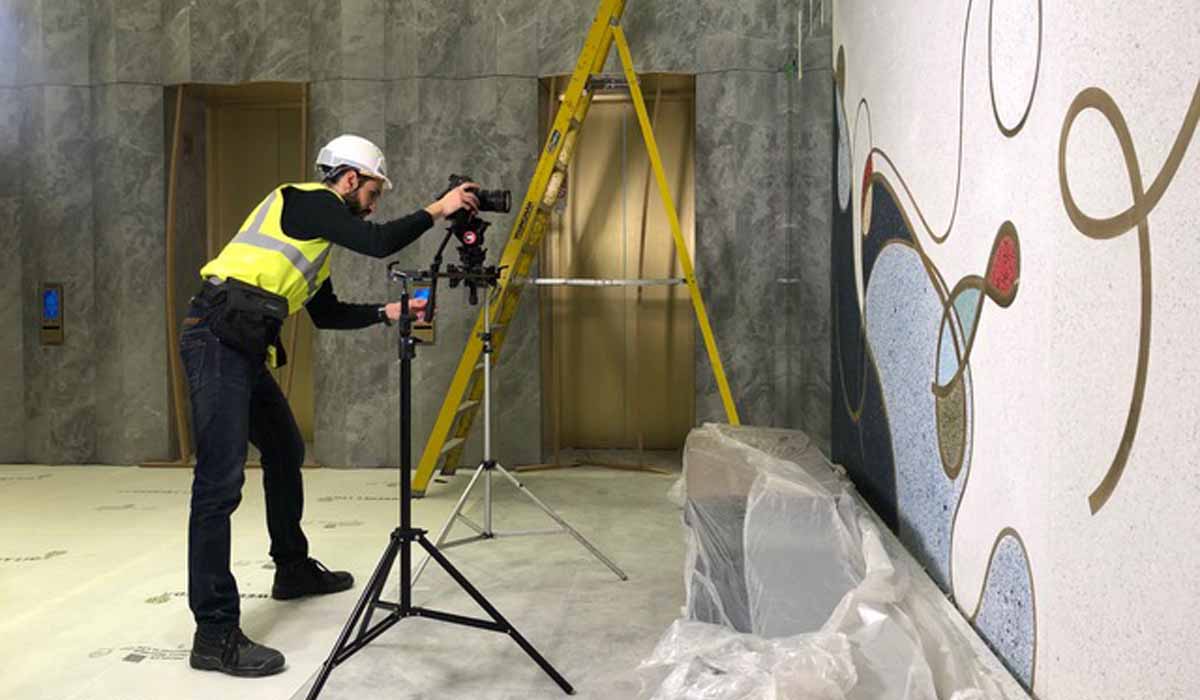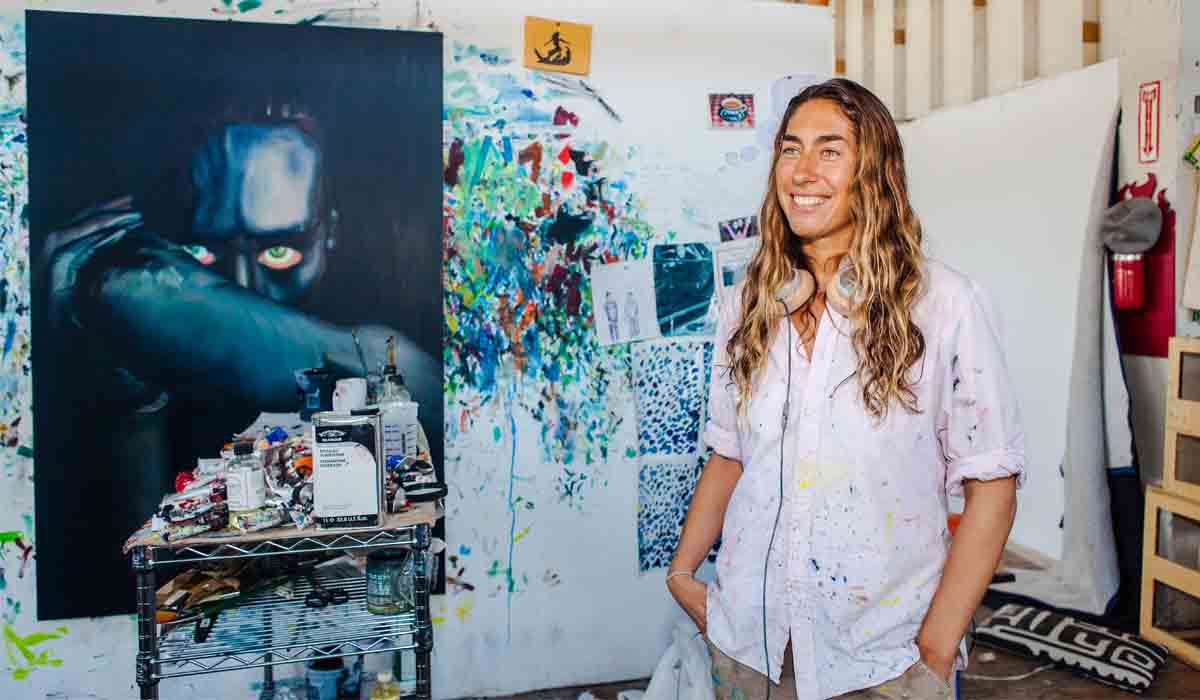 Culture doesn't just happen. You need to cultivate it lovingly.
Openness
We believe in the power of freedom, autonomy and transparency to encourage the very best from everyone. We like to hire people with ideas and a point of view. And then listen to and learn from them. Our management structure is flat, and input is encouraged from everywhere. No conversations are off limits. This is both our philosophy and our practice.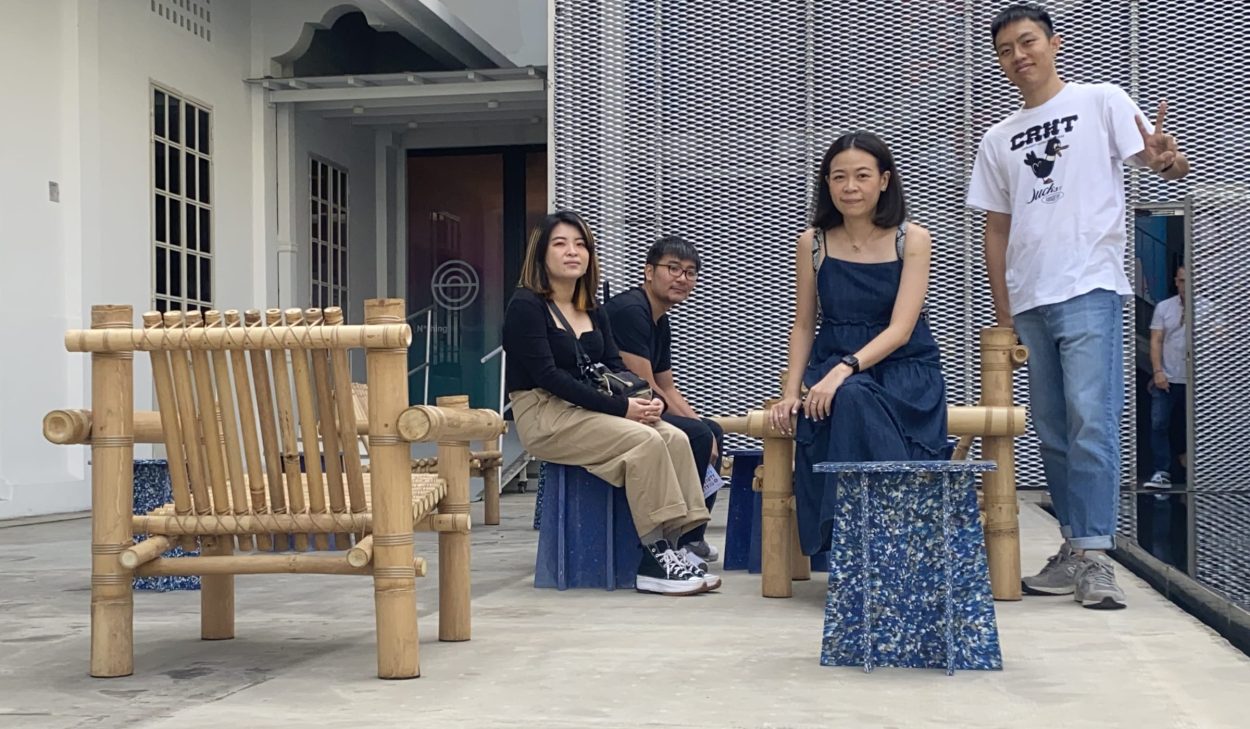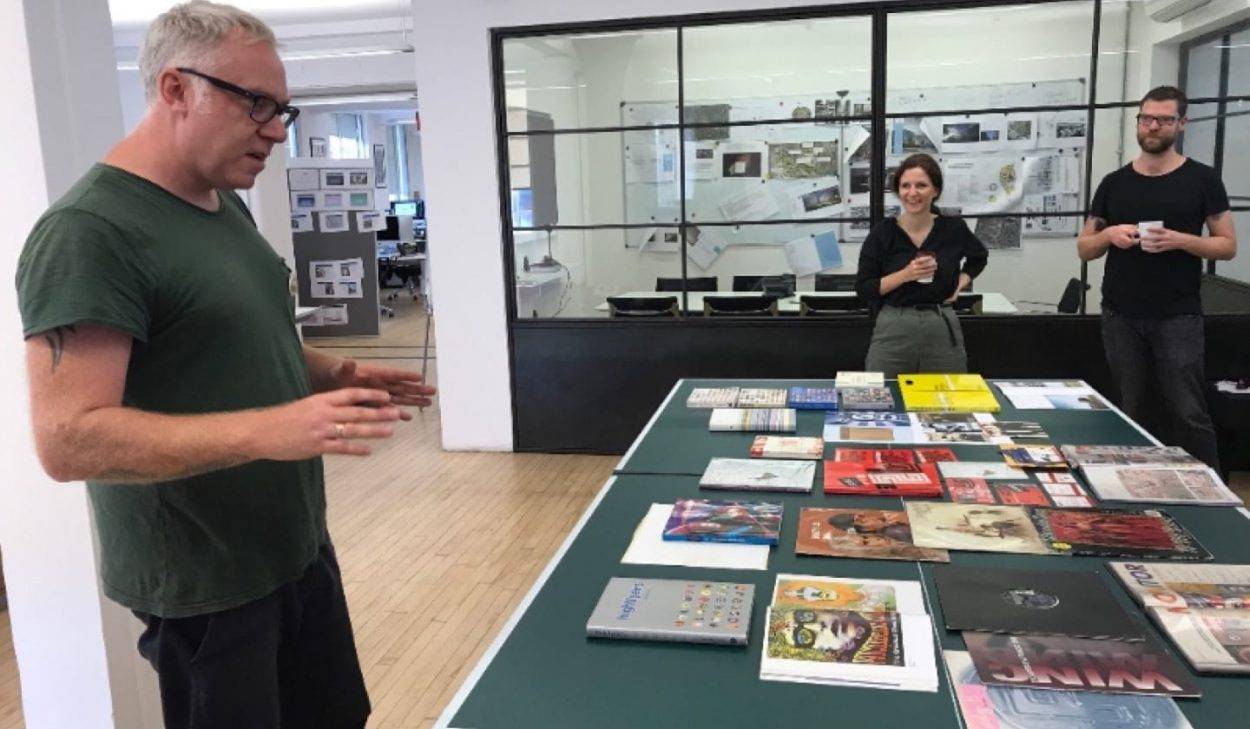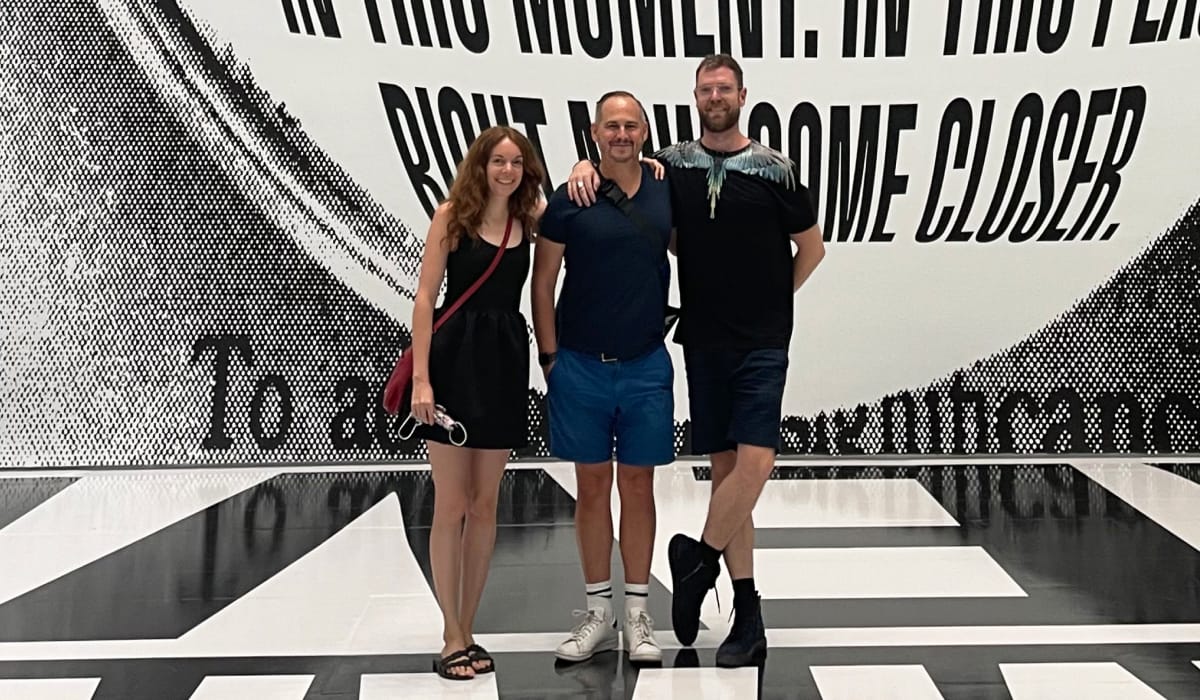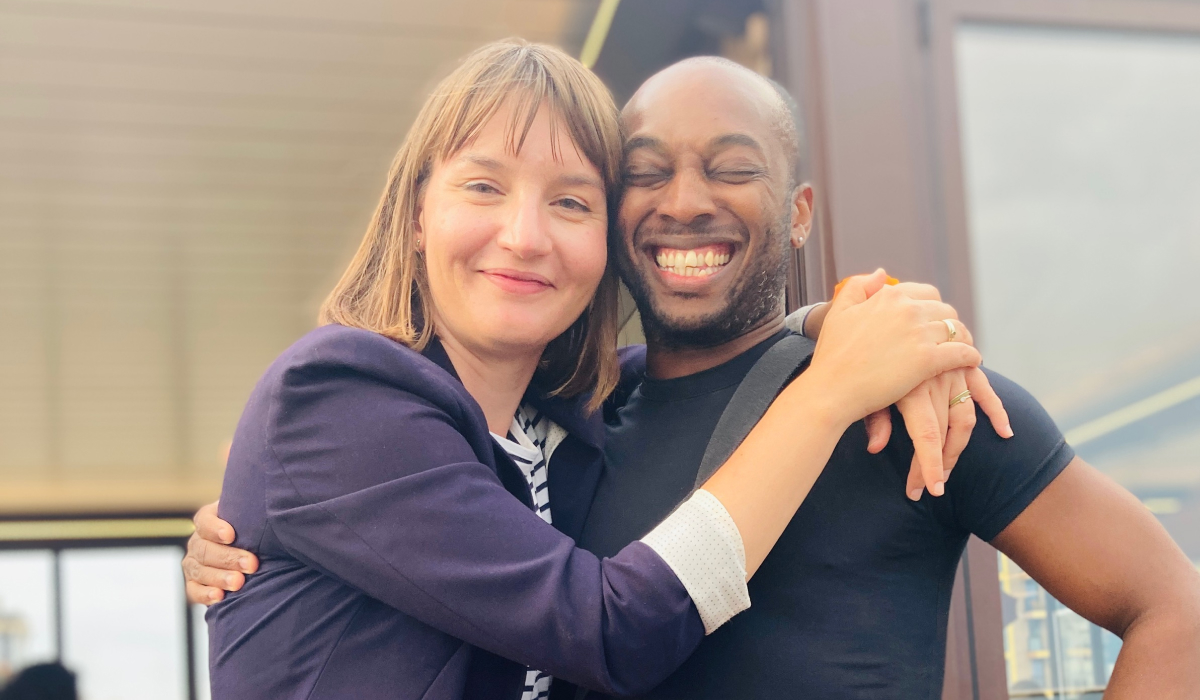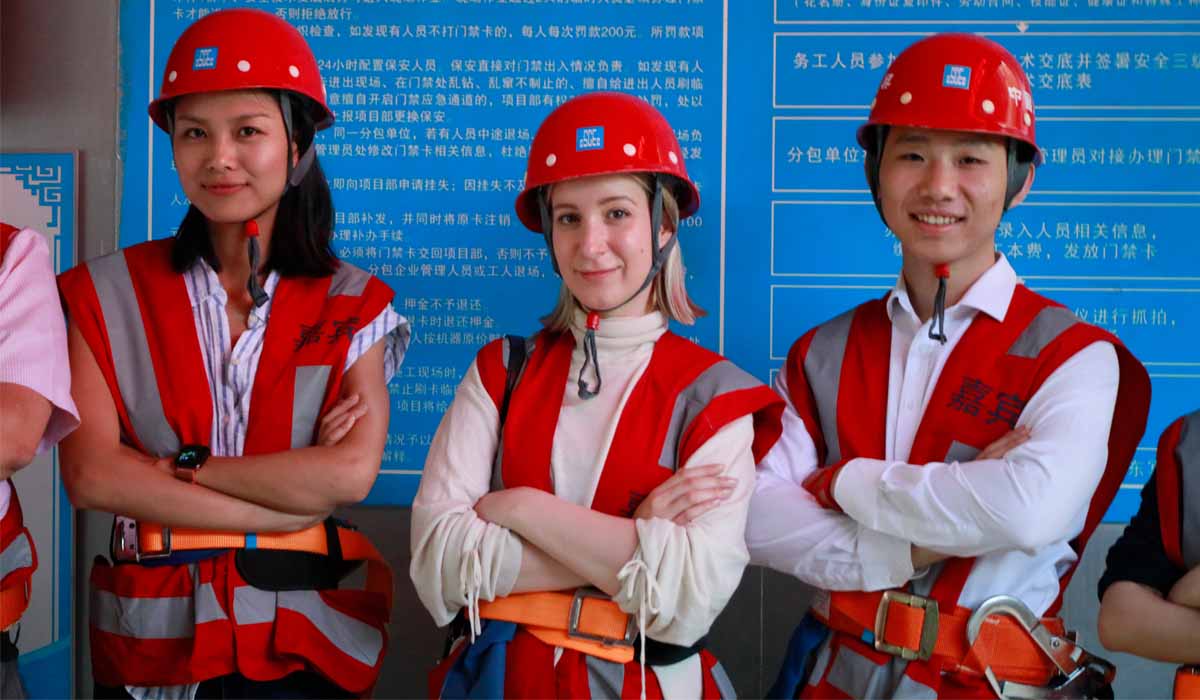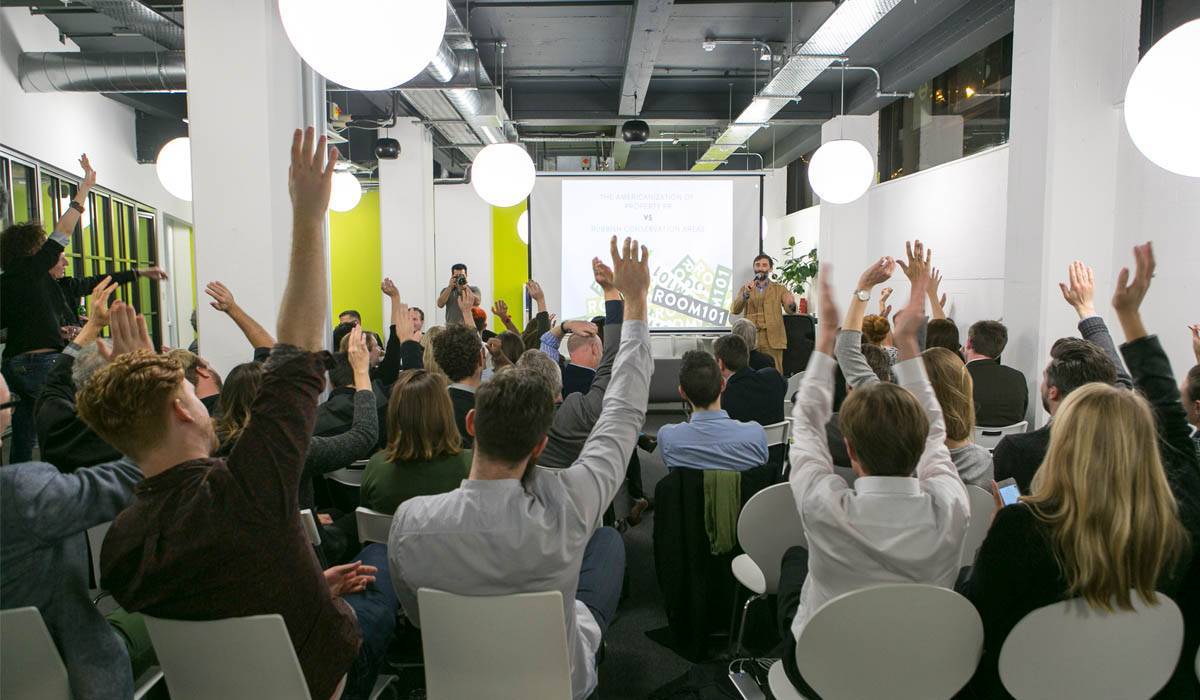 where is this?!?!
History
Wordsearch was founded by Peter Murray in the early 1980s, and by combining deep sector knowledge with creative skill was instrumental in defining the embryonic property marketing sector.
We cut our teeth on London's Broadgate, helping to position the then badlands of Liverpool Street as a credible City location. (20 years later we were to do something similar for Shoreditch.)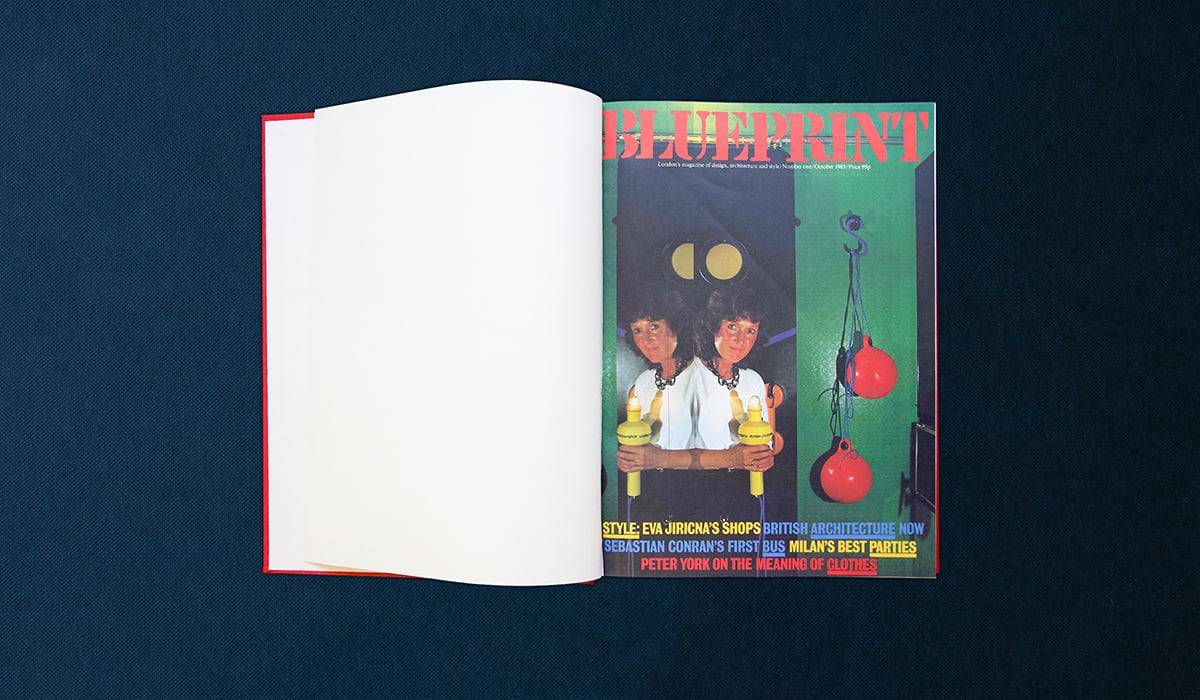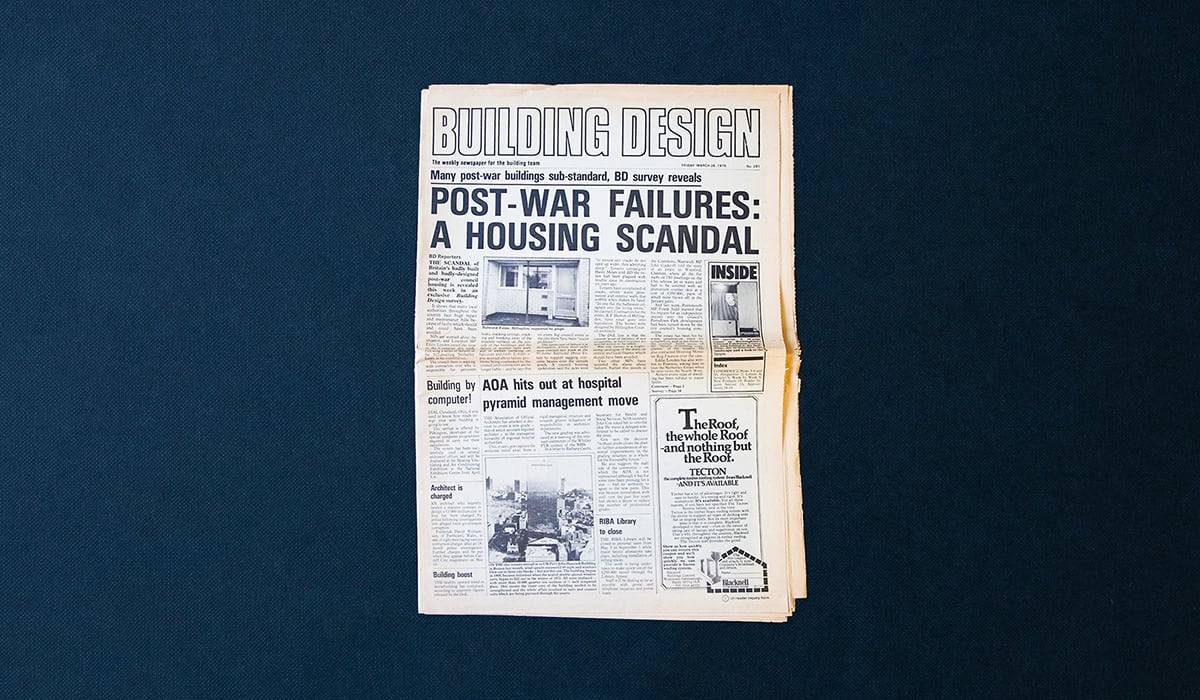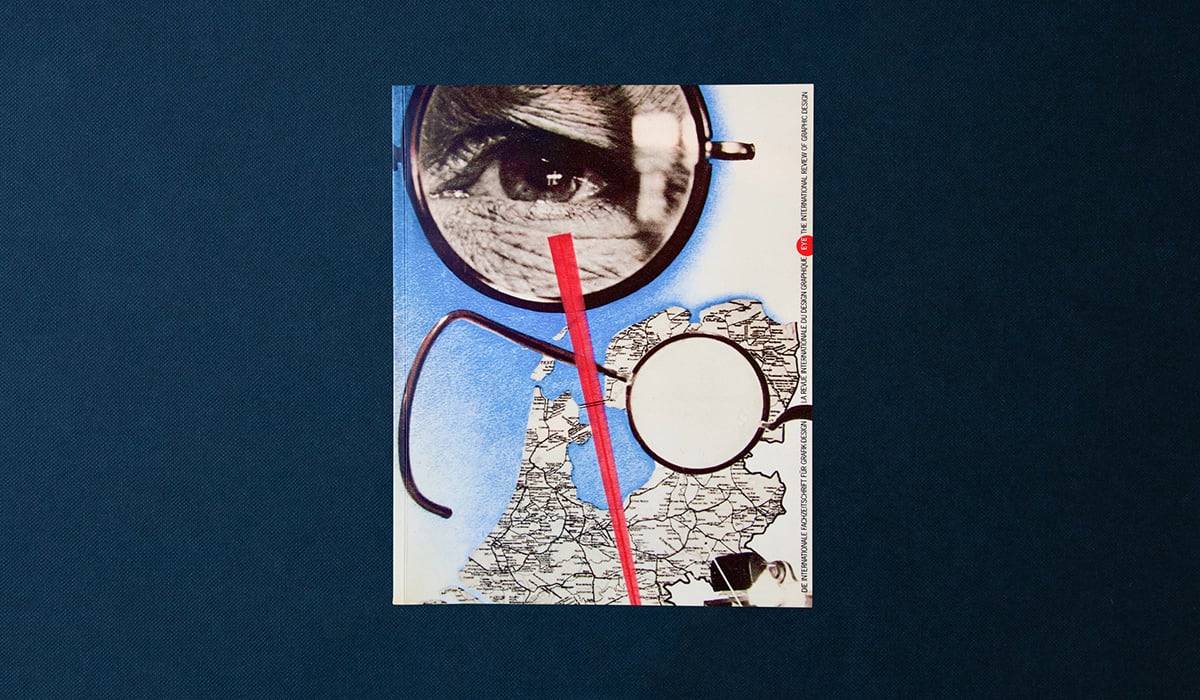 Our history gives us deep knowledge and a broad perspective.
Over the ensuing years we carved out a reputation for branding and communicating the great icons of global commerce, from London to Taipei, Hong Kong to New York, Moscow to Abu Dhabi. (And setting up offices as we went.)
In New York we turned our attention to residential development. We worked our way along "Billionaire's Row" creating campaigns for the world's most opulent high-rise residences.
Driven by a desire always to be at the vanguard of property marketing we continue to forge new horizons, opening new offices and innovating new ways for our clients engage with their customers.