Our Team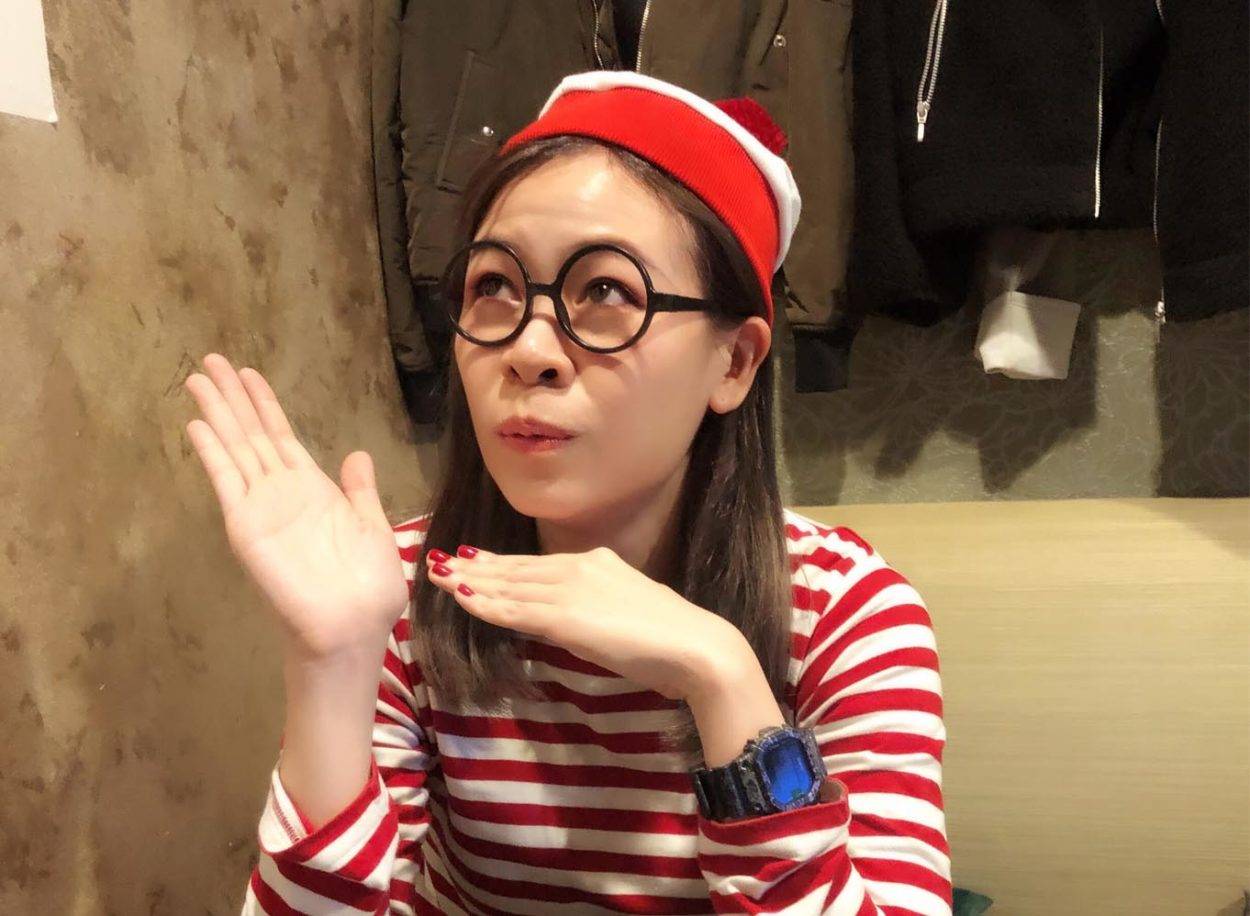 Adeline Yeo
Senior Art Director, SE Asia
Adeline is an Art Director with over 10 years experience in the industry. She has worked on top-level projects for clients including CapitaLand, Lendlease and Ascendas-Singbridge. Adeline oversees the creative team in Singapore and is responsible for the co-ordination with Wordsearch's offices in London and Beijing. She is passionate about branding and enjoys seeing projects come to life across all print and digital platforms. Adeline takes great pleasure in travelling and is on a personal mission to visit Japan at least twice a year.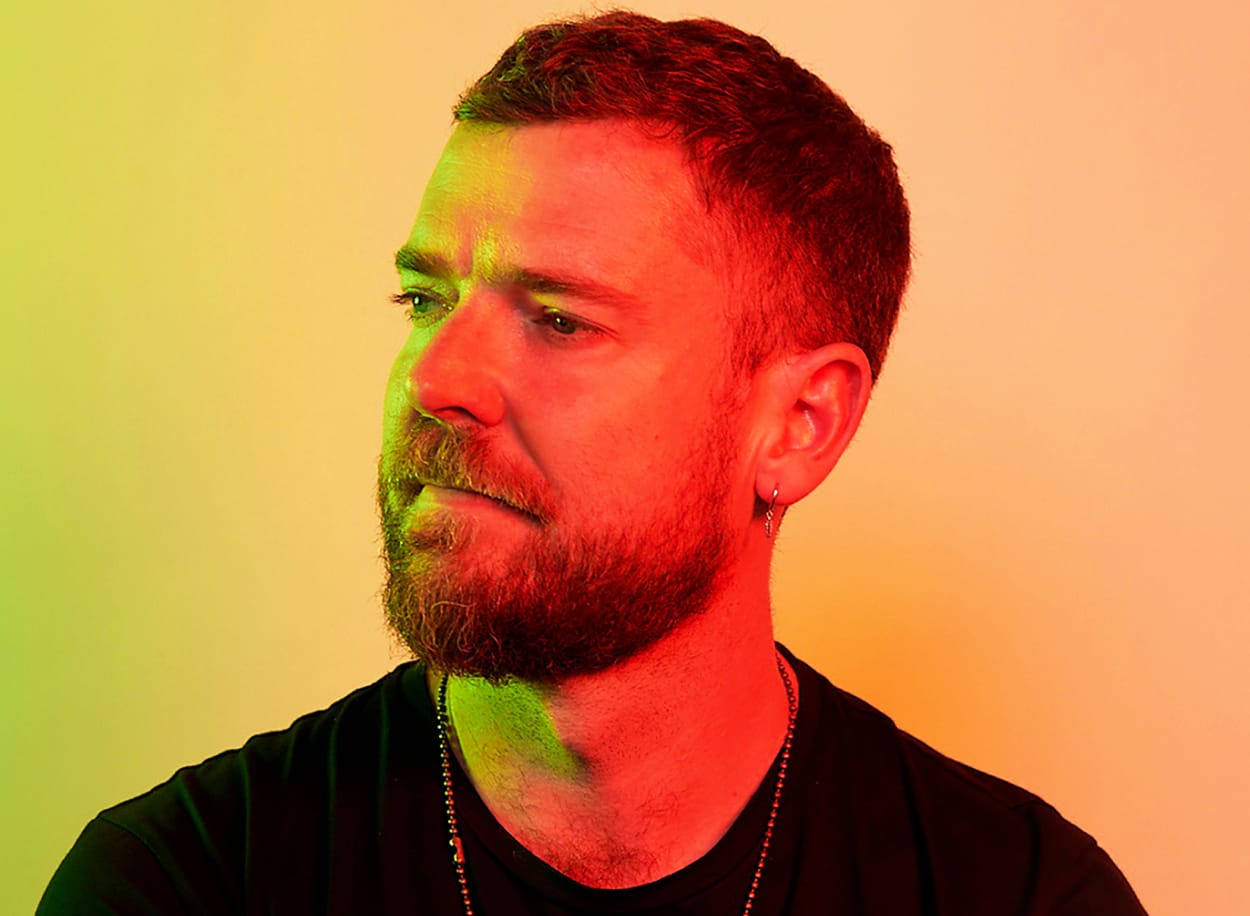 Adrian Colling
Creative Director, North America
Adrian delivers outstanding creative work for our biggest US clients. He originally joined our London studio before swapping property for real estate in a move to the New York office. Stateside he has art directed photoshoots and created bespoke illustrations for our clients. He still can't get over how good the bagels are.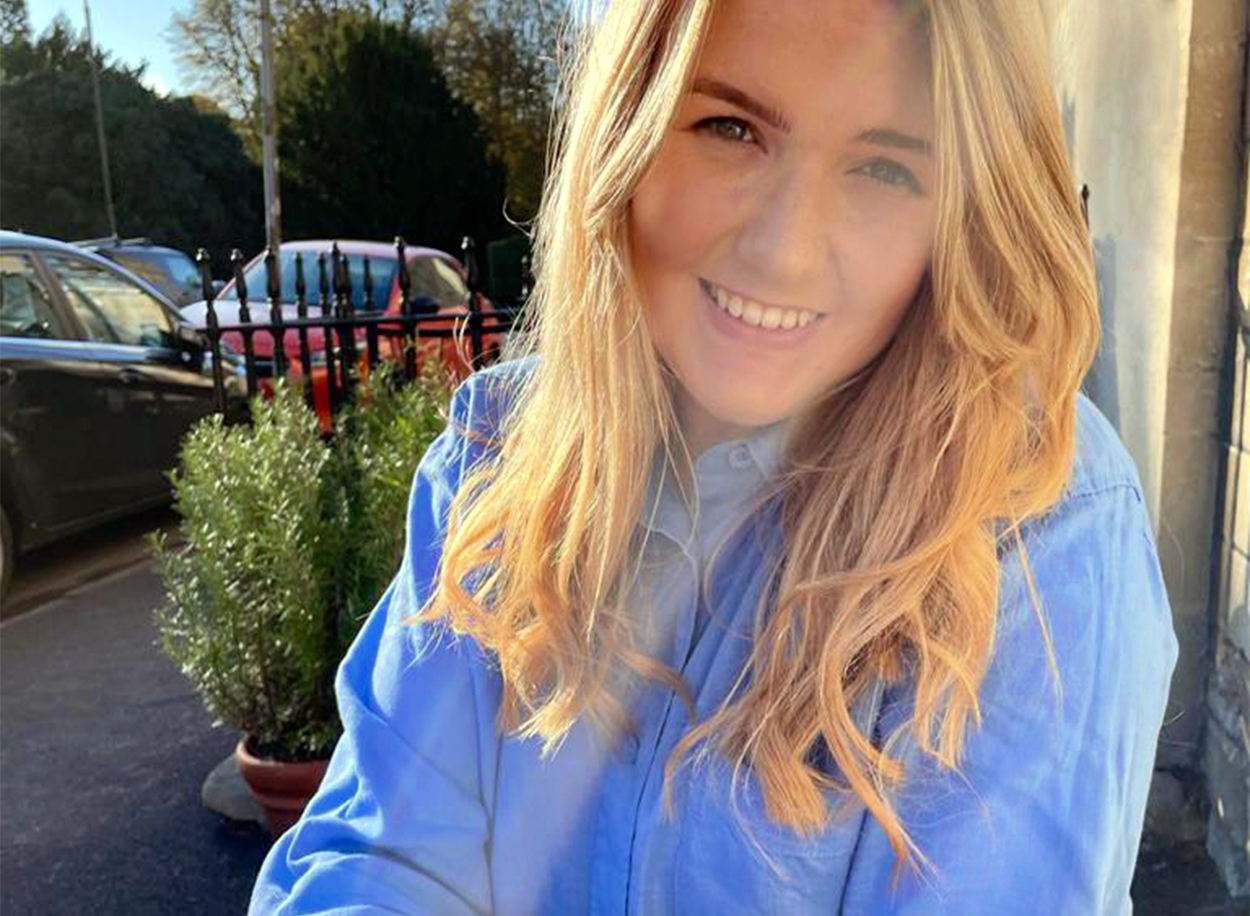 Alex Shannon
Senior Creative Artworker
Working out of our London studio, Alex is our Senior Creative Artworker. With over seven years' experience in property marketing, there aren't many projects that Alex hasn't straightened out at Wordsearch; most recently honing her skills with 60 Curzon, The Kensington Building and Mandarin Oriental, Vienna. When she's not measuring twice, cutting once, you can catch Alex elevating the plans for her new home, continuing her search for London's ultimate iced latte, or shamelessly cradling a G&T in front of Love Island.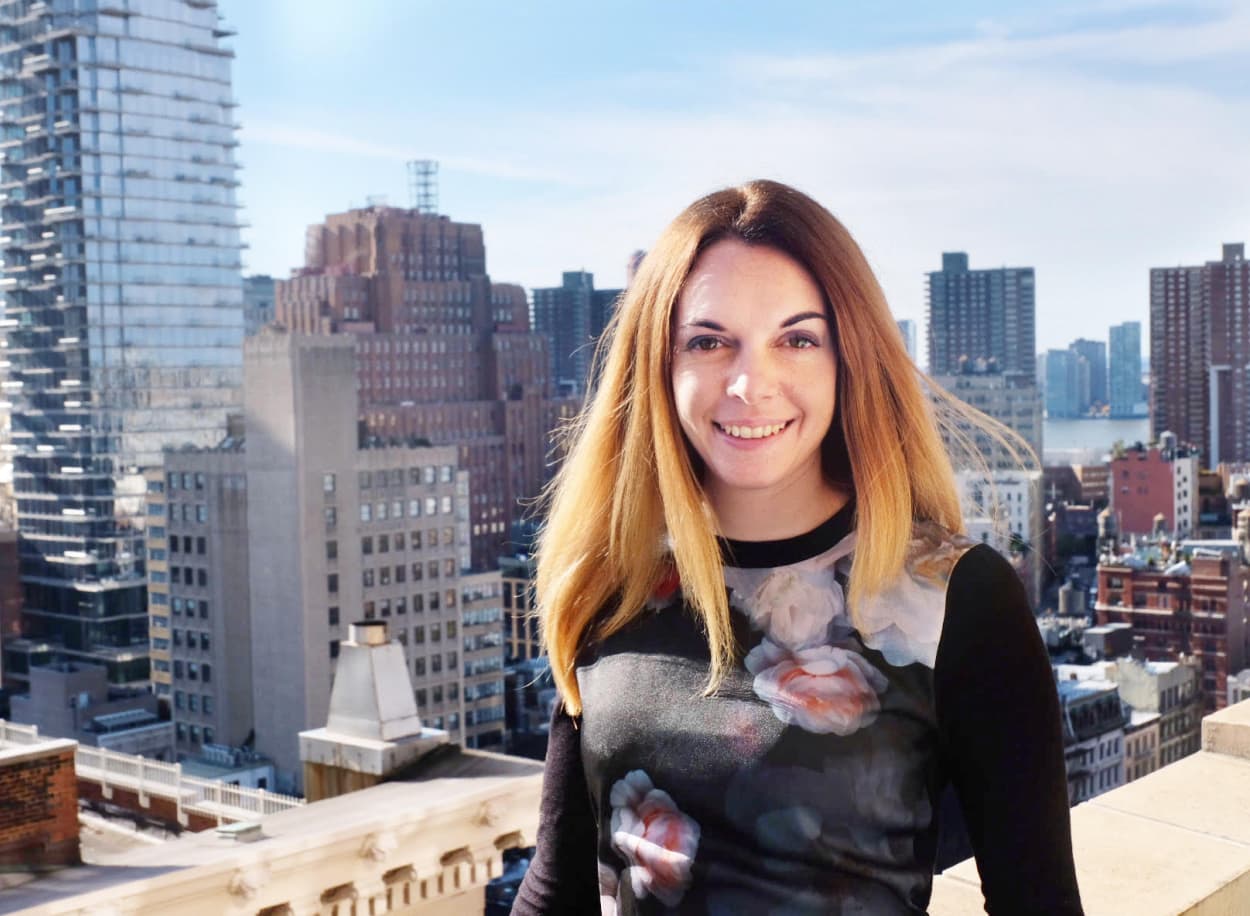 Anna Futoryan
Project Manager, North America
Anna has over 15 years' experience in real estate branding and marketing and has worked on many significant projects across the world, from placemaking projects to residential and commercial. At Wordsearch New York, Anna has been the day-to-day contact on multiple major projects including Water Street Tampa, 295 Fifth Avenue, Flatiron House and 51 West 52nd Street. Anna's cat Oreo is her right hand and favourite co-worker.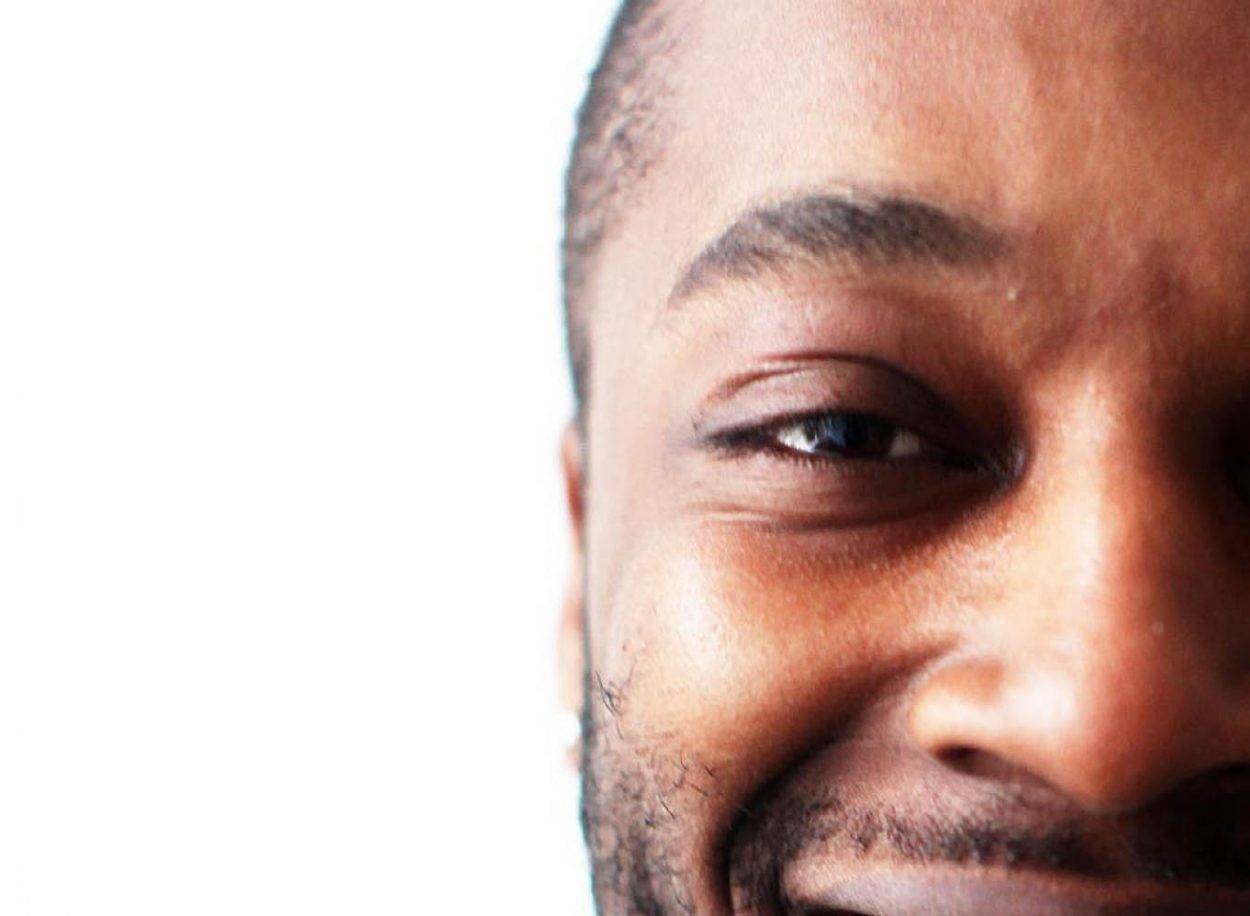 Ash Thompson
Head of Digital
As Head of Digital, Ash oversees all of our digital output including apps, websites and digital experiences from the London studio. His creative approach coupled with an unparalleled knowledge of development means he's the guardian of our greatest digital work. Ash has been at the forefront of a campaign to bring back pool sliders and socks; comfort is clearly key when you're designing beautiful websites.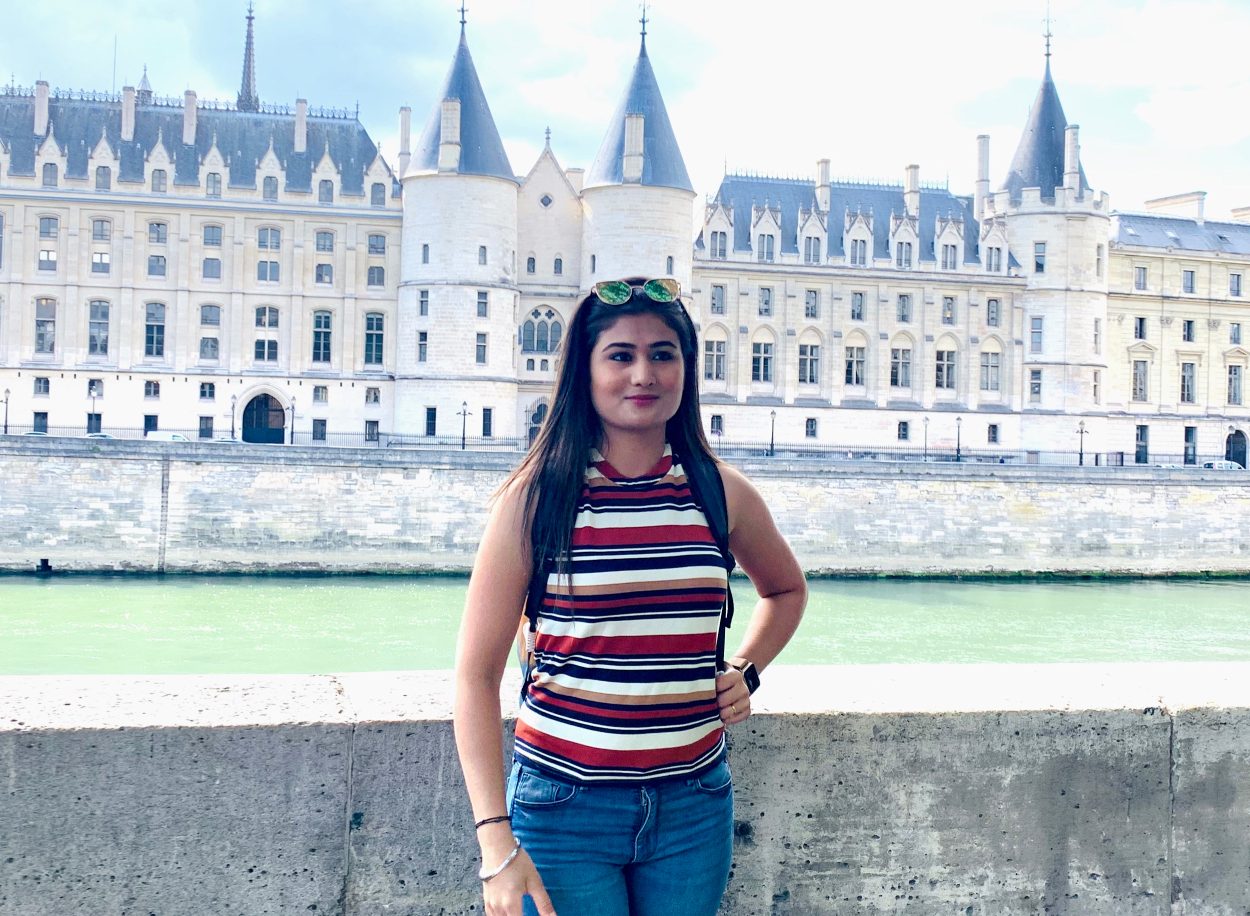 Barkha Lamba
Digital Project Manager
Our Mumbaikar Digital Goddess. Barkha spearheads the project management of our digital projects, collaborating with Ash and the team to deliver innovative and effective digital communications for our studios around the world. She's delivered standout projects for the likes of The Crown Estate and Marriott International. When she's not directing our merry band of digital wizards, you can find her on walks in the countryside and spending time with her family.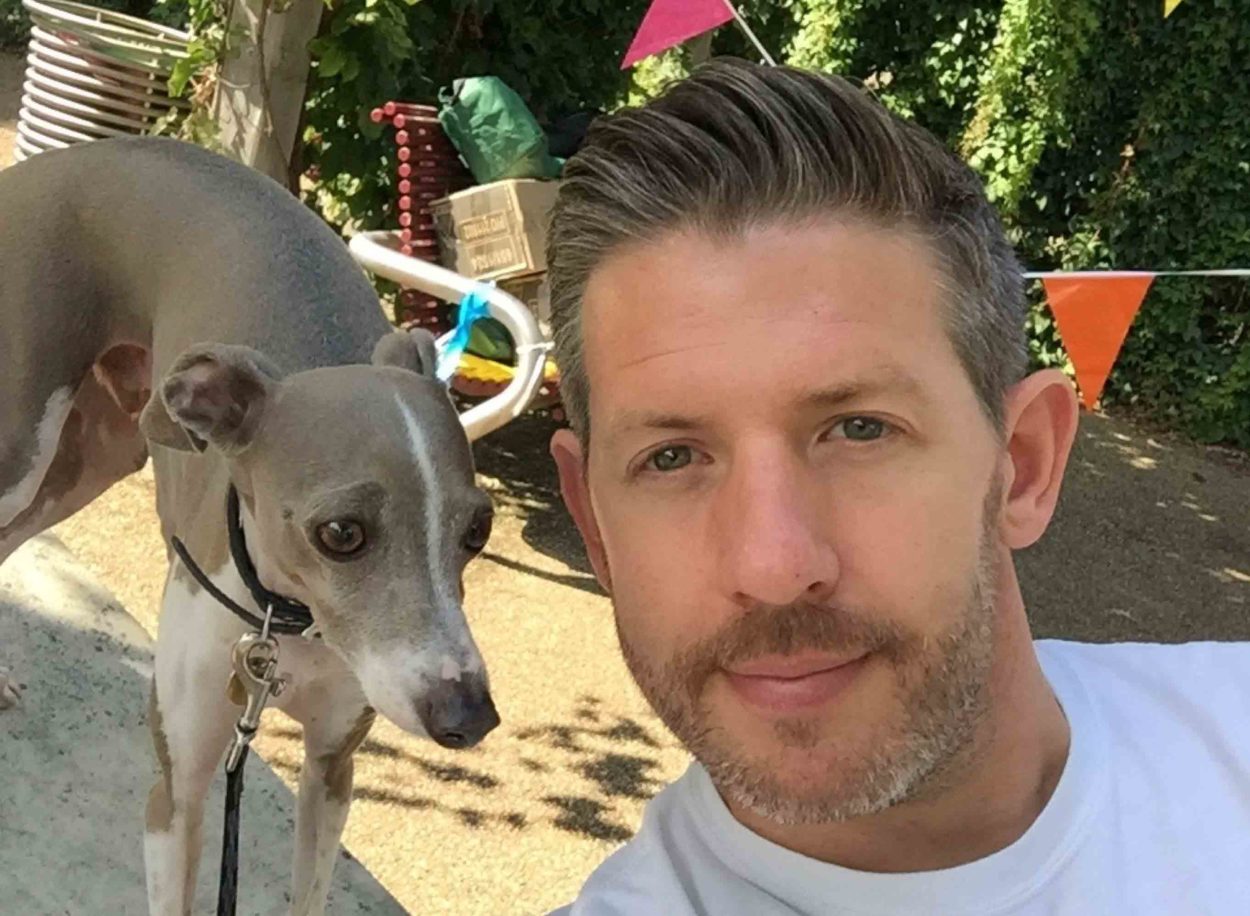 Brett Marino
Managing Director, UK
Based in London, Brett leads our UK team to deliver both strategic and creative campaigns across Europe. He is passionate about building ever stronger trusted partnerships with clients and helping them to deliver compelling, authentic brands and campaigns. An illustration of Brett's beloved Italian Greyhound, Cooper, adorns the envelope of our latest look book.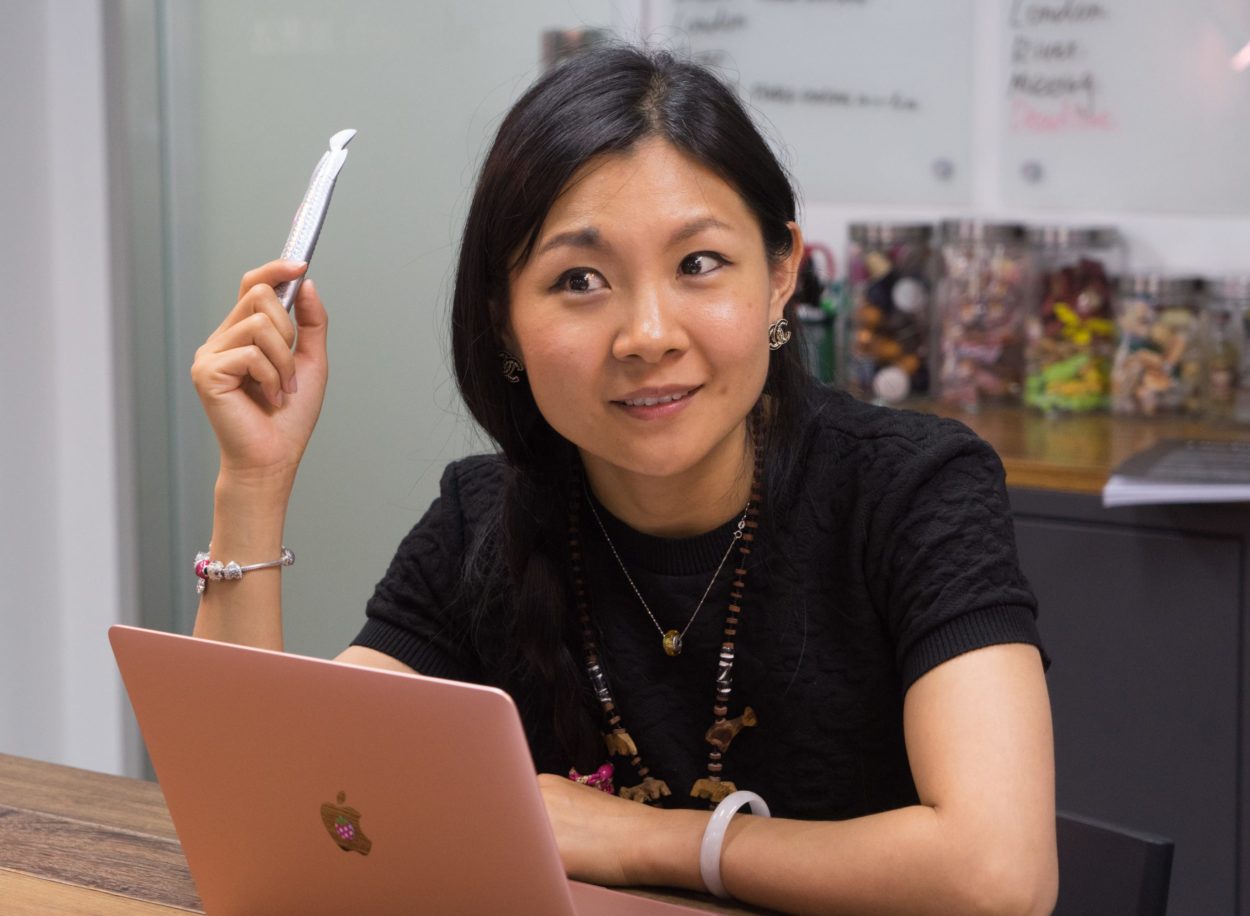 Candy Liu
Director, Asia
Candy is responsible for business development and project management throughout Greater China. She has worked with numerous international and domestic developers, owners and investors, including, LG, Wanda Group, R&F, Goldman Sachs and Hines. Candy is Wordsearch's biggest animal lover, having pet parented a fish, cat, dog, pigeon, turtle, rabbit, parrot and squirrel. Though not all at once.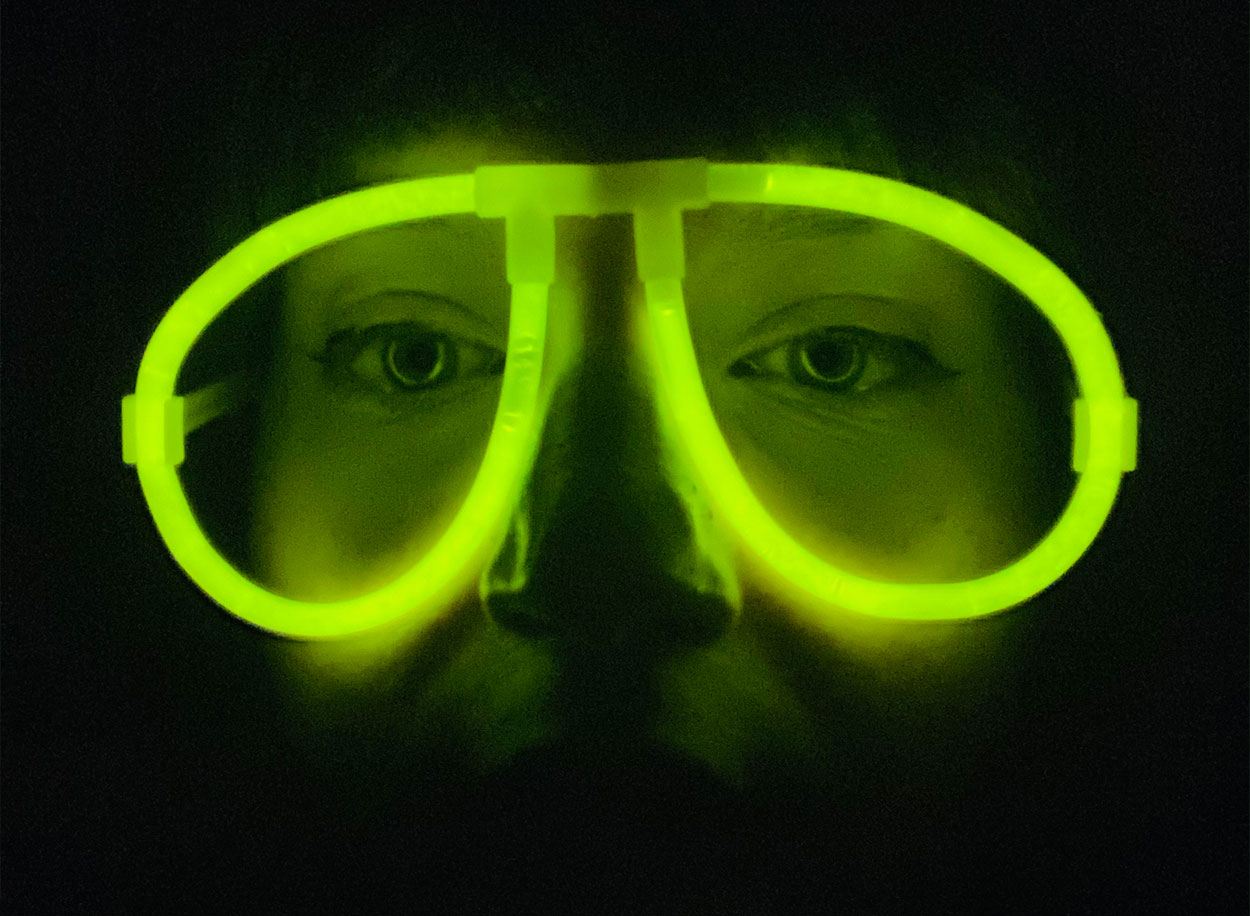 Carina Maclachlan
Associate Creative Director
Originally from Berlin, Carina has over fifteen years of experience in the industry. Since joining Wordsearch, Carina has created brands for some of the most high-profile residential, commercial and retail developments across the globe. With a positive demeanour, Carina is passionate about creativity and a highly-organised member of our team who ensures that the highest standards and Qualität are delivered for every client.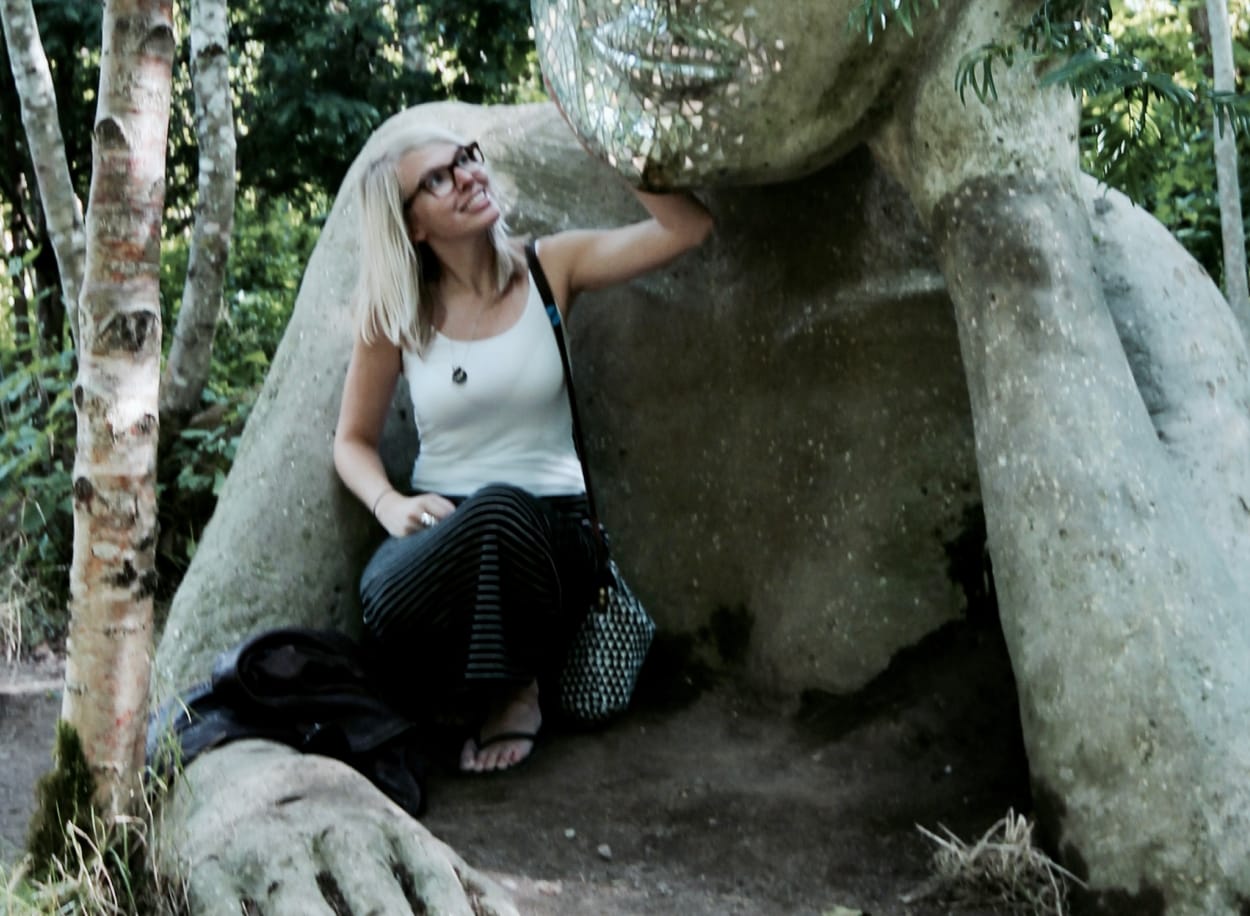 Ceri Bennett
Design Director
Ceri is based in our London studio and leads projects across a wide range of sectors including commercial, life sciences and luxury residential. She has a thoughtful, collaborative approach which helps deliver inspiring, authentic creative for our clients. Highly experienced in print and production, Ceri oversees much of our bespoke print work and 3D installations. Her desk is drowning in paper swatches, curious pieces of metal and random wheels of thread.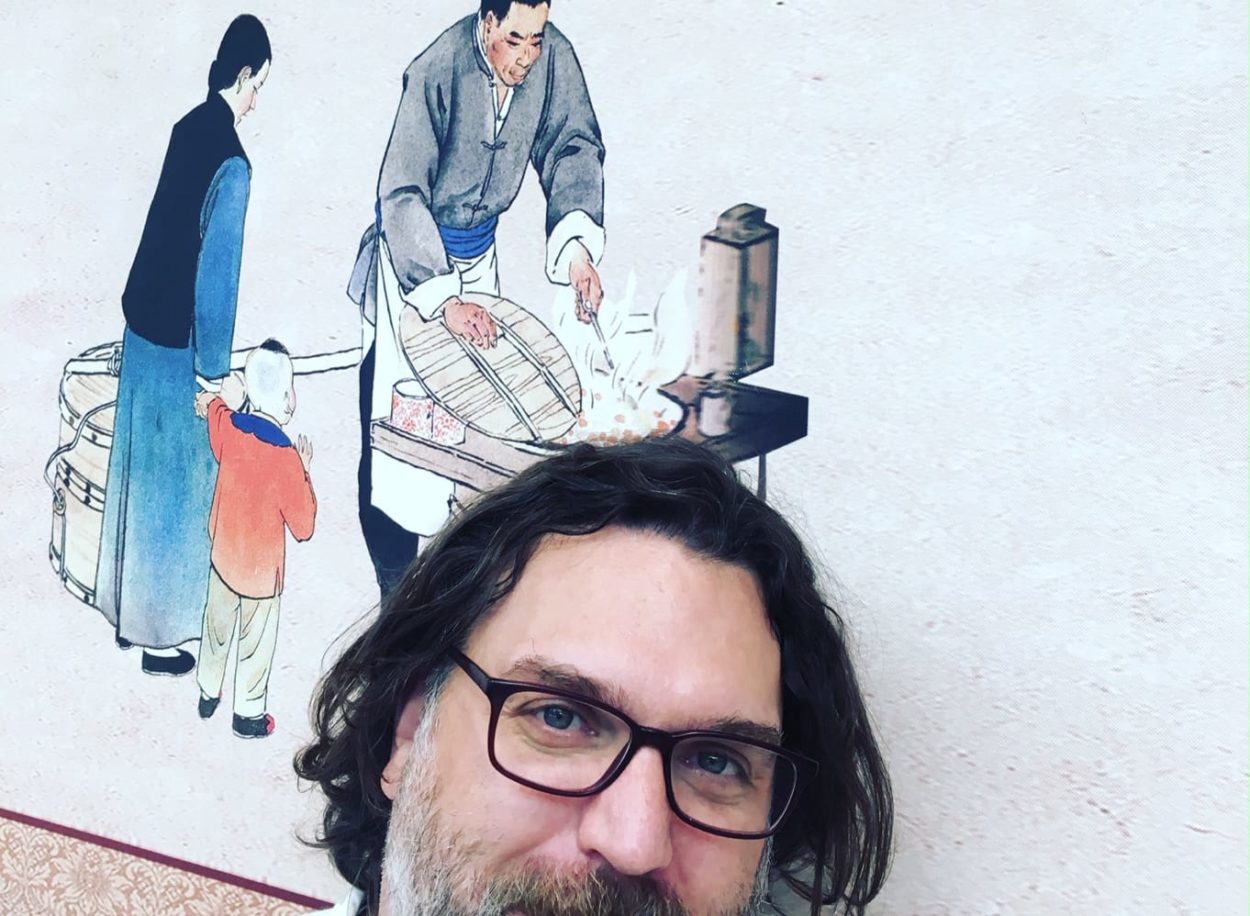 Charles Peace
Director, Asia
Charles ensures that clients throughout Asia receive the very best strategic and creative solutions for their projects. He has a strong understanding of the entire development process and has vast experience in the Asian real estate markets, including the trends that move them. When not travelling around China, Charles can be found at his farm under the Great Wall tending to his Chestnut orchard.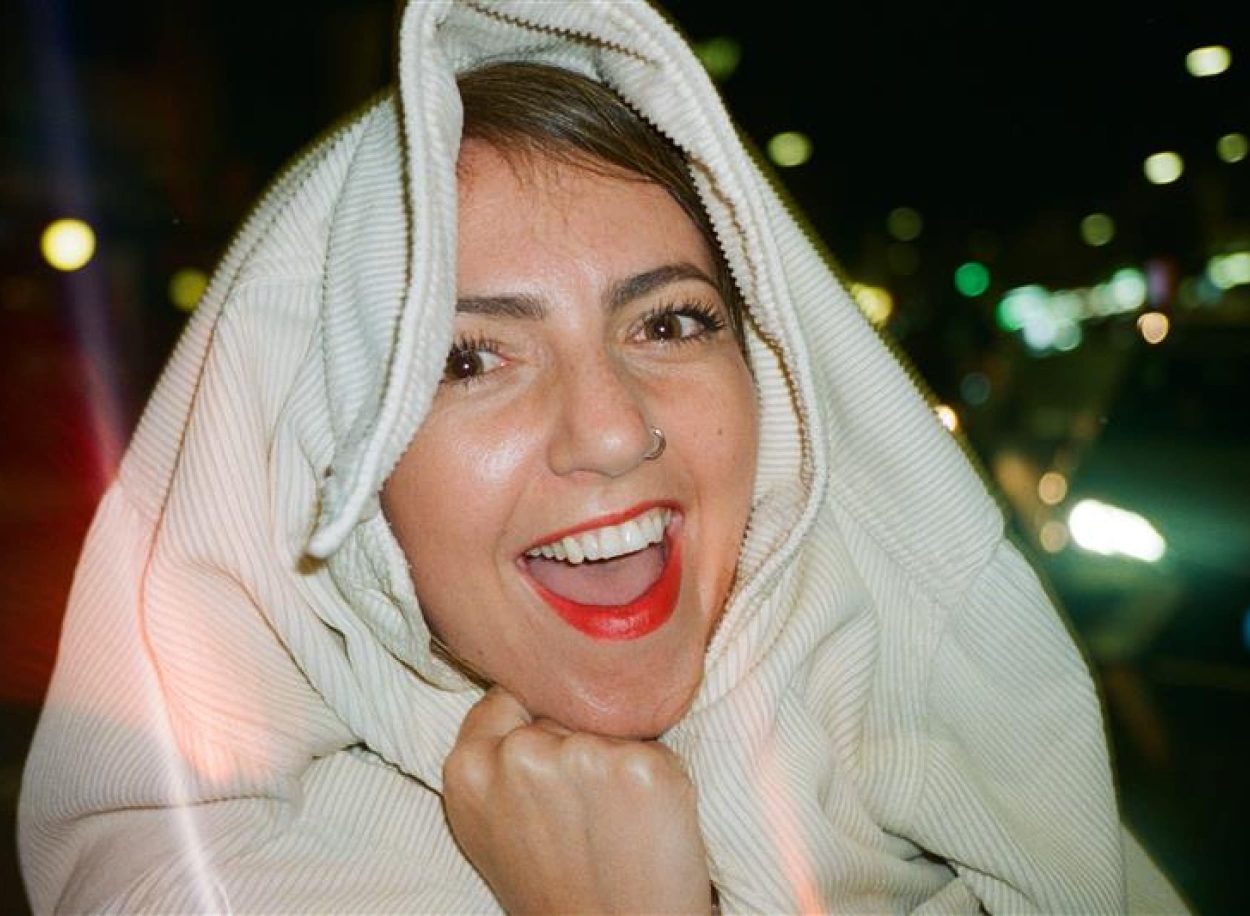 Charlie Borley
Senior Project Manager
Charlie is one of our Senior Project Managers in the London studio working closely with the team to ensure the smooth and successful running of projects. With over eight years of experience working on brand and marketing campaigns, she is a reliable member of the team with an eagle eye and go-getting attitude. When not behind the laptop, Charlie loves to explore the world and on the weekends you can catch her running along the seafront with her four legged friend Scotty P.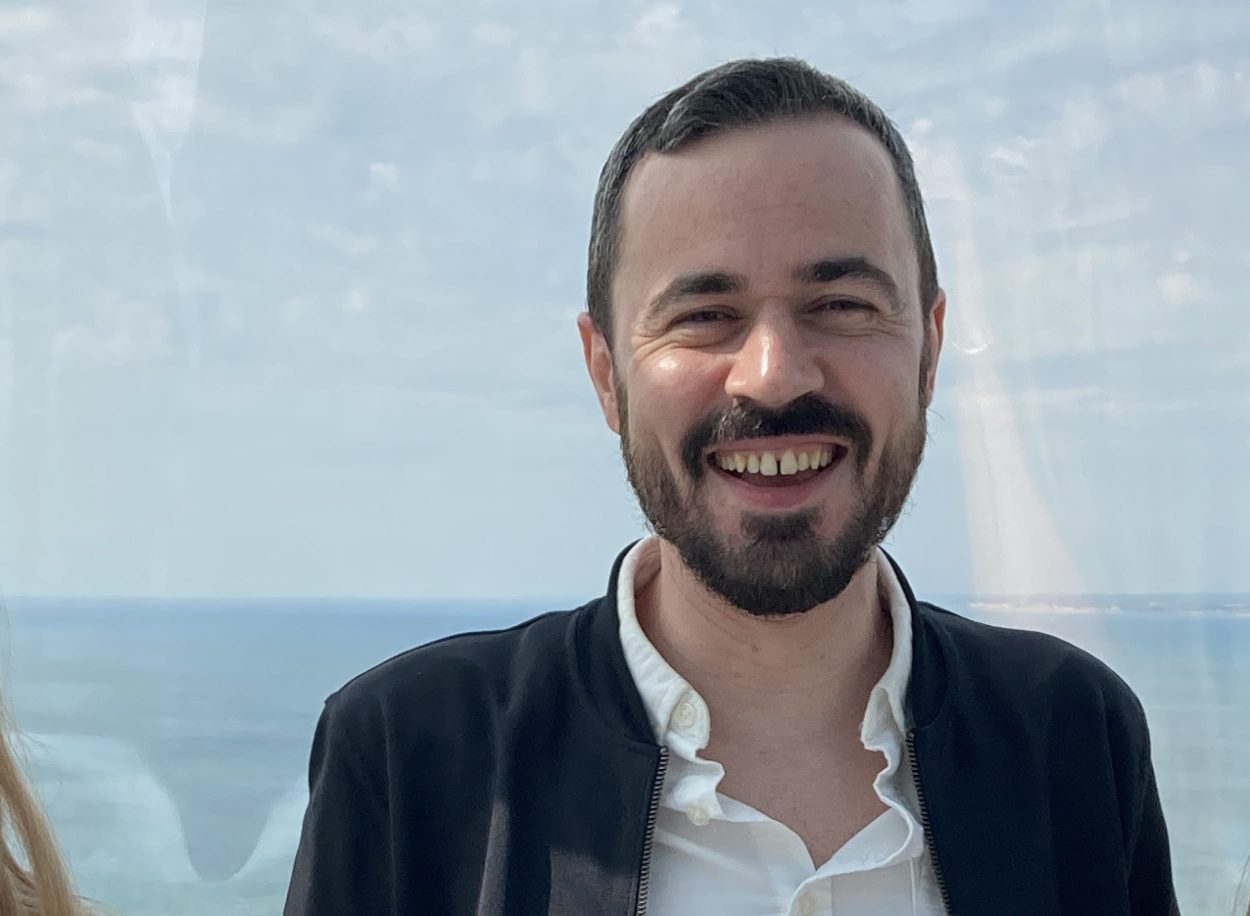 Chris Wildey
Senior Artworker
Chris is based in our London studio and has over 20 years experience, working primarily in the property marketing sector. He oversees our artwork team in the UK and is responsible for the co-ordination and delivery for our New York office. Chris has extensive knowledge in print techniques, digital and spatial design and has recently worked on Flatiron House, Essex Crossing and 330 West 42nd Street. When away from work, Chris is an avid watcher of sport and is always brushing up on his knowledge of world history. An asset to any pub quiz team!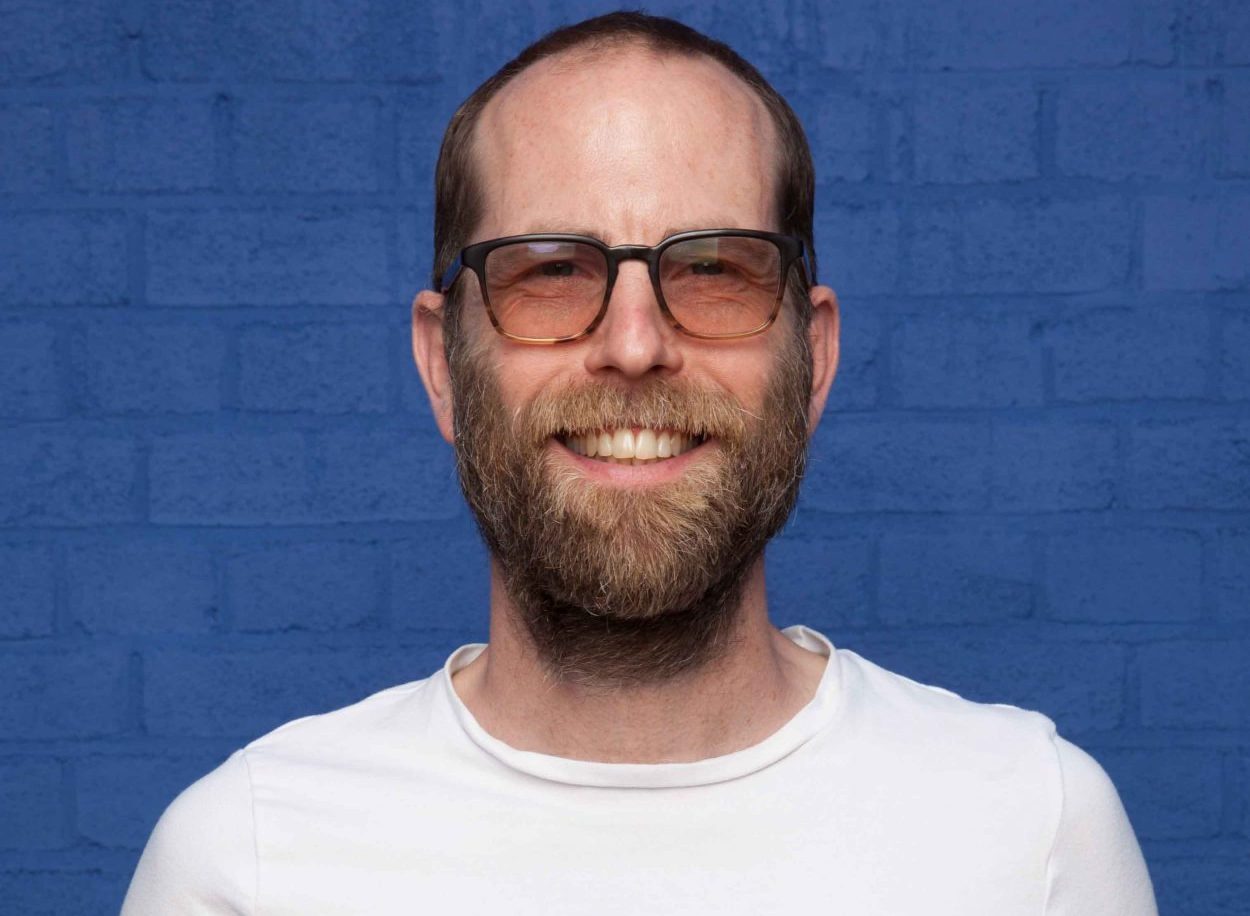 David Groundwater
Managing Director - River Film
David has overall responsibility for all filming at River Film and oversees the quality of the output and manages the production process.
He attended film school in Australia where he graduated top of his year specialising in cinematography. David returned to the UK in 2000 and established himself as a freelance cameraman and director. He has since worked on major documentaries from Alaska to the Philippines, shot music videos in Brisbane, London and Seoul, directed over 30 packages for television and produced over 300 commercial and corporate films for a range of real estate and property clients.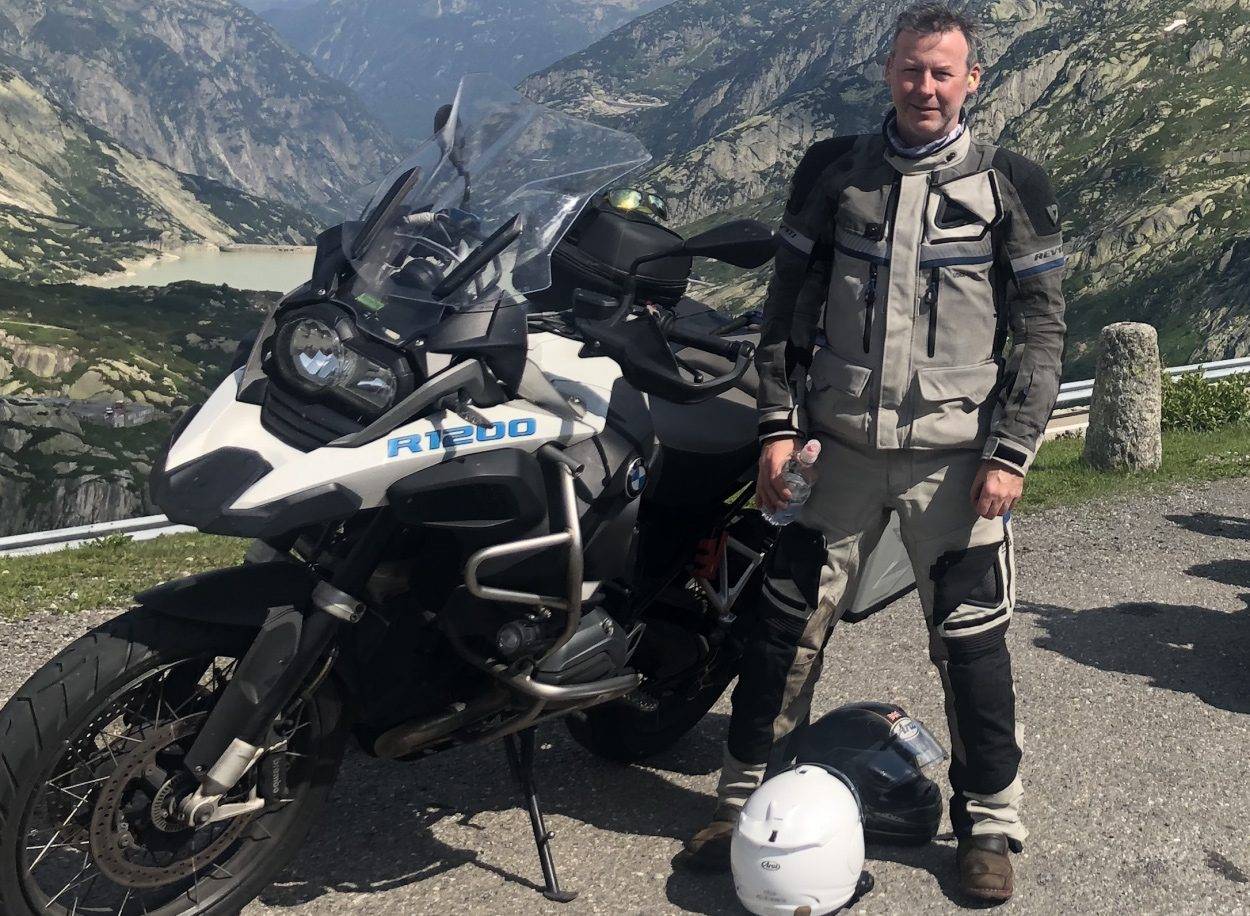 Ian McLaughlin
Head of Development
Ian is based in London and has extensive experience working on all digital platforms, specialising in websites and web apps. Ian leads the development team ensuring that all our digital work is delivered from concept to realisation with a focus on innovation and differentiation. When away from work, Ian will be out on his motorbike or at home building his kit car.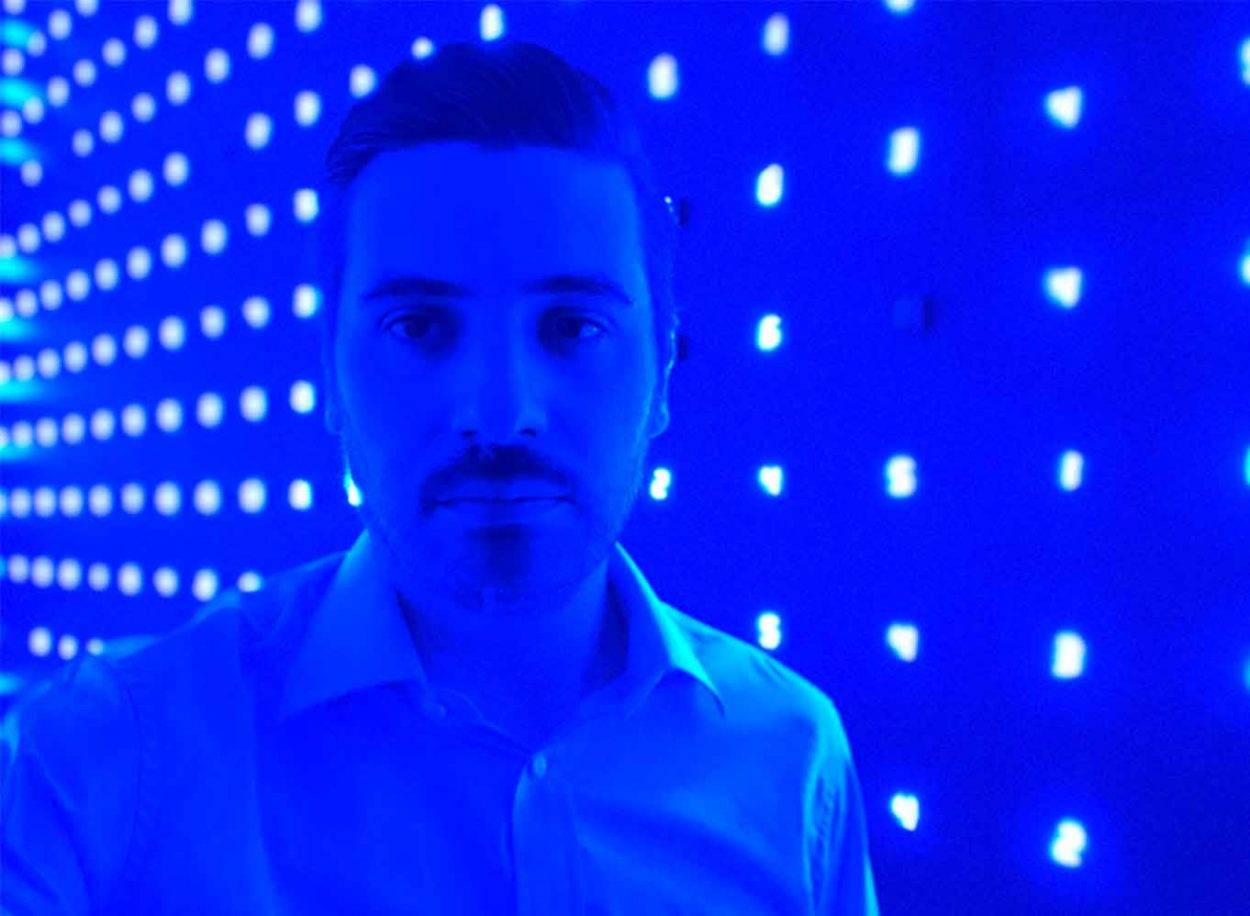 Jack Stiller
Director APAC, SE Asia
Jack has over 15 years of specialist experience in creating strategic brand profiles and sales tools for real estate developments in London, Singapore, Bangkok and the rest of the world. Along with leading the advancement of communications programs for a wide range of major built environment projects, he is responsible for all of Wordsearch's operations in South East Asia.  Outside of the built environment Jack is an avid cyclist, a zealous audiophile and enjoys building tube amplifiers and large esoteric speakers.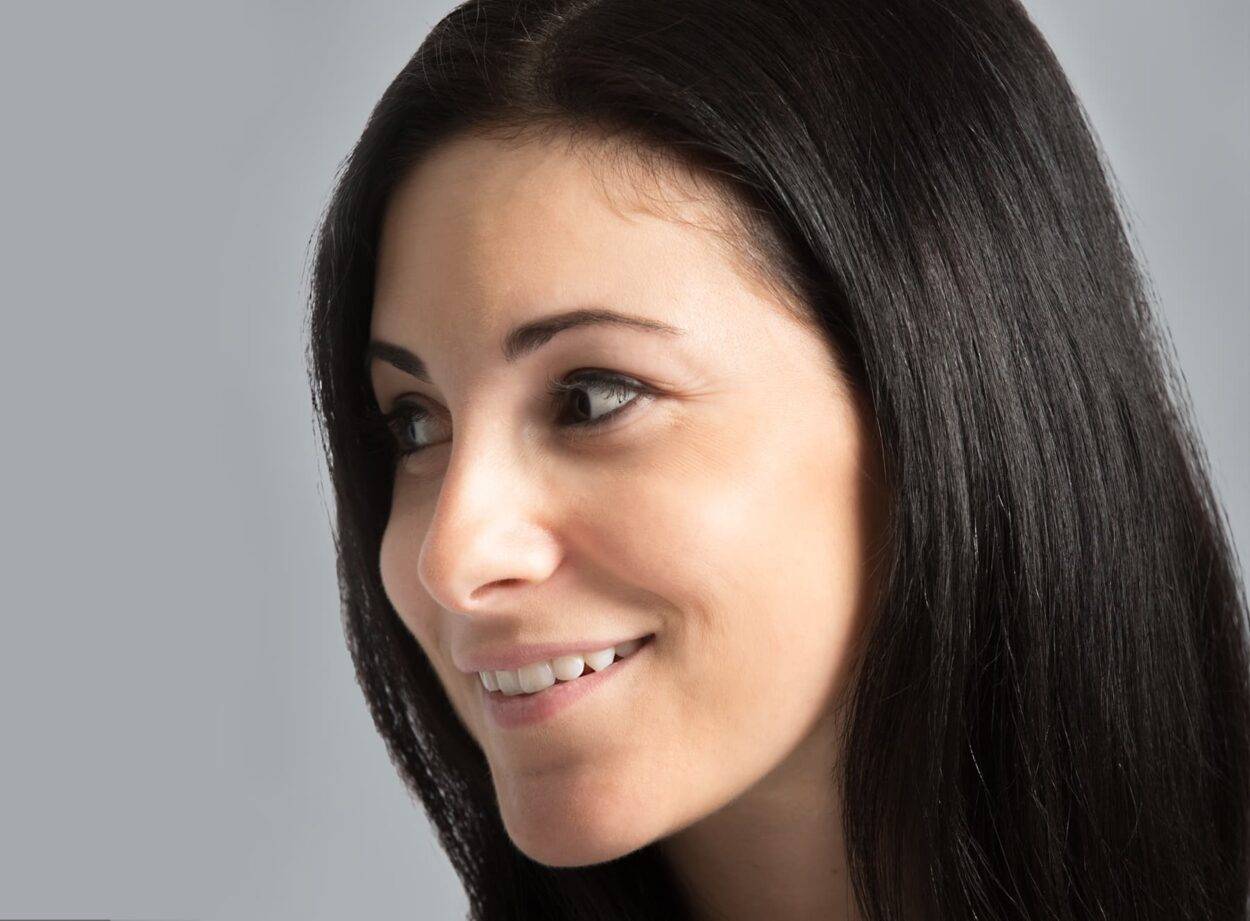 Jenna Rota
Account Director, North America
A Boston native, Jenna serves as an account director at Wordsearch New York, where she manages the detailed delivery of residential, office and mixed-use developments across the US. Prior to Wordsearch, Jenna led the marketing department at Reuveni Real Estate. There, she developed and managed the process of building and executing forward-thinking marketing, branding, advertising strategies and campaigns across its portfolio of luxury new development projects.
Jenna began her career in Public Relations at Town Residential prior to obtaining her license in real estate at Halstead Property, where she worked with an award-winning team in sales, marketing, and business development. Her diverse experience has given her a complex understanding of the New York real estate market. Her in-depth knowledge and expertise in establishing and maintaining strong client relationships, understanding their needs, and managing the day-to-day operational aspects of project scopes has allowed her to deliver seamless, timely launches and collateral delivery.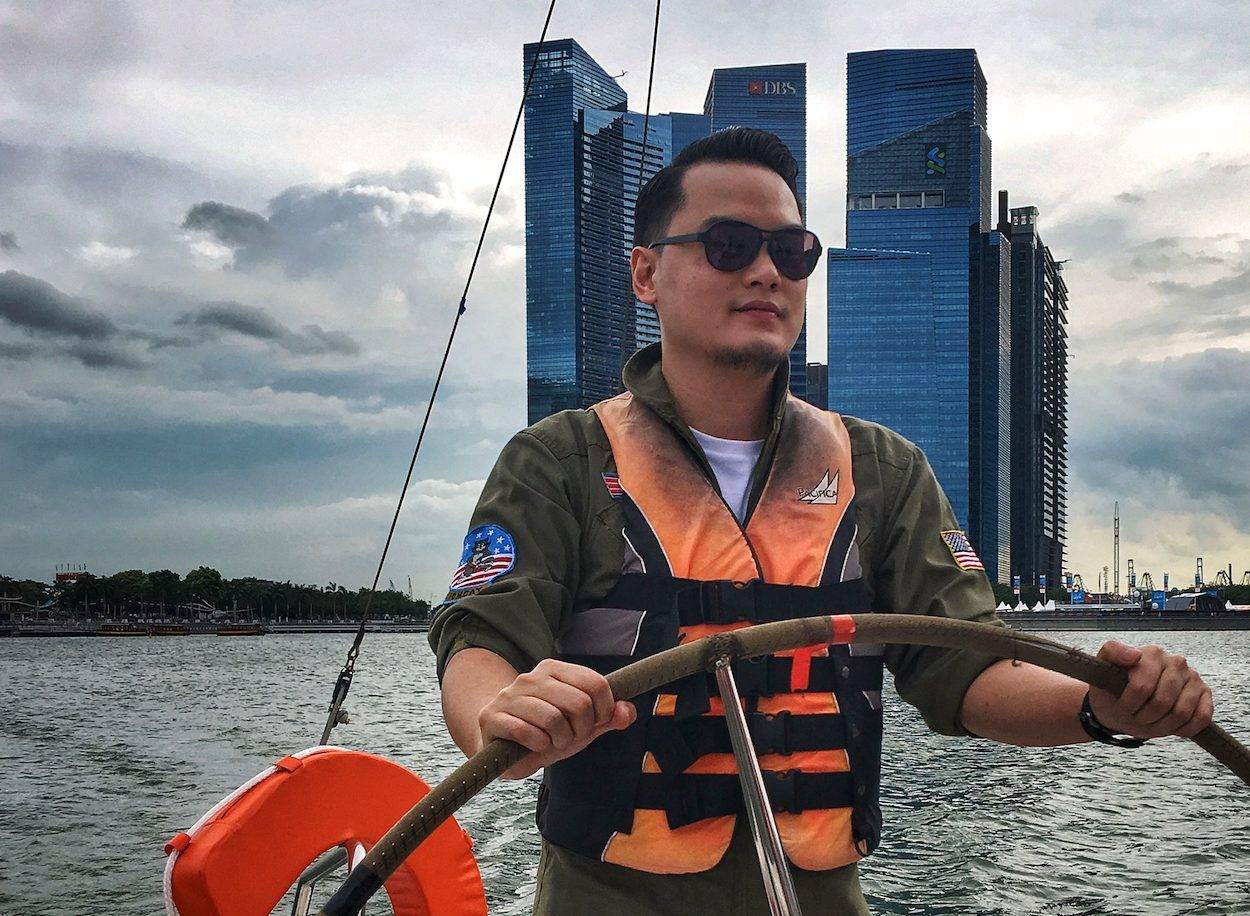 Martin Nuqui
Head of Content and Strategy, SE Asia
Martin has been a suit in Singapore's creative industry for over 11 years. He has worked with numerous private and public-listed companies on a wide range of ATL and BTL campaigns – from local property launches and global advertising campaigns to clients' internal communications and annual reports. Since joining Wordsearch in 2017, Martin has led the delivery of large-scale projects in Singapore, Bangkok and Colombo. When he isn't immersed in the world of branding and marketing, Martin is a weekend warrior, with basketball and tennis being his main passions.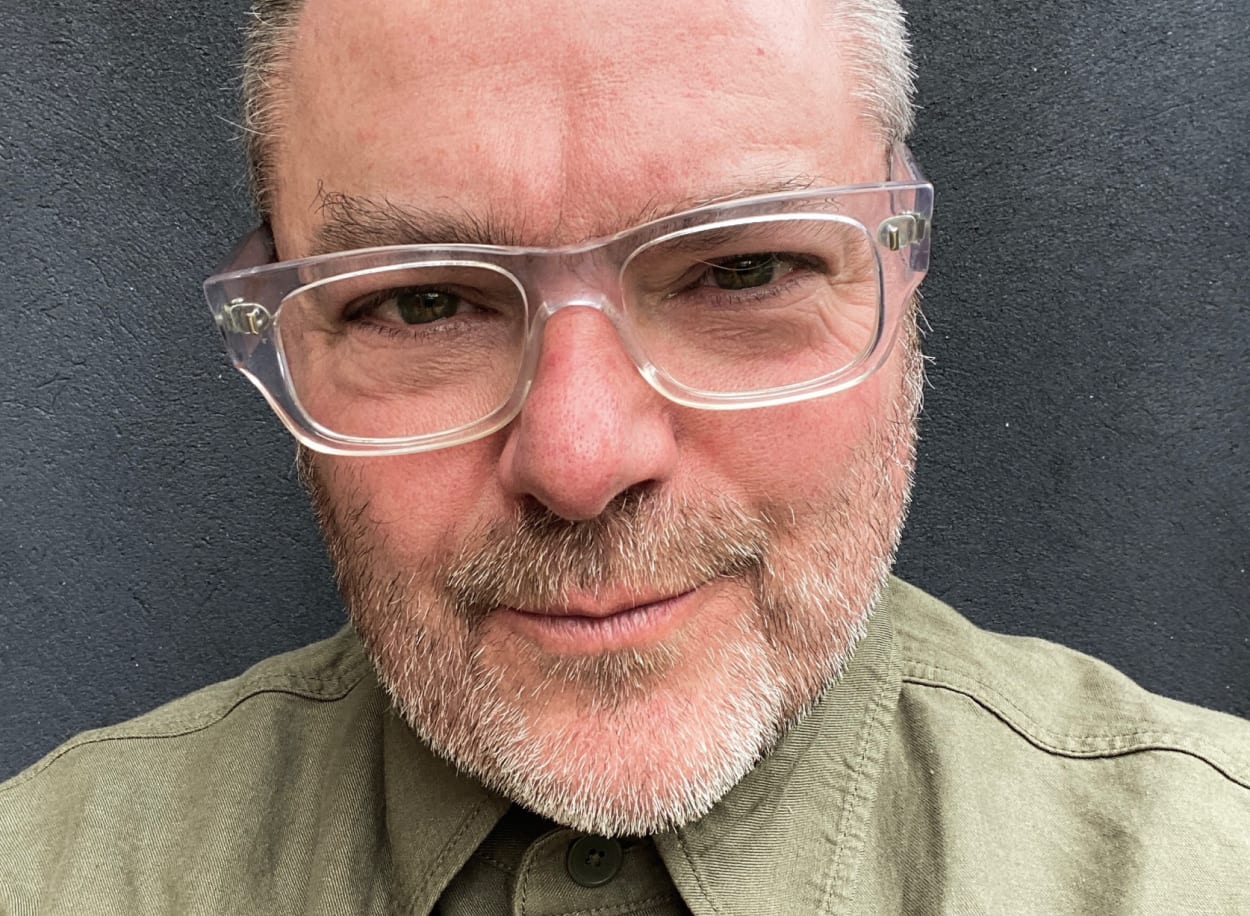 Matt Flynn
Group Managing Partner
Based across London and New York, Matt is focused on ensuring that all corners of the Wordsearch world adhere to the same high standards, and uphold our values of knowledge, openness and collaboration. Matt was instrumental in shaping Wordsearch into the world-class agency it is today and he'll go to the ends of the earth for us. He actually did, for a two week filmmaking stint in Vladivostok, in Russia's Far East.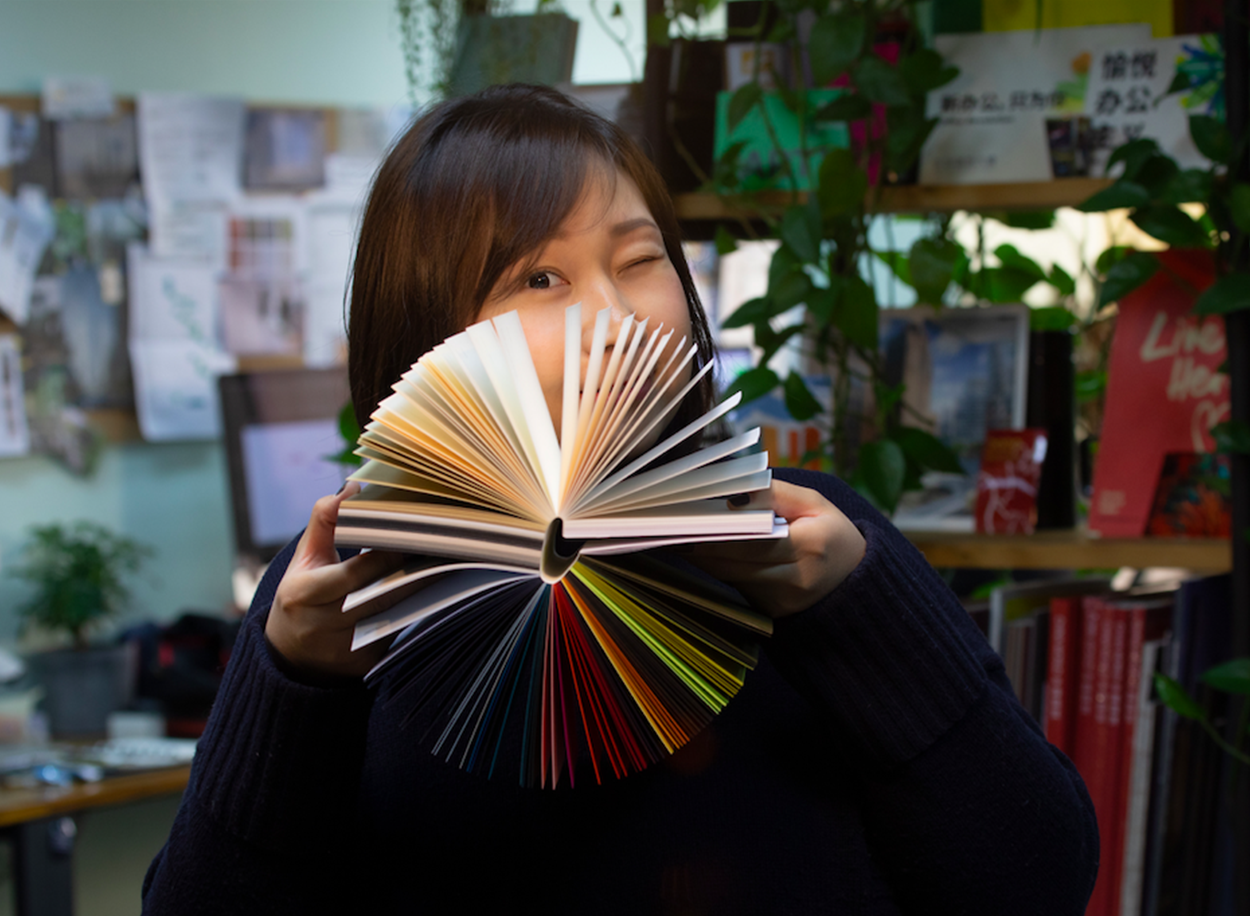 Meng Yang
Art Director
Meng Yang is an Art Director who oversees the creative output in China from the Beijing studio. She collaborates closely with design teams in the London and Singapore studios. The proud Shandong native has many years of design experience in both China and the US. Yang's neat and meticulous nature helps to ensure that the wonderful creative put out by the Beijing team is both professional and produced to perfection.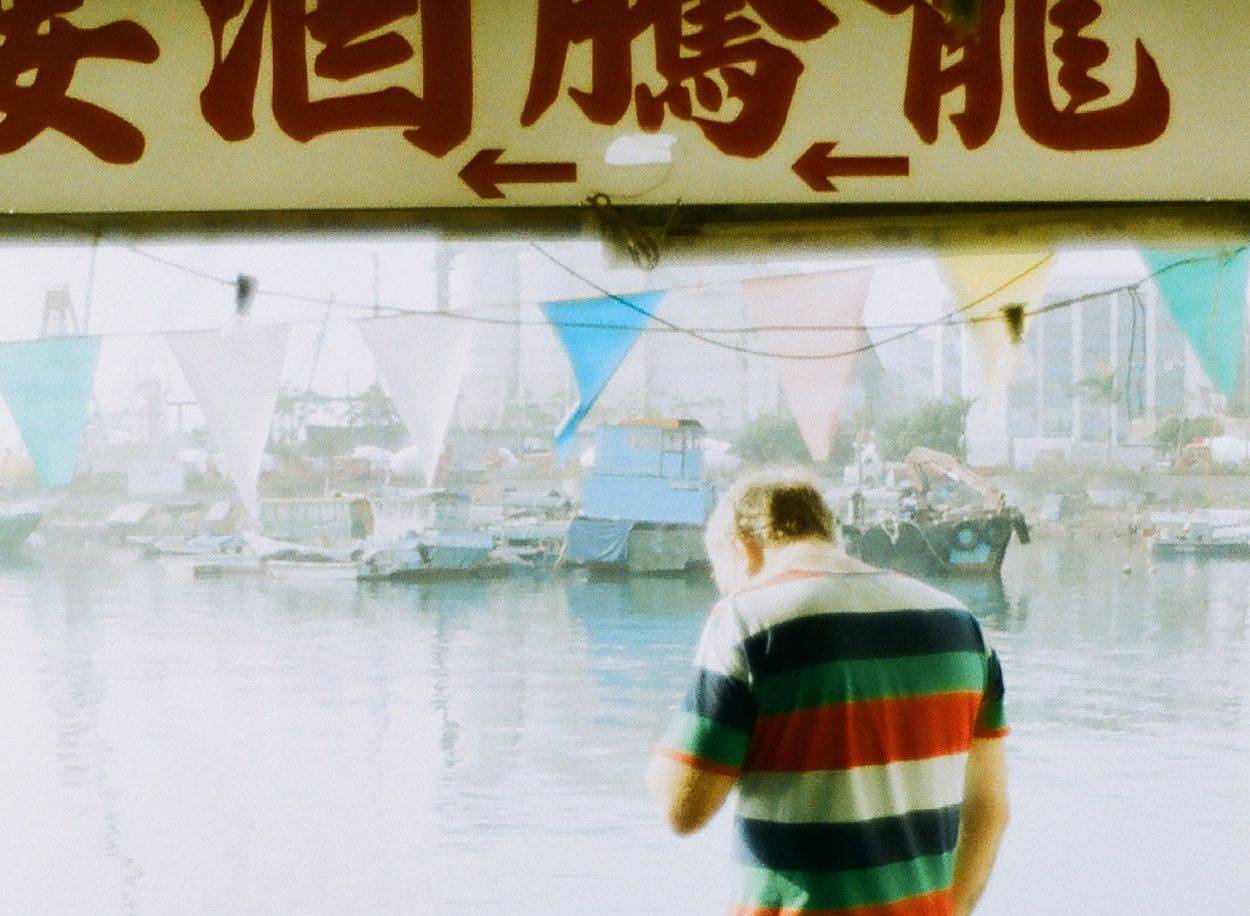 Mike Dorrian
Executive Creative Director
Mike ensures a powerful creative output is delivered across all parts of the Group. Great ideas, brilliantly executed, are at the heart of his approach. Ideas that differentiate organisations, create value and hit home with clients. His remit is global with a focus on North America and Asia, where he spent five years living and working. His creative juices are matched by his sporting prowess and he reigns king of the ping pong table.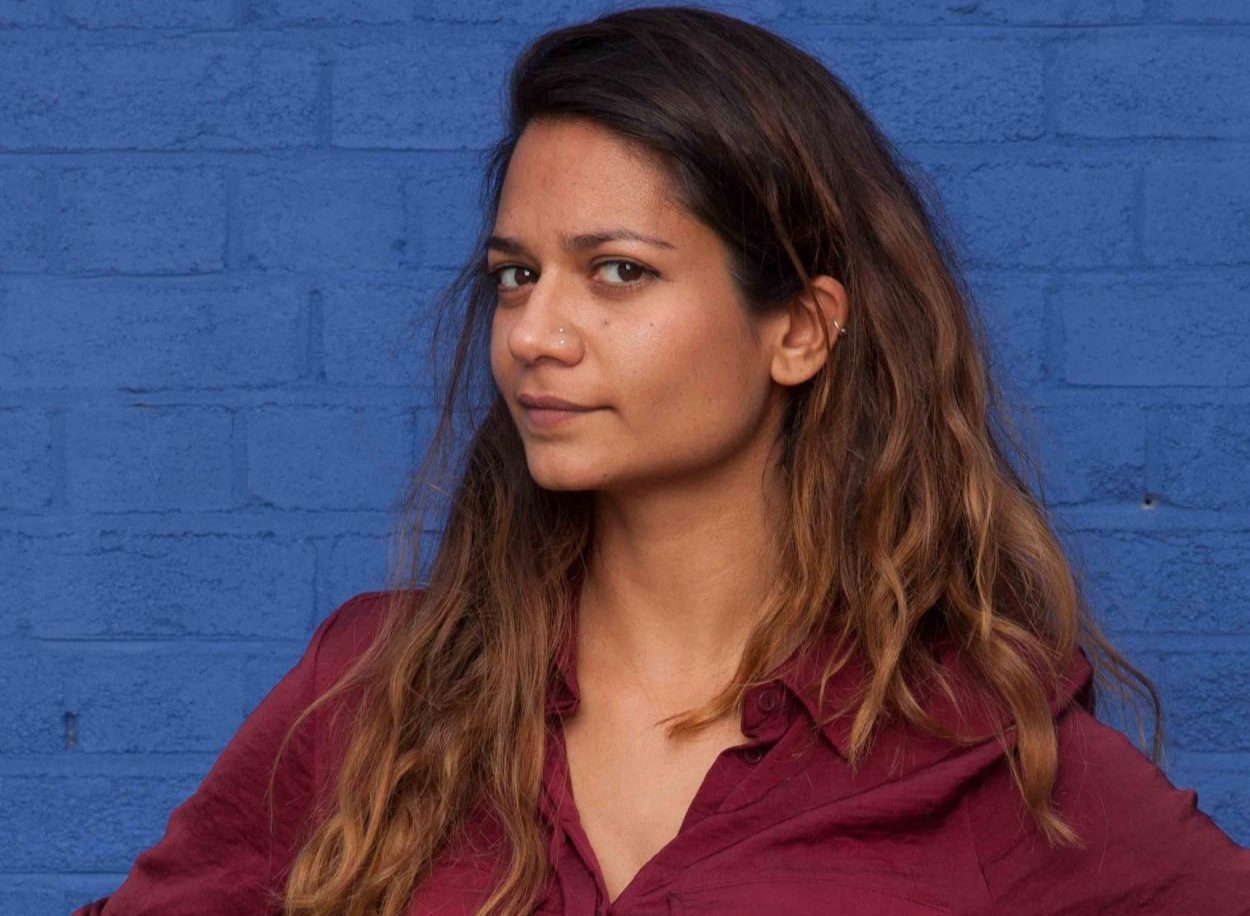 Naseem Hathi
Creative Producer - River Film
Having studied 3D herself, Naseem has successfully managed many VFX jobs during her years at River Film and manages her team like a well-oiled machine.
She was based in NYC for two years managing projects like One Manhattan Square, where she delivered a brand film, an aerial teaser and a 360 film for an immersive room; As well as managing live action projects such as 21E12 and MiMA. She is now based in London and works on a larger portfolio of clients around the world.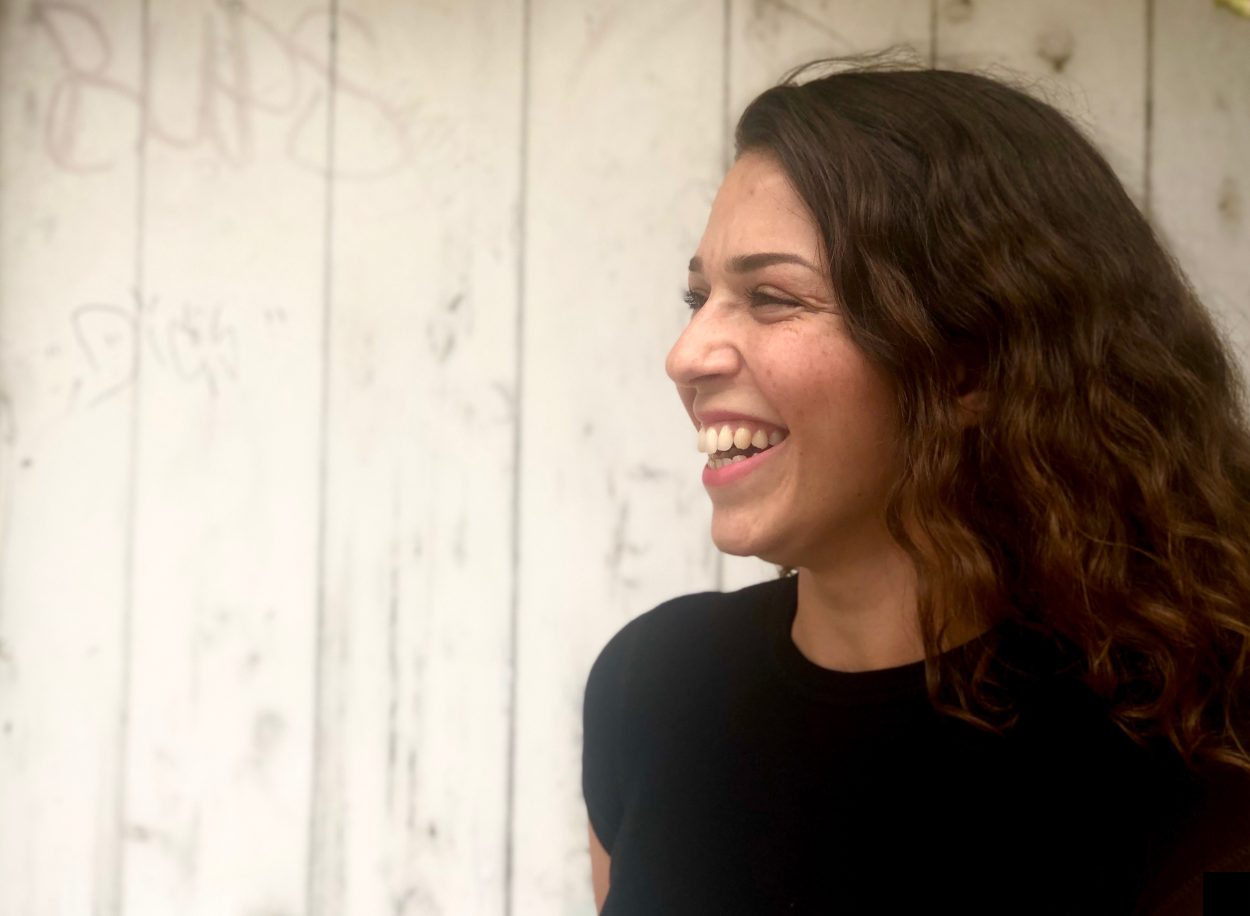 Nora Kerwitz
Senior Digital Creative
Nora is half of our resident designer Berliner line-up. What was meant to be a nine-month stint in London has turned into a 13-year whirlwind experience. Honing her skills in graphic design she now focuses on problem-solving UX + UI design challenges. In life before Wordsearch she delivered digital solutions for the Olympics in 2012, but more recently has worked on a range of impressive websites including 330 West 42nd St in New York. Outside of HQ, you'll catch her knocking back flat whites or chasing puppies down the Kingsland Road.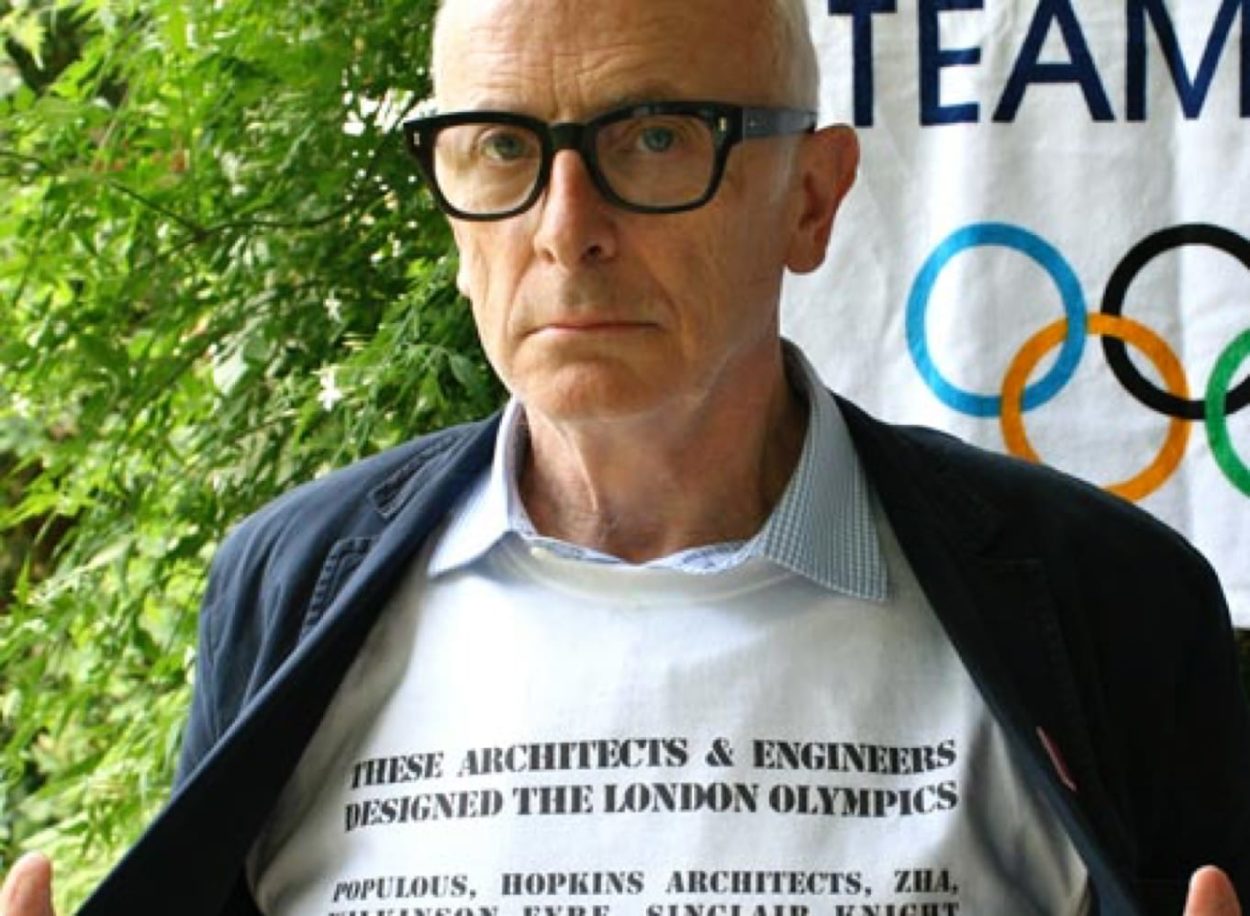 Peter Murray
Life President
Peter founded Wordsearch in the early 1980s. He is Chairman of New London Architecture, Chairman of The London Society, a member of the Mayor's Design Advisory Group and Past Master of the Worshipful Company of Chartered Architects. He is a keen trans-continental cyclist and a passionate campaigner for improving cycling infrastructure in London.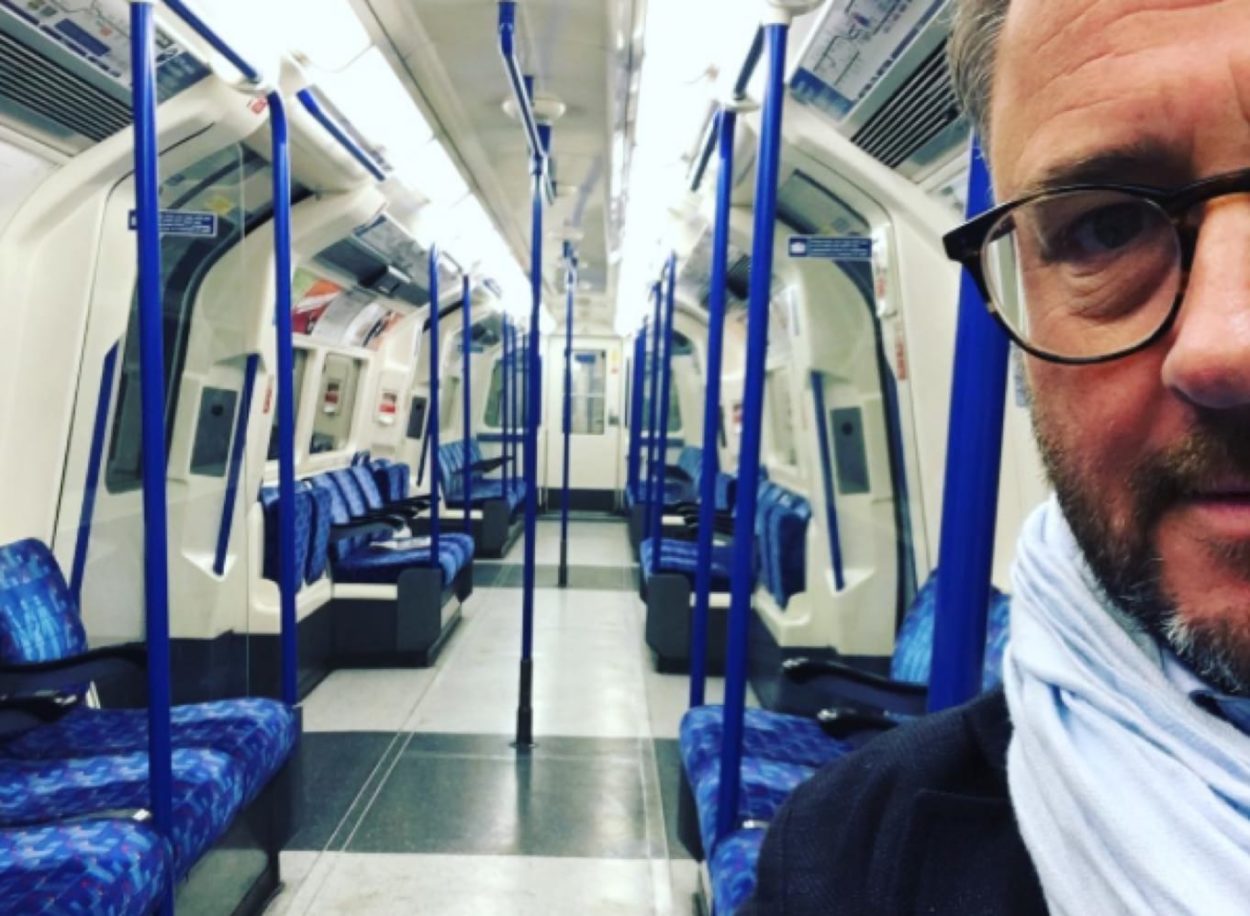 Philip Redding
Chief Executive Officer
Philip helped to transform Wordsearch into a highly regarded agency that works on many of the most prestigious projects around the world. Under Philip's direction Wordsearch has developed into a business that operates in all of the fastest growing regions, is respected for its work and admired for its innovation. His creative eye is sharp and he keeps it well trained with his ever-expanding collection of rare cameras.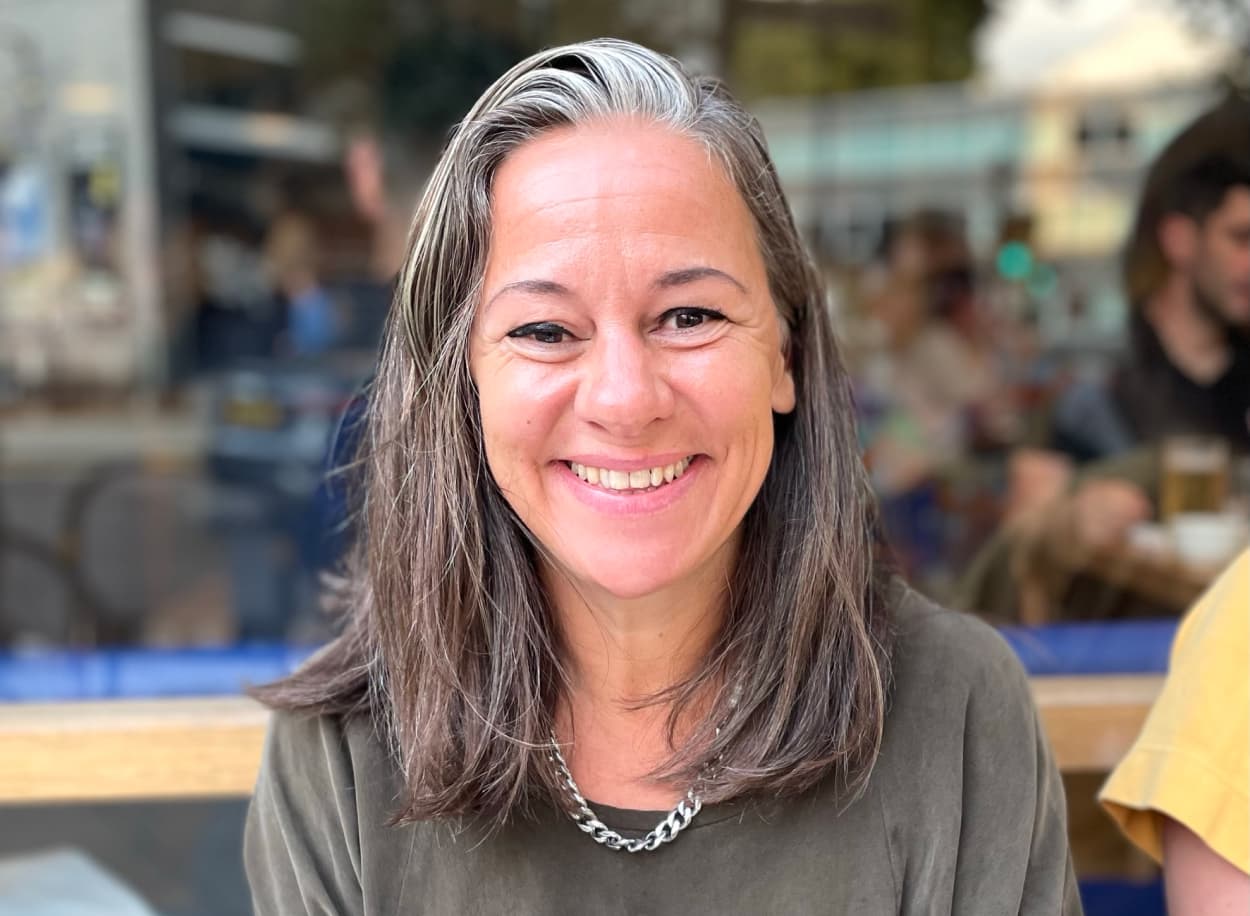 Rachel Myburgh
Senior Vice President, North America
With over 25 years' experience in corporate branding and marketing, Rachel heads up Wordsearch 's US operations. Based in New York, which she has called home for over eight years, Rachel specializes in strategy and positioning, leading projects for some of the most high-profile developers in the states. She has worked across numerous commercial, residential, retail, life science and mixed-use projects including 51 West 52nd, The General Motors Building, 325 Hudson, 60 Wall Street and Water Street Tampa.
Rachel has contributed to Cornell University's Real Estate Lab and enjoys the ongoing challenge of helping developers position buildings in a compelling, differentiated, and memorable way by working closely with architects, developers and brokers alongside her Wordsearch team to deliver successful projects in an ever-changing market.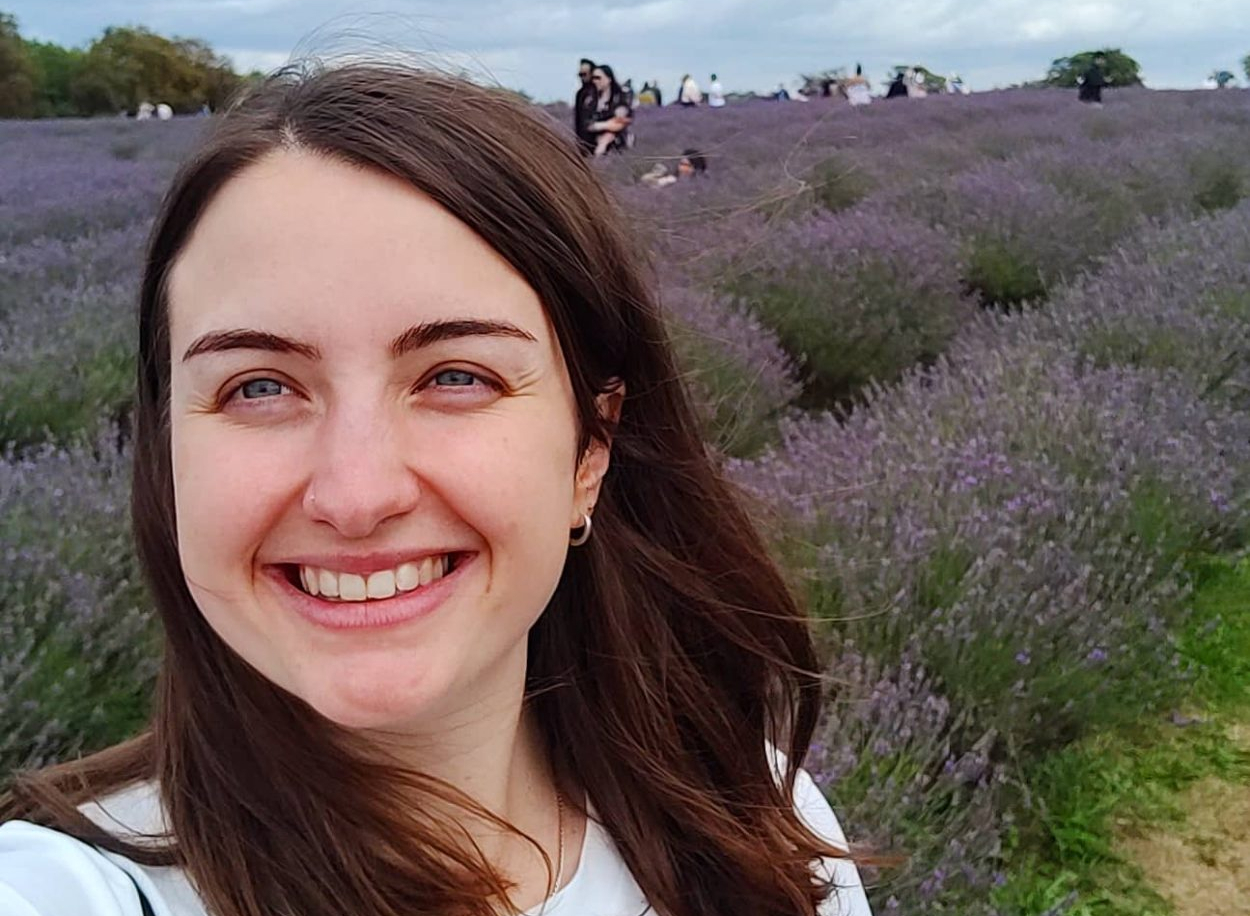 Rosie Grant
Senior Designer
Originally from London, Rosie is a passionate and dedicated member of the design team with experience working on brand communication for a wide range of high-profile clients in property, product, corporate and FMCG sectors. Since joining Wordsearch she has collaborated closely with design teams in the London and New York studios and channels her positive attitude into creating an engaging and welcoming studio environment. Rosie is passionate about good design and endeavours to deliver captivating design solutions to our clients. When not working Rosie can be found dog-spotting, reading and enjoying London's food scene.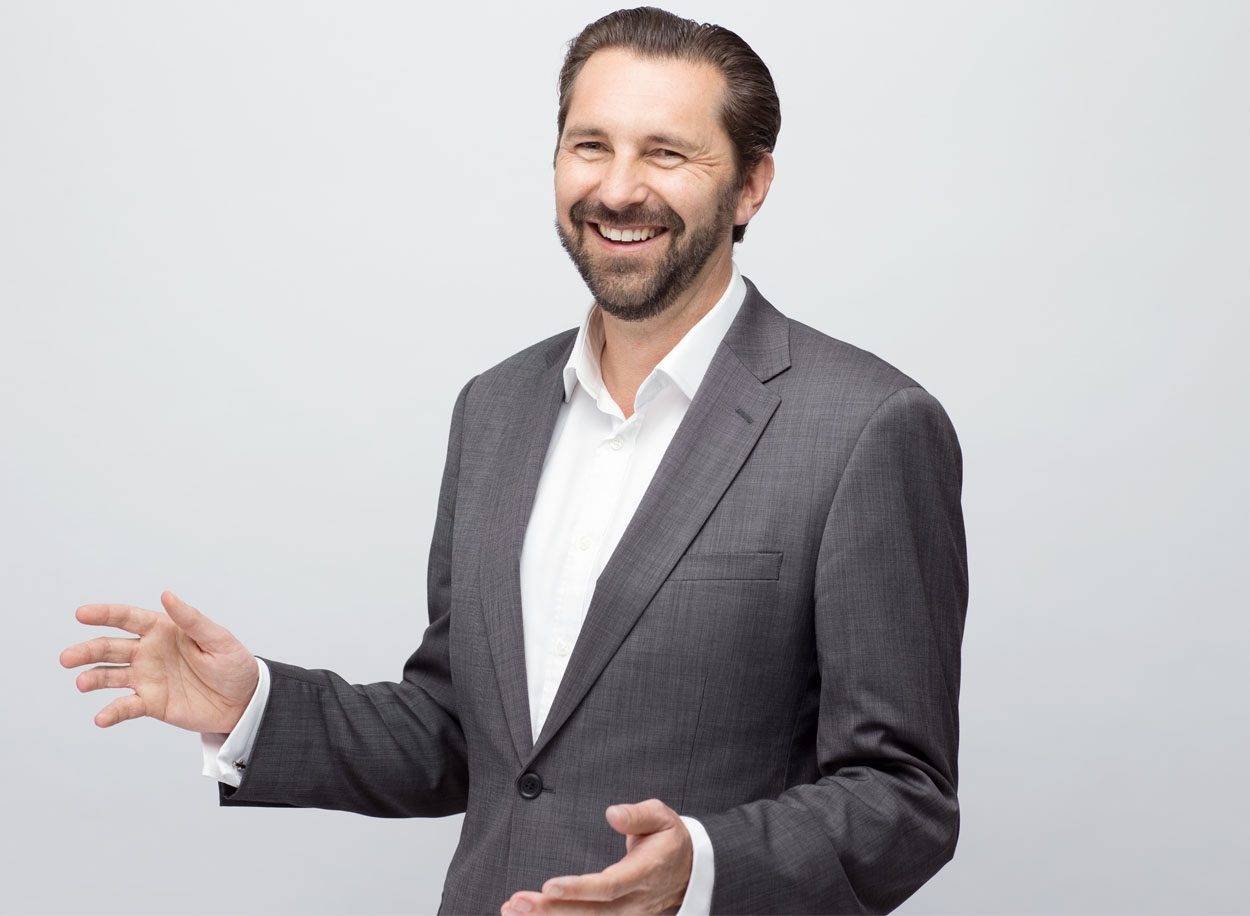 Scott Hammond
Director, Australia
Having worked around the globe, Scott has led the marketing of international developments and entities including Canary Wharf Group, Land Securities and Unilever in London; Aldar HQ, World Trade Centre Abu Dhabi and Masdar City in Abu Dhabi; and since returning to Australia, has overseen Sydney's One Barangaroo, part of one of the world's foremost waterfront renewal projects. Not content with just working on harbourside developments, in his spare time you'll find Scott boating around Sydney harbour too.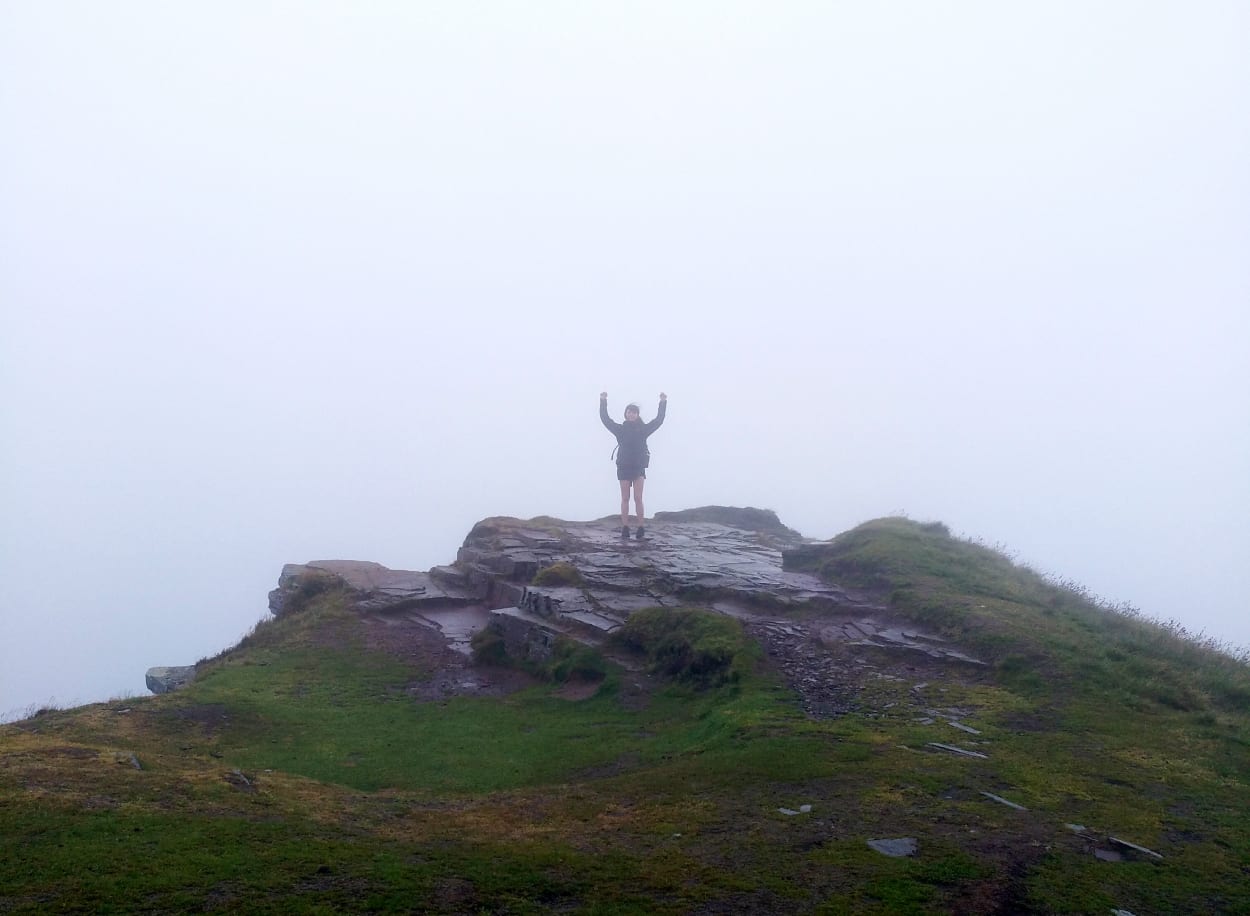 Suzana Basic
Senior Designer
Suz has over 10 years of sector experience and has worked on some of the world's most high-profile property developments across Europe and Asia. She works very closely with our Singapore studio delivering brand and digital experiences. She is endlessly curious and finds inspiration when surrounded by nature.