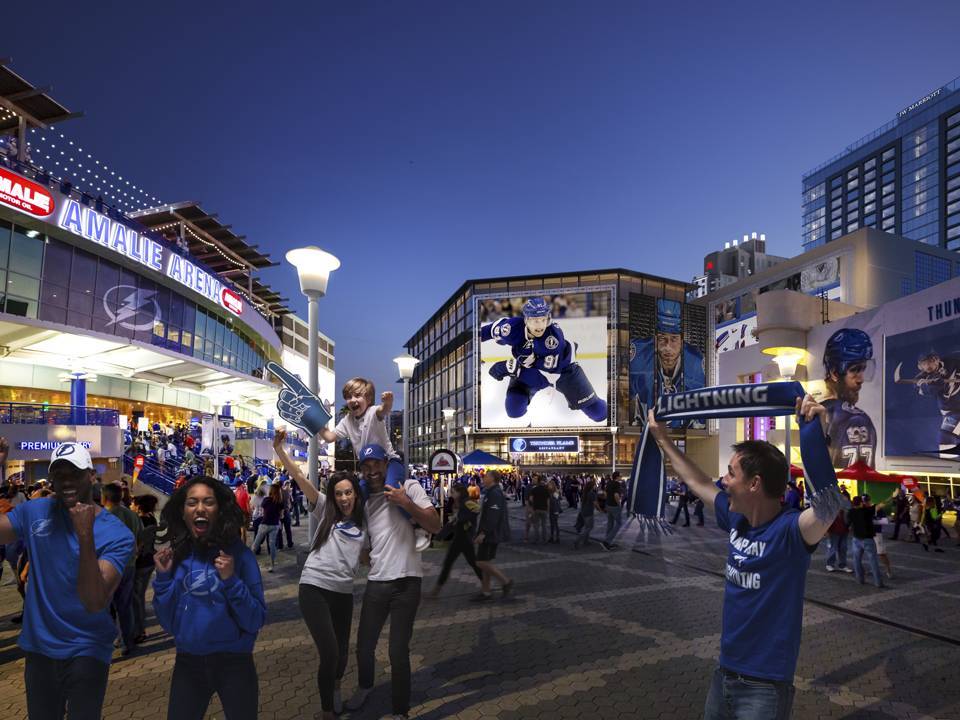 Engage, surprise and inspire your audience.
River Film
We created River Film in 2010 to deliver film and CGI renderings to Wordsearch's clients in the property and real estate sector. Outside of property, River Film works in a diverse range of sectors, enabling it to keep its finger firmly on the pulse.
River Film's East London studio houses a team of experts comprised of CG artists, producers, editors, compositors and account managers who provide services including film production, CGI renderings, animation, virtual reality, visual effects, immersive experiences and more.
See River Film's Property Films
See River Film's CGI Renderings
What we do
CGI Renderings
Spectacular CGI renderings of landmark projects.
Film
Films, animations and fly throughs for some of the world's biggest property projects. 
Virtual Reality
From 360º immersive rooms to mobile VR to headsets.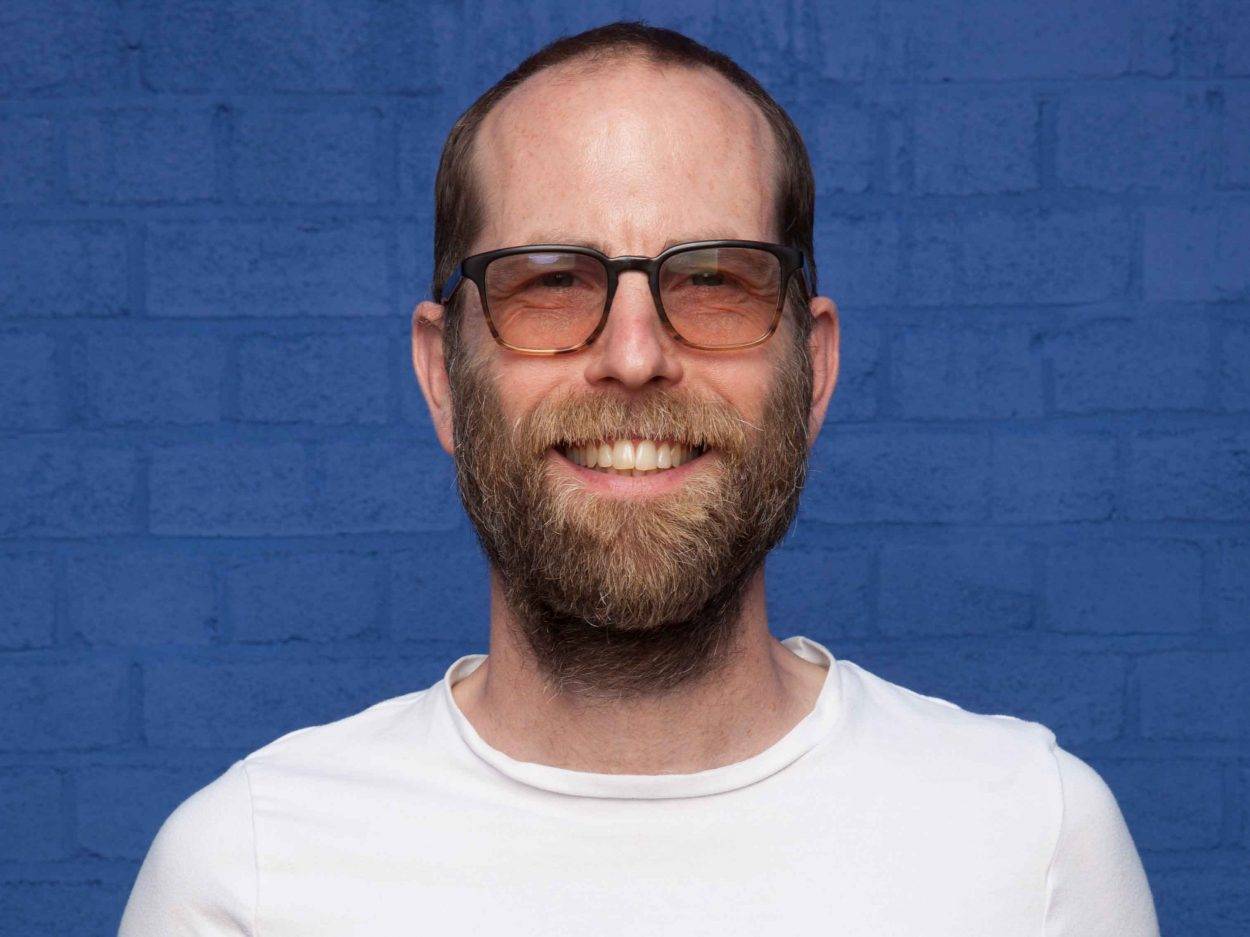 David Groundwater
Managing Director
David has overall responsibility for all filming at River Film and oversees the quality of the output and manages the production process.
He attended film school in Australia where he graduated top of his year specialising in cinematography. David returned to the UK in 2000 and established himself as a freelance cameraman and director. He has since worked on major documentaries from Alaska to the Philippines, shot music videos in Brisbane, London and Seoul, directed over 30 packages for television and produced over 300 commercial and corporate films for a range of real estate and property clients.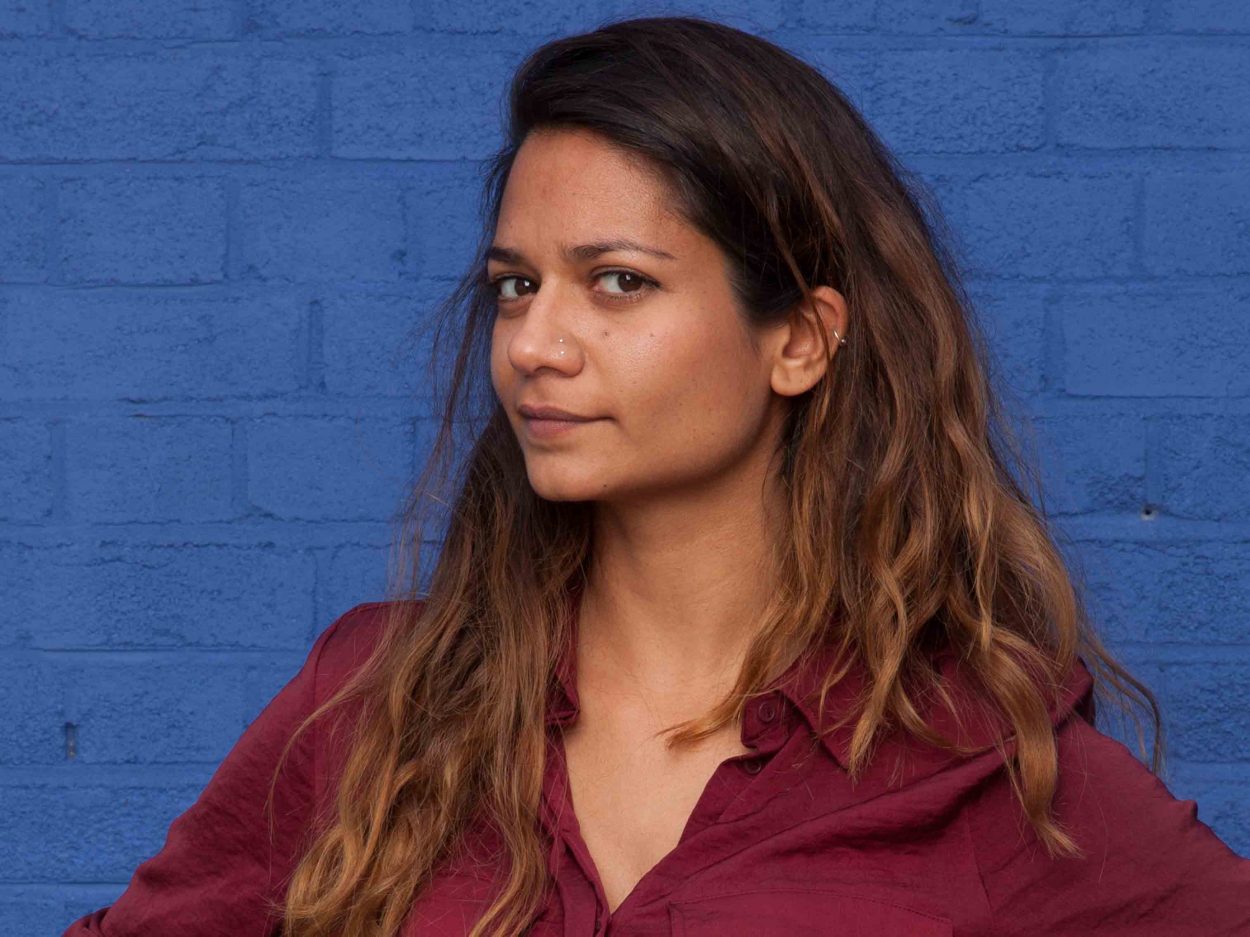 Naseem Hathi
Creative Producer
Having studied 3D herself, Naseem has successfully managed many VFX jobs during her years at River Film and manages her team like a well-oiled machine.
She was based in NYC for two years managing projects like One Manhattan Square, where she delivered a brand film, an aerial teaser and a 360 film for an immersive room; As well as managing live action projects such as 21E12 and MiMA. She is now based in London and works on a larger portfolio of clients around the world.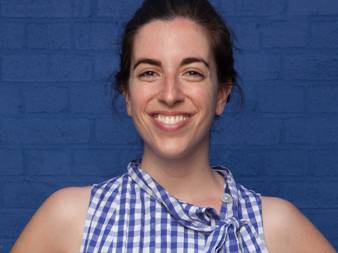 Maria Salazar
Studio Manager
Maria has been a team member of River Film for over 6 years. Having started as VFX Production Assistant she became the Studio Manager after 3 years in the company. Aside from overviewing the studio workflow she also manages EMEA accounts.