21 East 12
The beating heart of Greenwich Village
Client: William Macklowe Company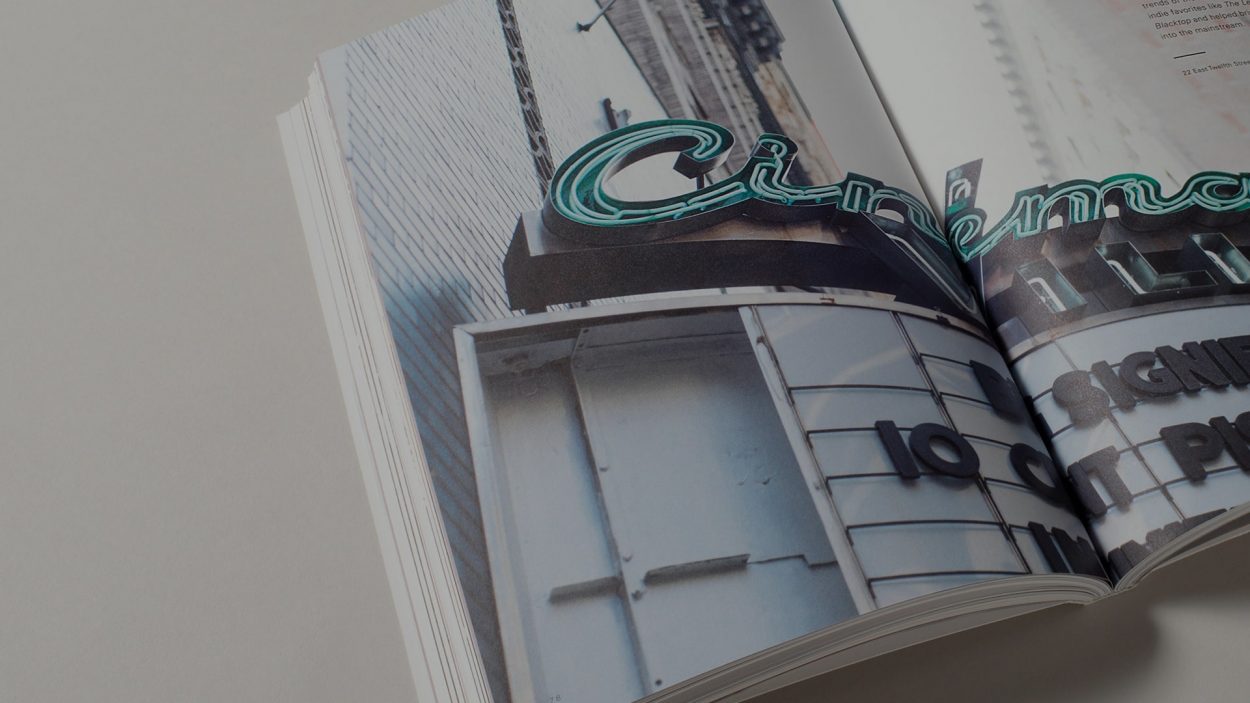 An elegant branding campaign
Wordsearch was appointed to deliver the marketing and branding for 21 East 12, a 22 storey residential tower in Greenwich Village. Coupled with a bespoke photographic essay we created interior and exterior CGI renderings, a marketing brochure, floor plans, a sales gallery, a short film and a website.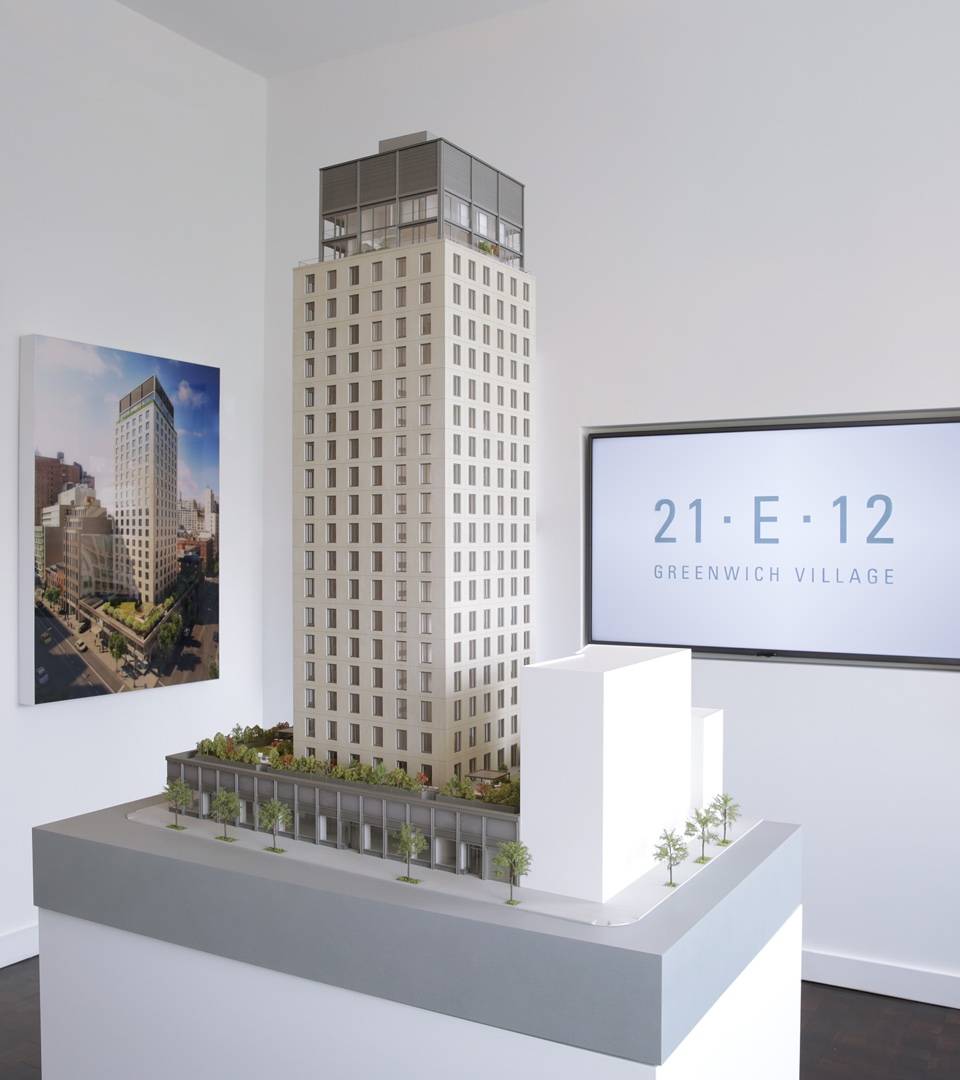 Advertising
Branding
Brochure Design
Film Production
Floor Plans
Marketing Suite
CGI Renderings
Website Design
The heart of Greenwich Village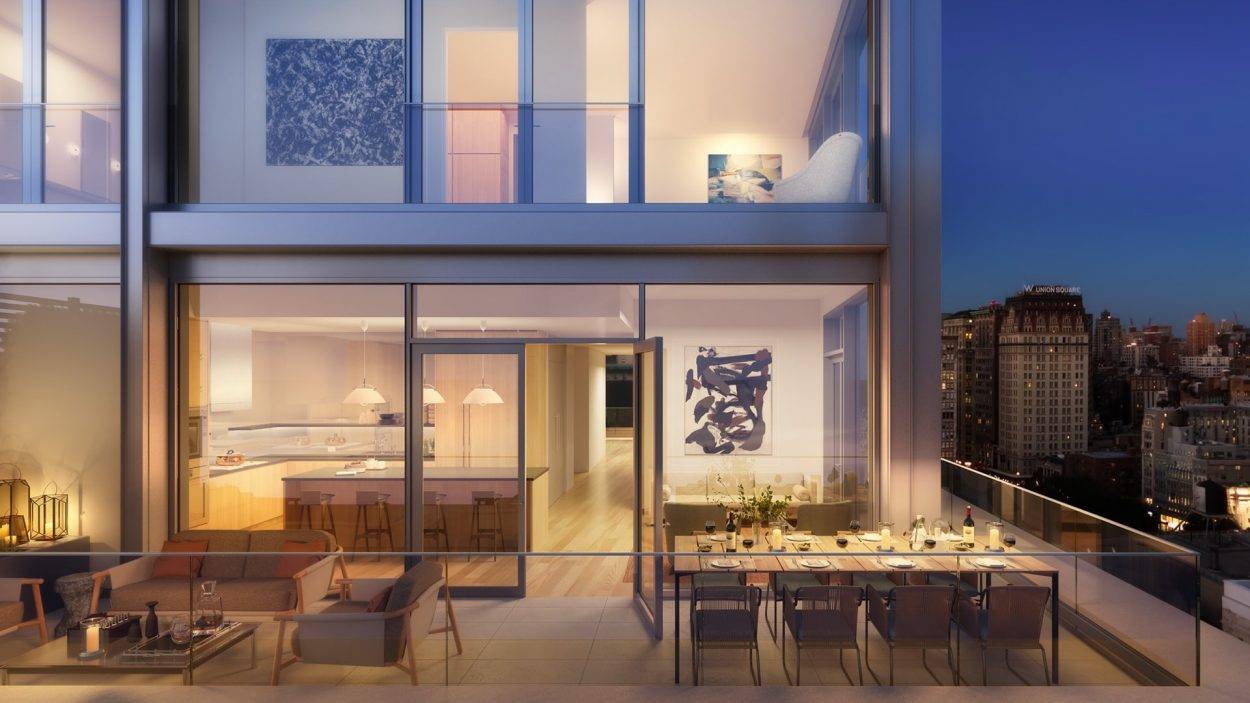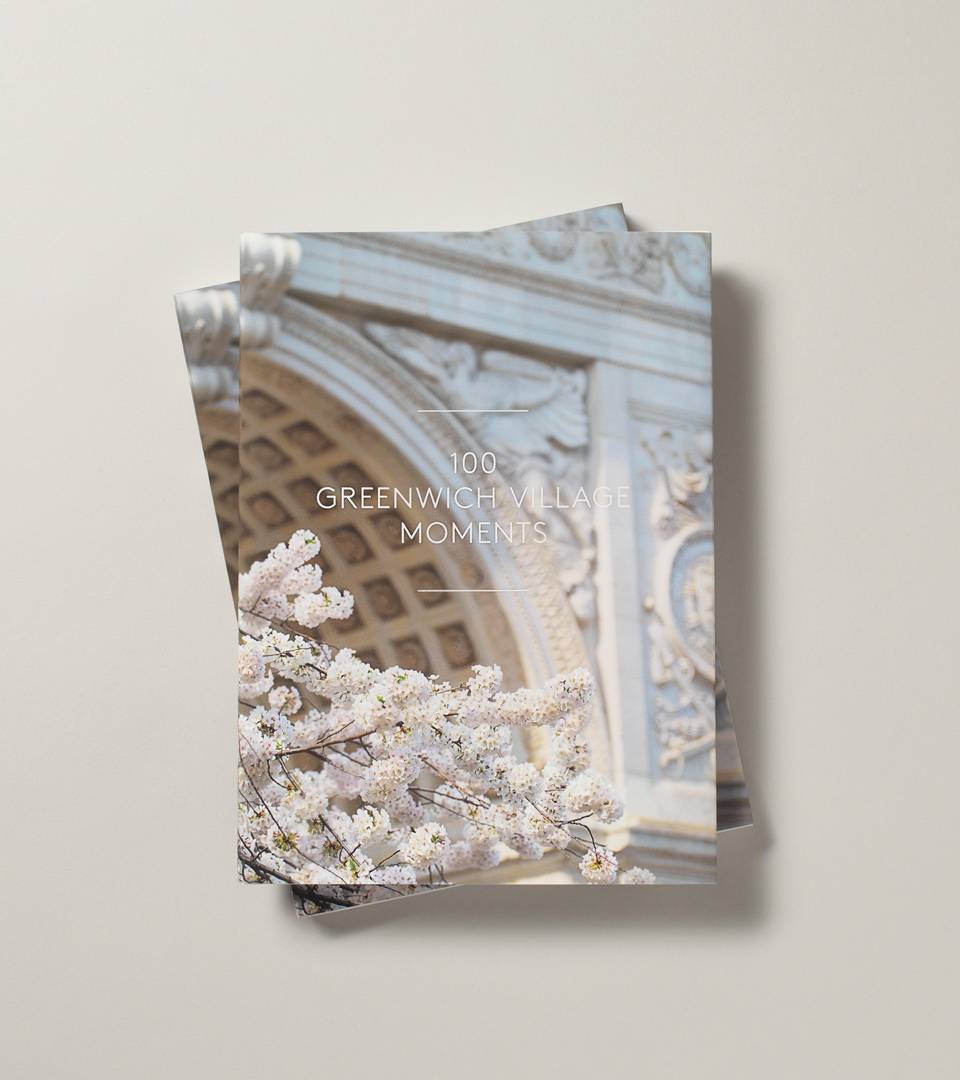 A photographic brochure to capture Greenwich Village
A photographic essay titled 100 Greenwich Village Moments was commissioned to portray the rich and eclectic character of the Village, with a foreword by Town and Country magazine design editor Pilar Viladas.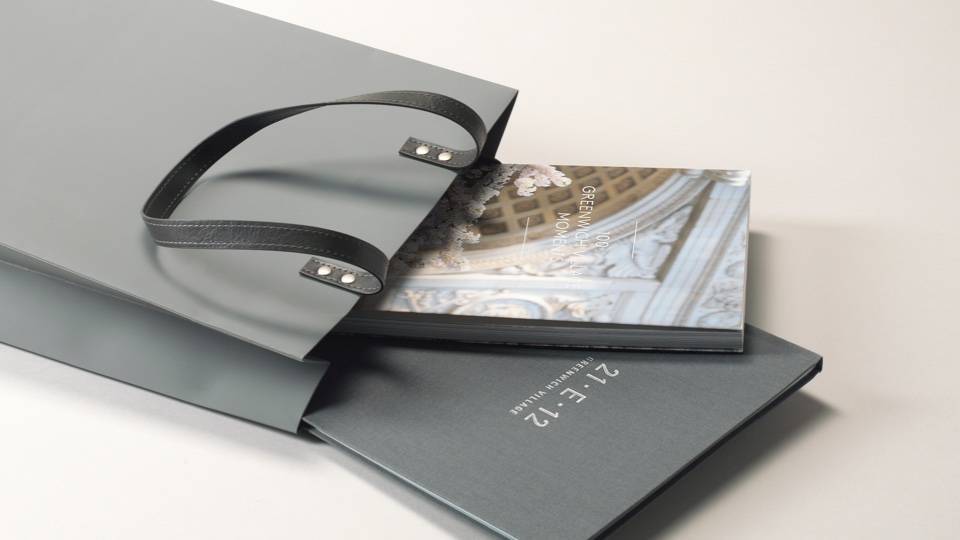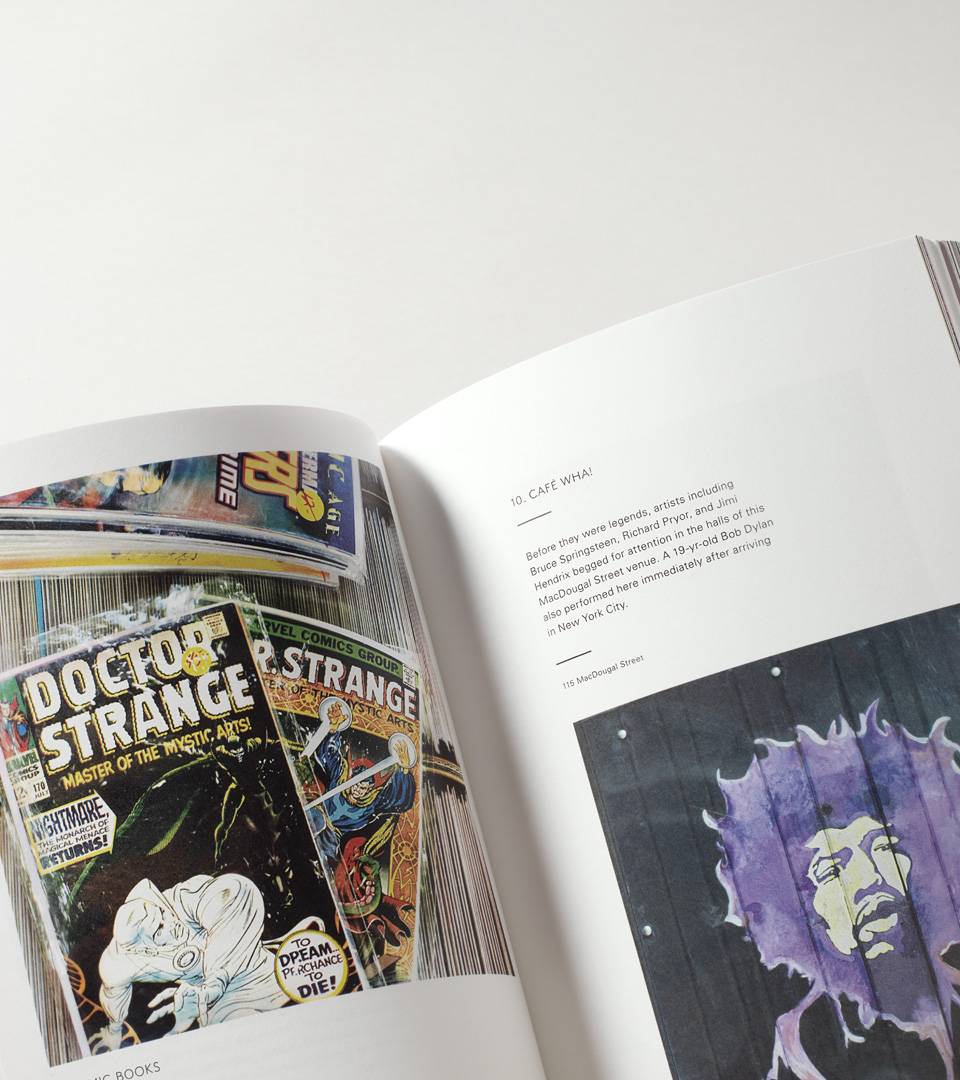 Slender architecture by Selldorf
Designed by Selldorf Architects, 21 East 12 takes advantage of the neighbourhood's low-rise surroundings with a tall and slender tall building, set back from the street on a podium. The building includes two townhomes on the podium level, each with expansive outdoor space, and two glass-wrapped duplex penthouses, both of which enjoy generous private terraces and triple exposures.
Let's Talk
Do you have a potential project or media enquiry to discuss?
Get in touch