Princes Arcade
A world in miniature
Client: The Crown Estate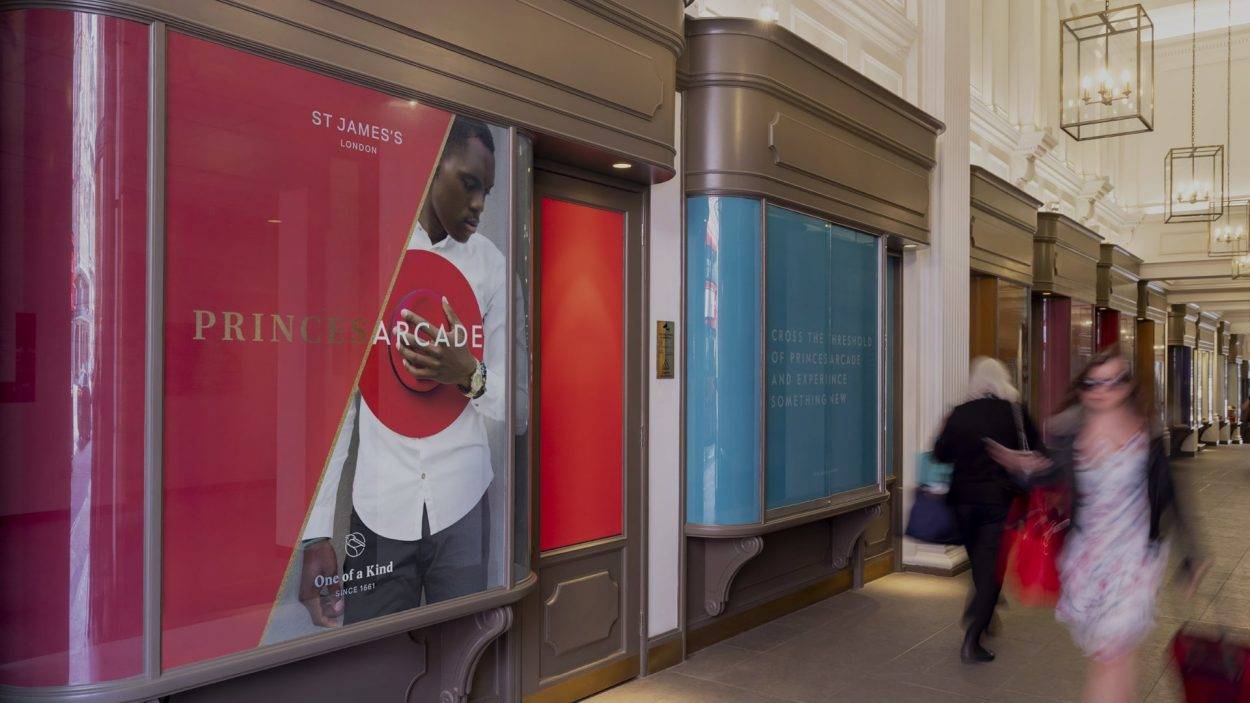 Creating a world in miniature
We are helping Princes Arcade – a retail space within The Crown Estate's St James's – to attract artisanal retailers who will make the arcade a destination in its own right by using the unique space to delight and surprise their customers. We created a bold, contemporary identity which reimagines the arcade as a world in miniature; a world where a curated collection of fashion and lifestyle pieces are the antidote to the endless choice which exists elsewhere on the high street. The identity was brought to life across a website, brochure and site signage.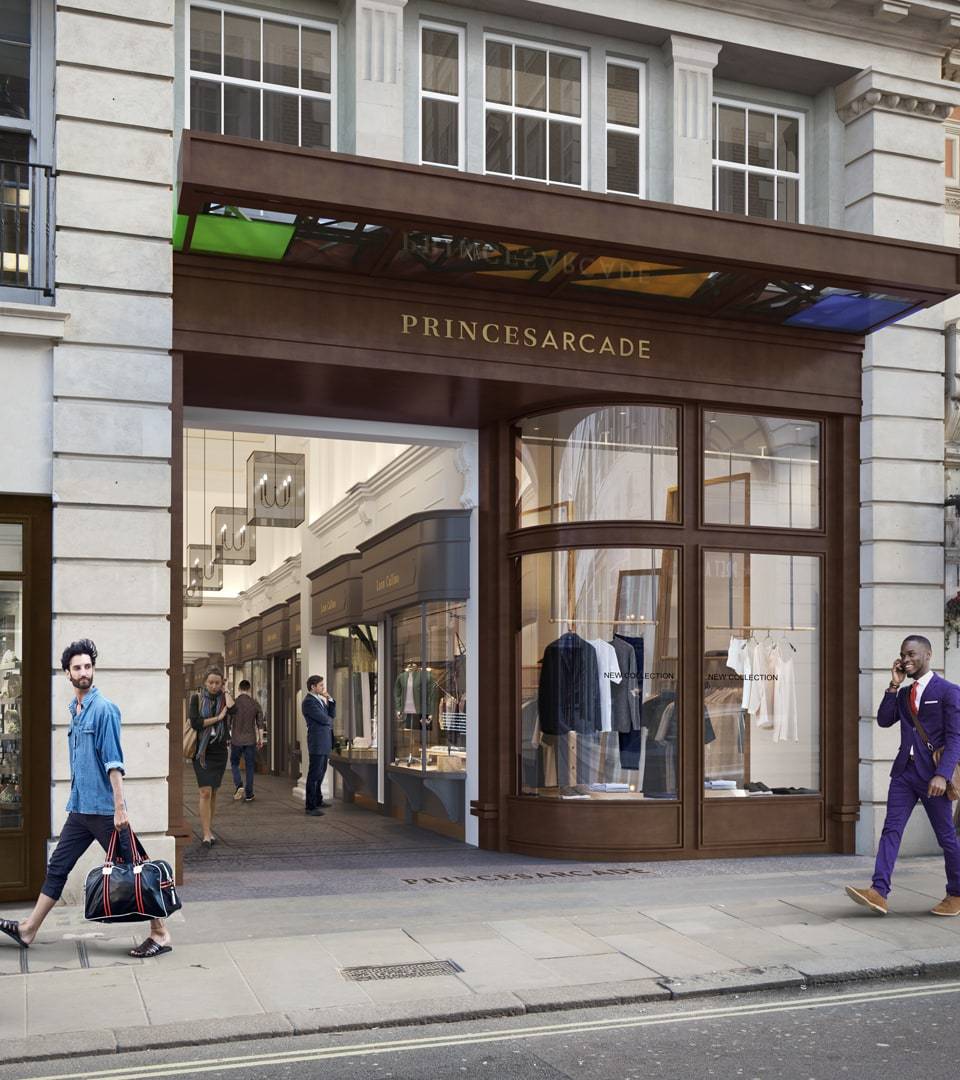 Brand identity
Digital
Print
Signage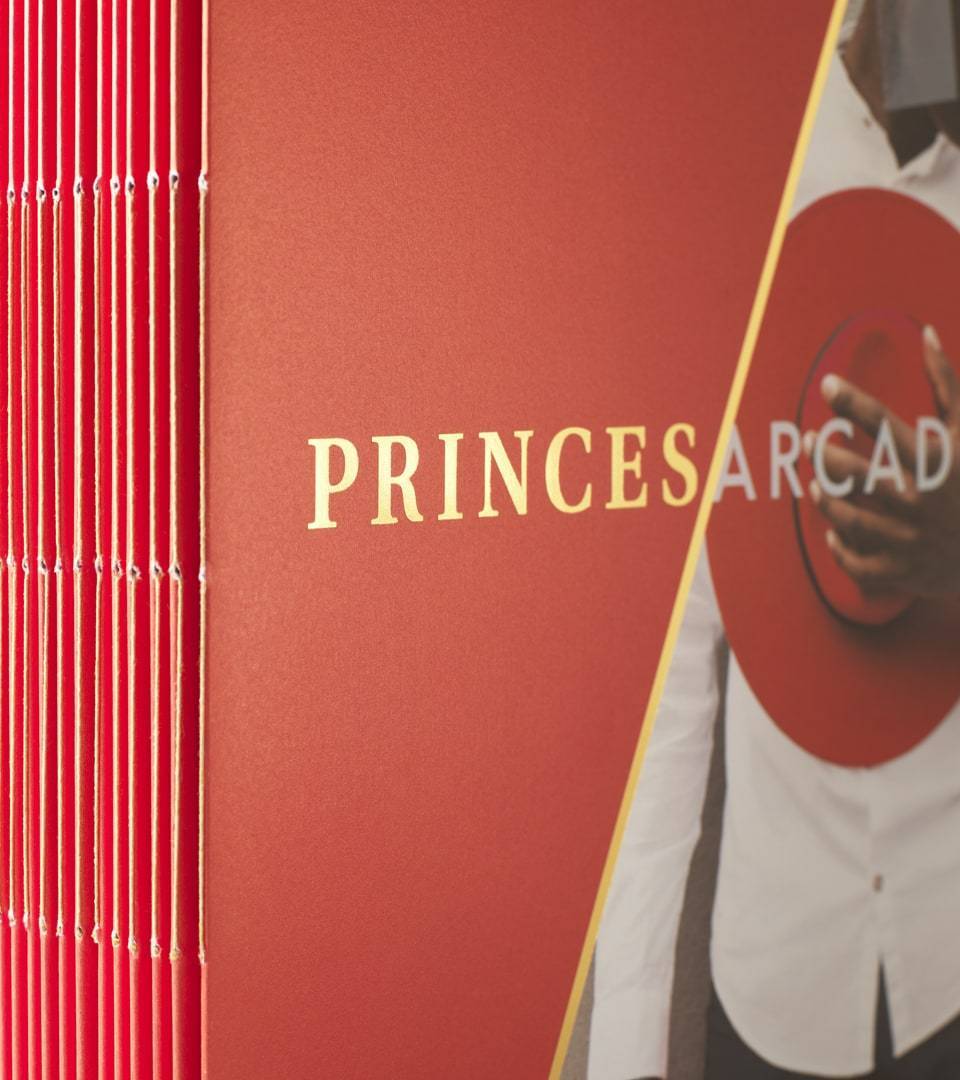 A space of contrasts
Our idea focused on the concept of crossing the threshold, rewarding those who take the step into this transformed space with a new and surprising retail experience. The brand highlights the contrasts that will be found in the arcade, such as the juxtaposition of sober tailoring with flamboyant detail and traditional craftsmanship with technology, bringing the historic arcade boldly into the 21st century.
Let's Talk
Do you have a potential project or media enquiry to discuss?
Get in touch