Rathbone Square
Crafting an identity for London's creative hub
Client: Great Portland Estates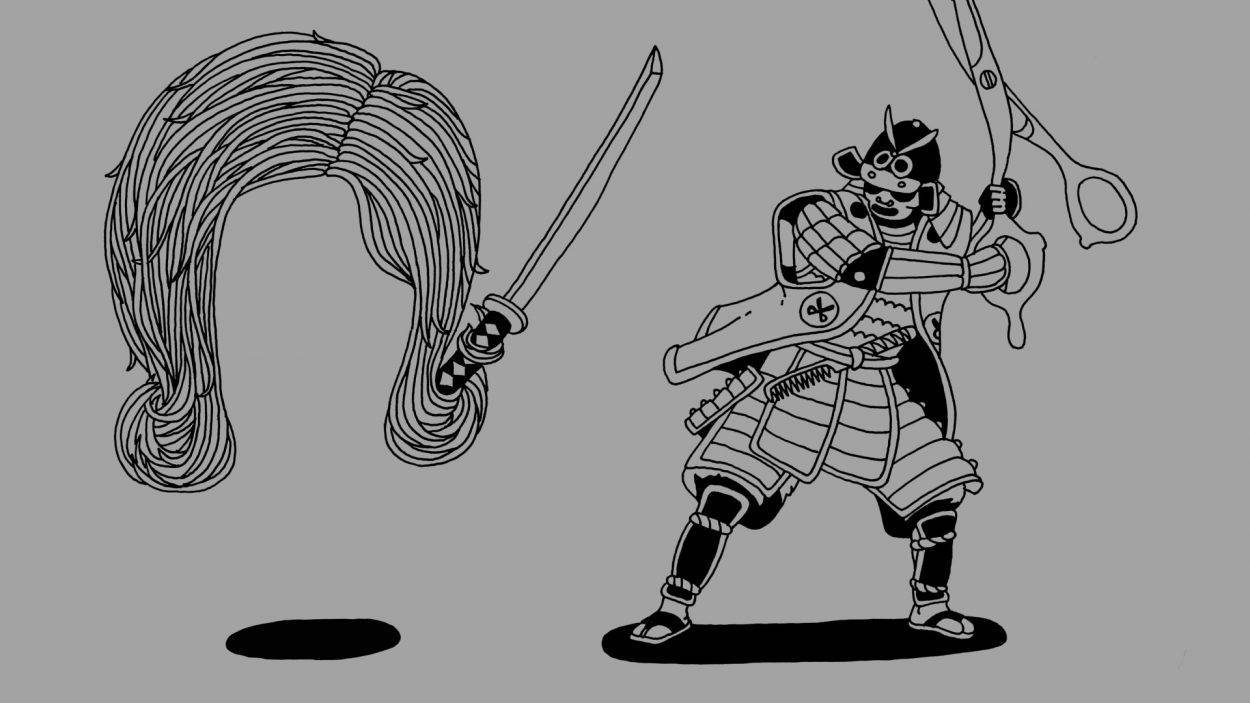 A new hub of energy and enterprise
We were challenged to create a strong brand identity for the new retail and office space, drawing on the artistic – both historic and current – and authentic nature of the local area, solidifying Great Portland Estate's reputation in the industry and establishing Rathbone Square as a vibrant new hub for Central London.
Rathbone Square is a 2.3 acre mixed use development in central London, offering 25,000 sq ft of retail and dining opportunities, 142 private apartments, and a new home to Facebook.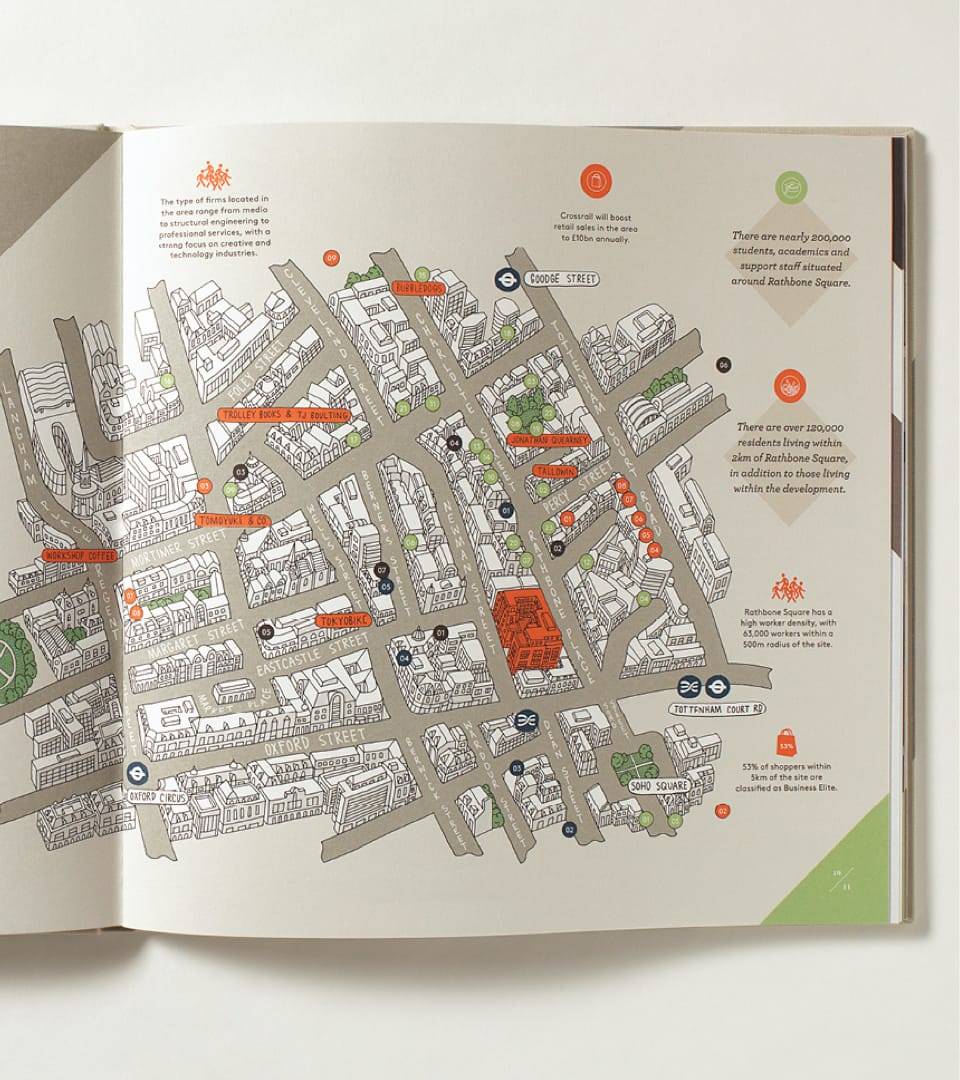 Brand Strategy
Brand identity
Digital
Print
CGI
Sales Suite
A gallery of curiosities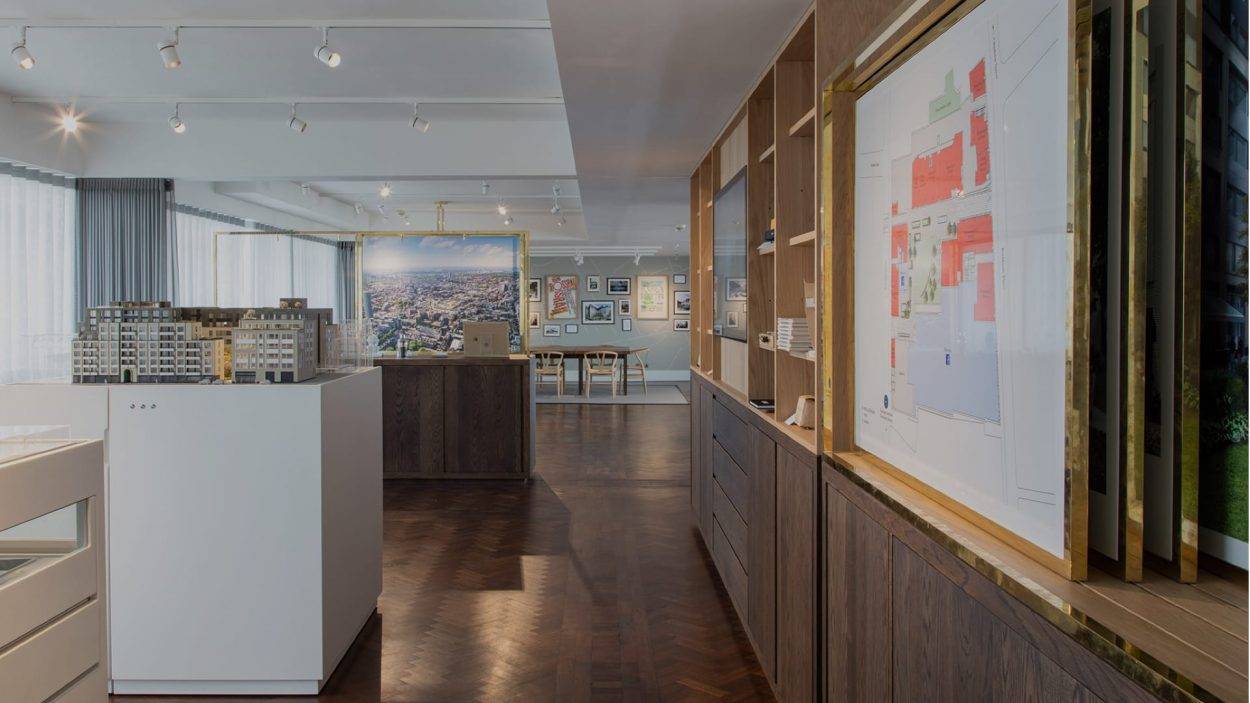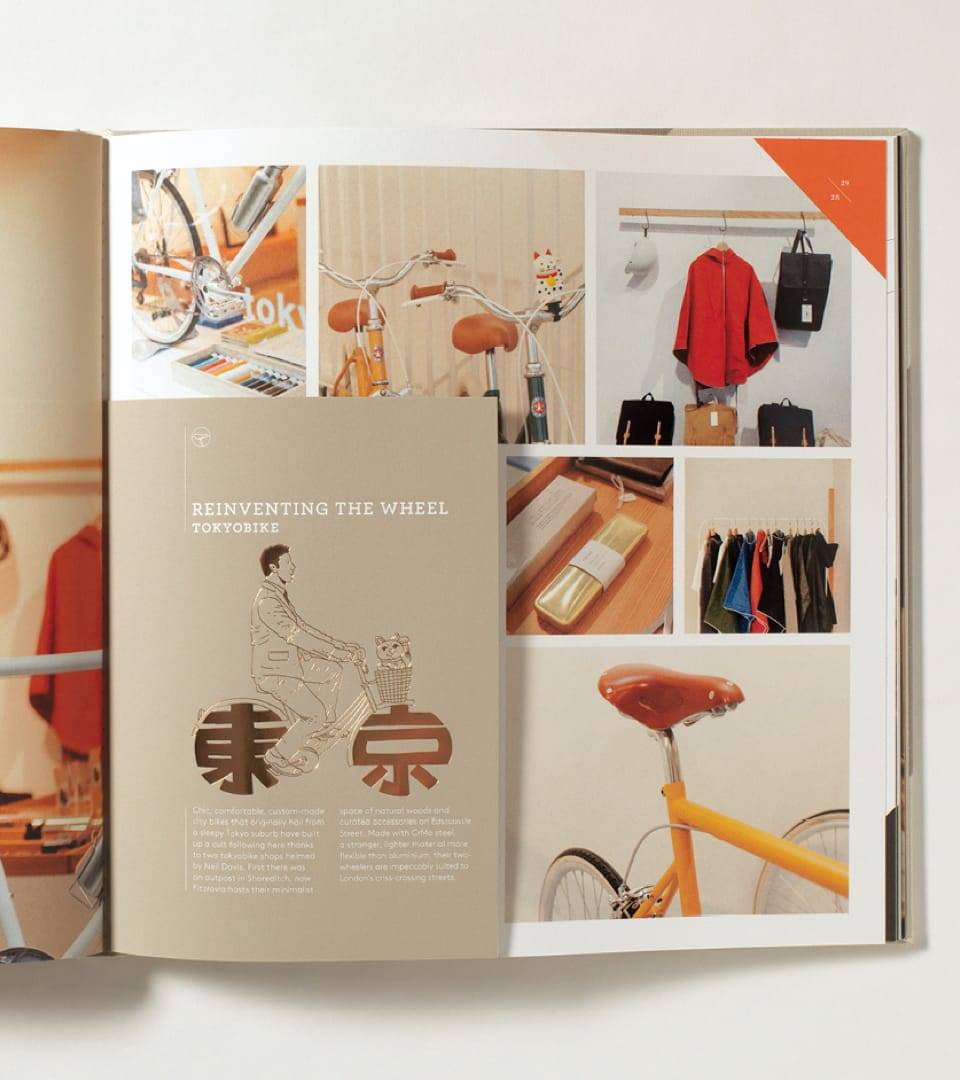 An identity with character
We developed an identity package for retail and office including logos, tone of voice, colour palette, typography and photography. For the retail component we commissioned a well-known lifestyle editor to interview local retailers which was captured in a high-end book. For the office component we designed a comprehensive technical document which explained the building's features concisely.
These were brought to life in a marketing suite by award-winning architects Carmody Groarke who we collaborated with to develop a strong narrative and a customer journey that reflected the overall brand vision.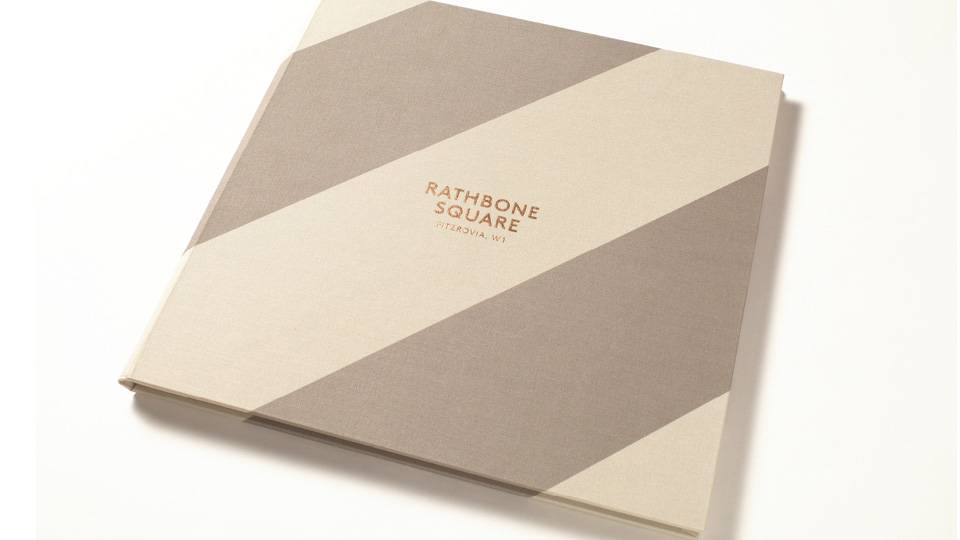 Let's Talk
Do you have a potential project or media enquiry to discuss?
Get in touch