240 Blackfriars
A building that works
Client: Great Portland Estates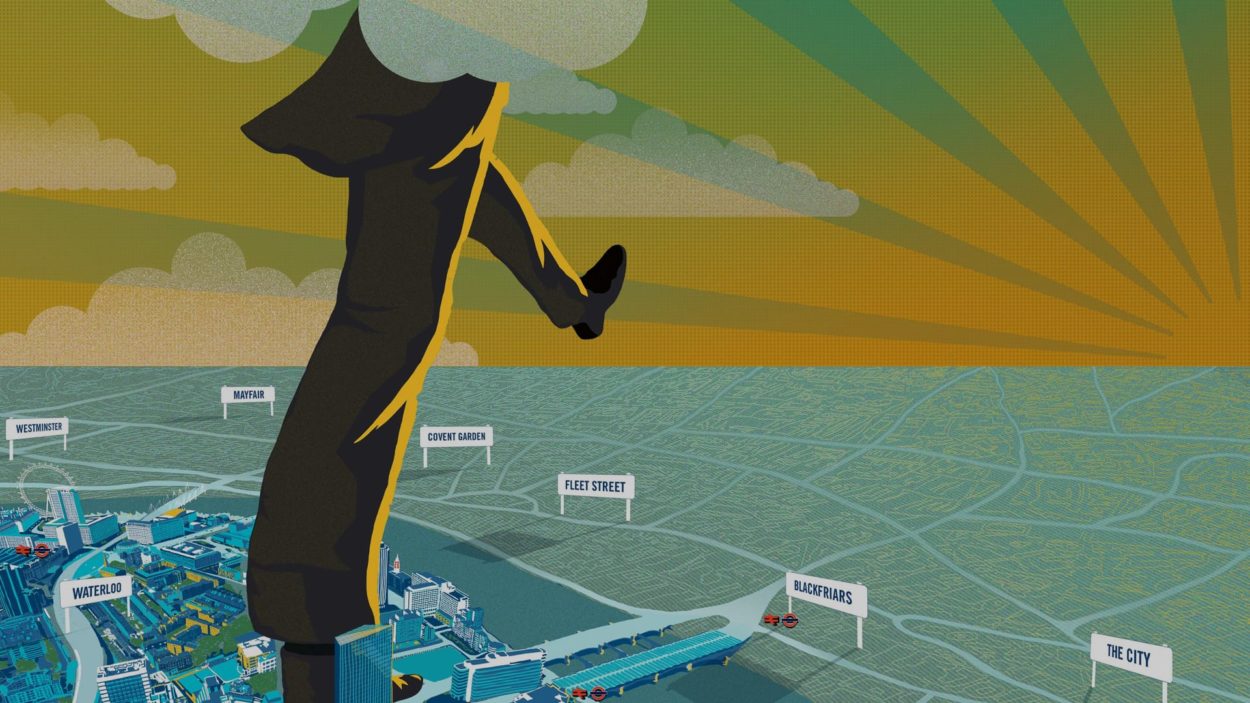 Strong in its simplicity
Sometimes despite a building's own complexity the message is simple. We were commissioned by Great Portland Estates to deliver a complete package of property branding and marketing tools to launch the functional yet beautiful 240 Blackfriars tower. Our challenge was to persuade occupiers to lease a space outside of London's traditional business zones.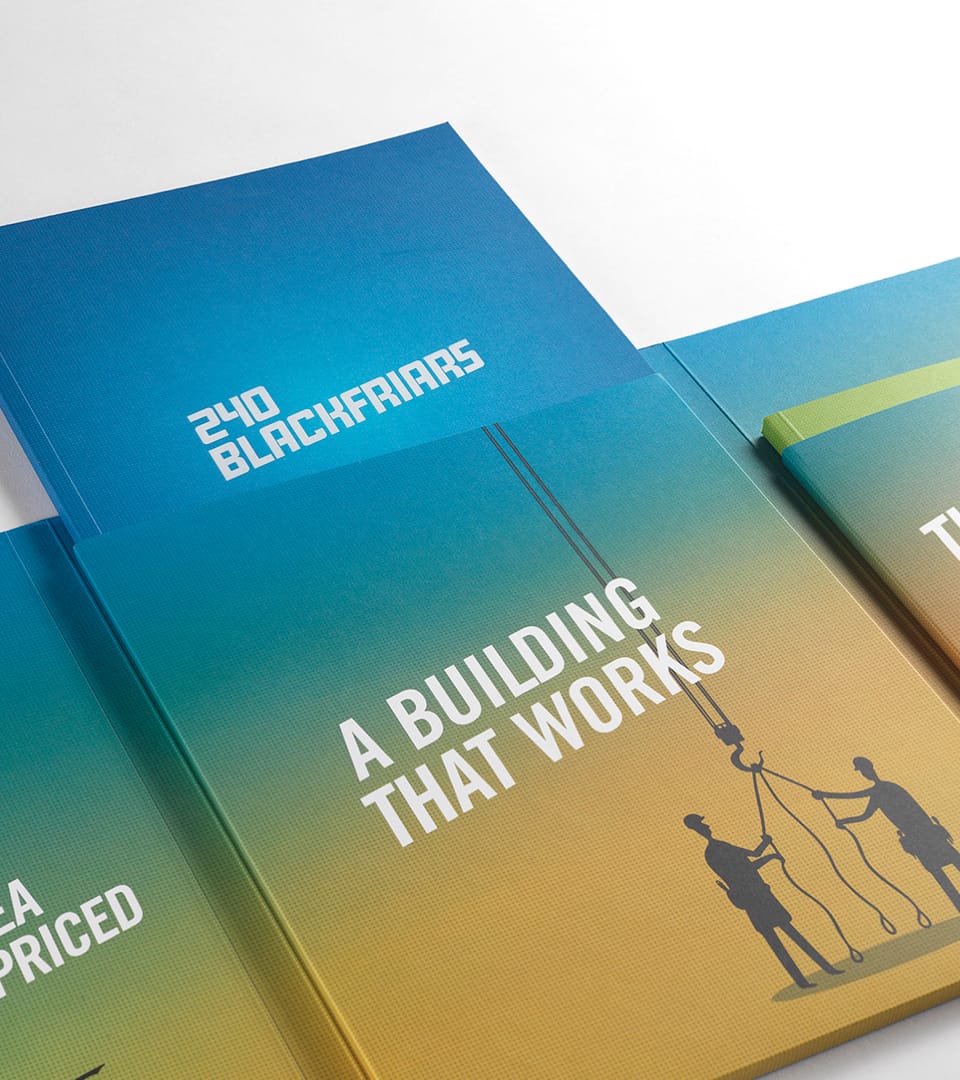 Brand Strategy
Brand identity
Digital
Print
Film
Marketing Suite
A simple message for a stunning building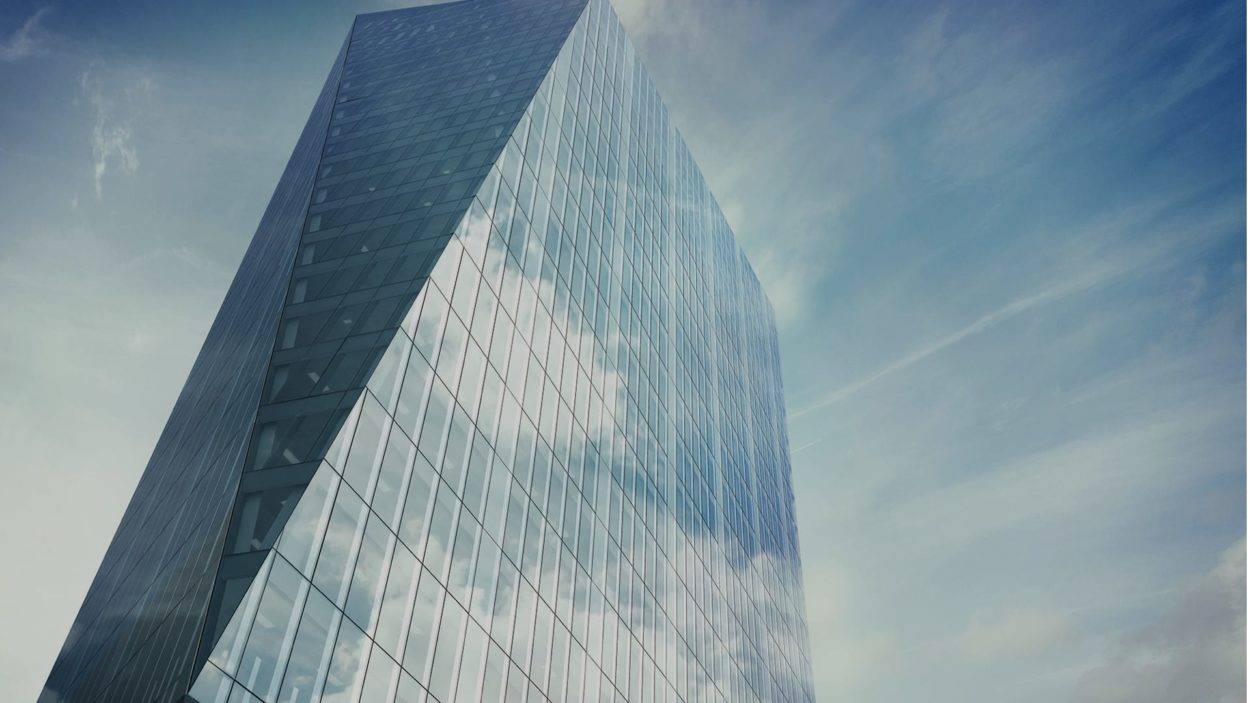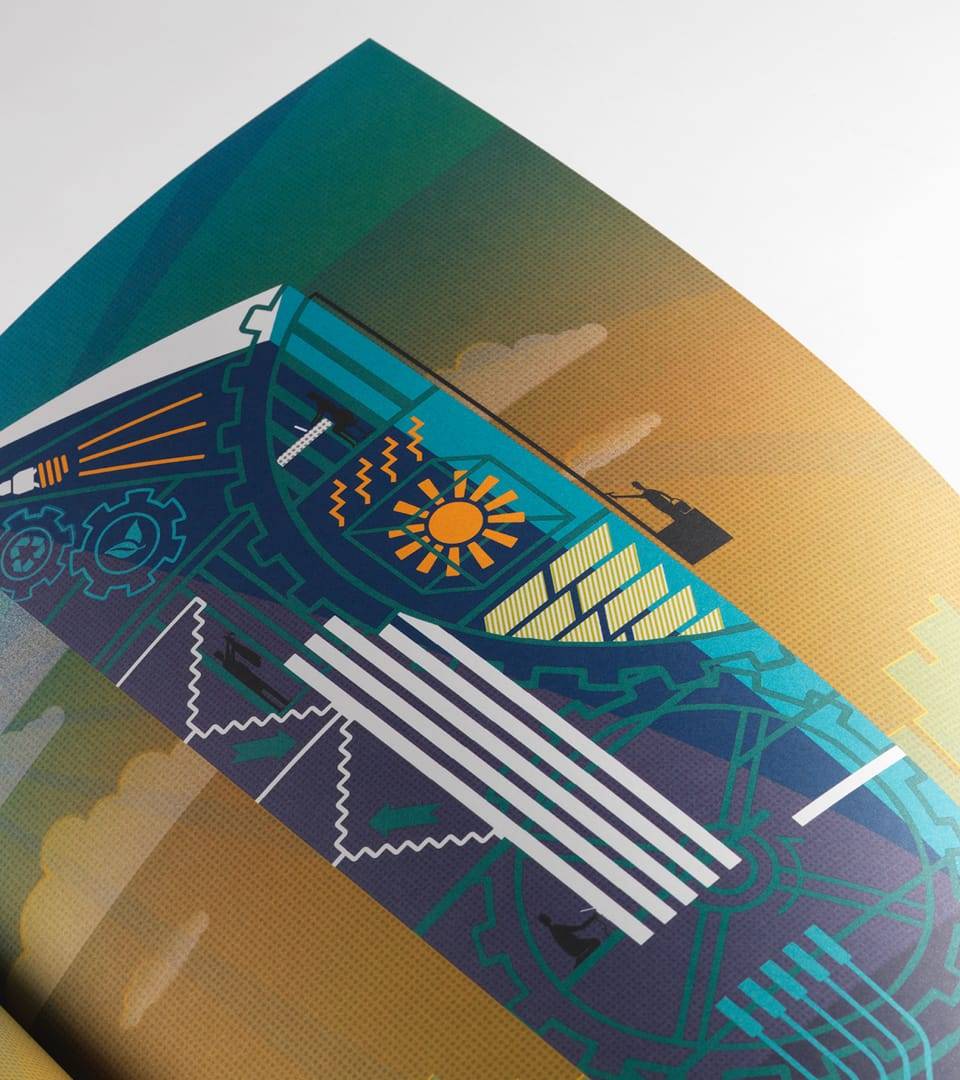 A manifesto of character and commitment
Our campaign defined a clear manifesto explaining the developer's approach and highlighting the building's key strengths; it looks stunning, it's easy to get to and it's in a great area – a building for people and businesses that work. 
We also designed a marketing suite which explained each point of the manifesto and featured a series of films about the architect and developer, the local area, and transport links.
Simply a sell out
The initial technical document was so successful that the developer leased half the building; it was fully leased within a year of completion. We attracted a diverse range of occupiers, including Boodles Lawyers, who had been based in Mayfair since the 1700's.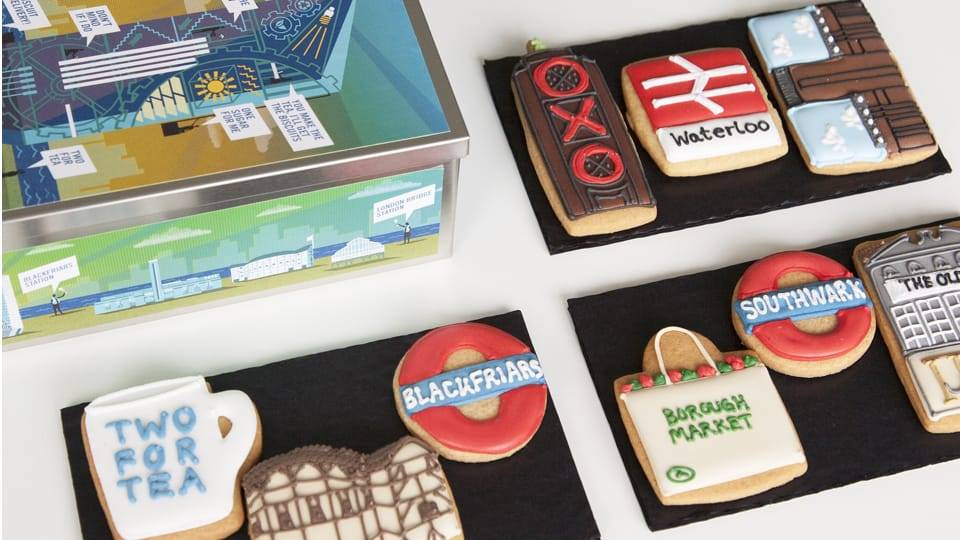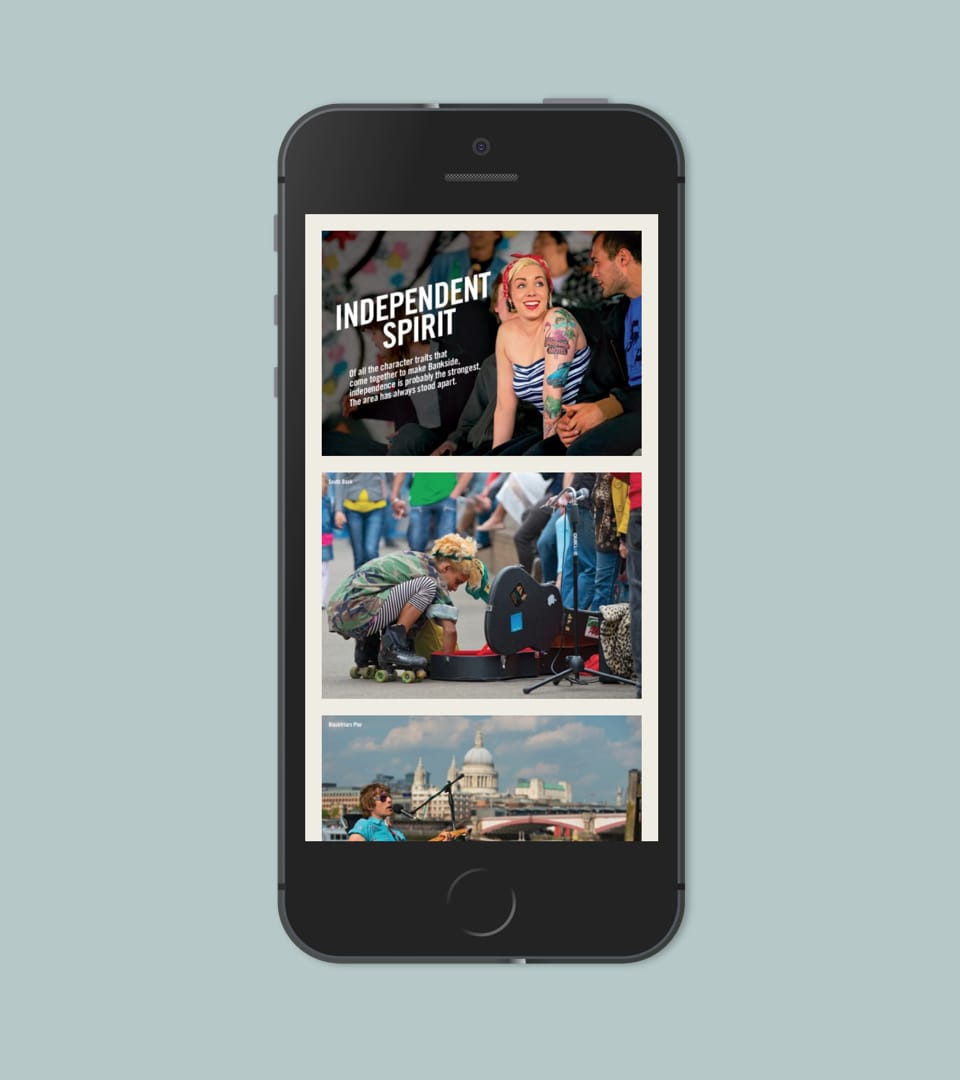 Let's Talk
Do you have a potential project or media enquiry to discuss?
Get in touch