Long & Waterson
Capturing the spirit of Shoreditch
Client: IGI Group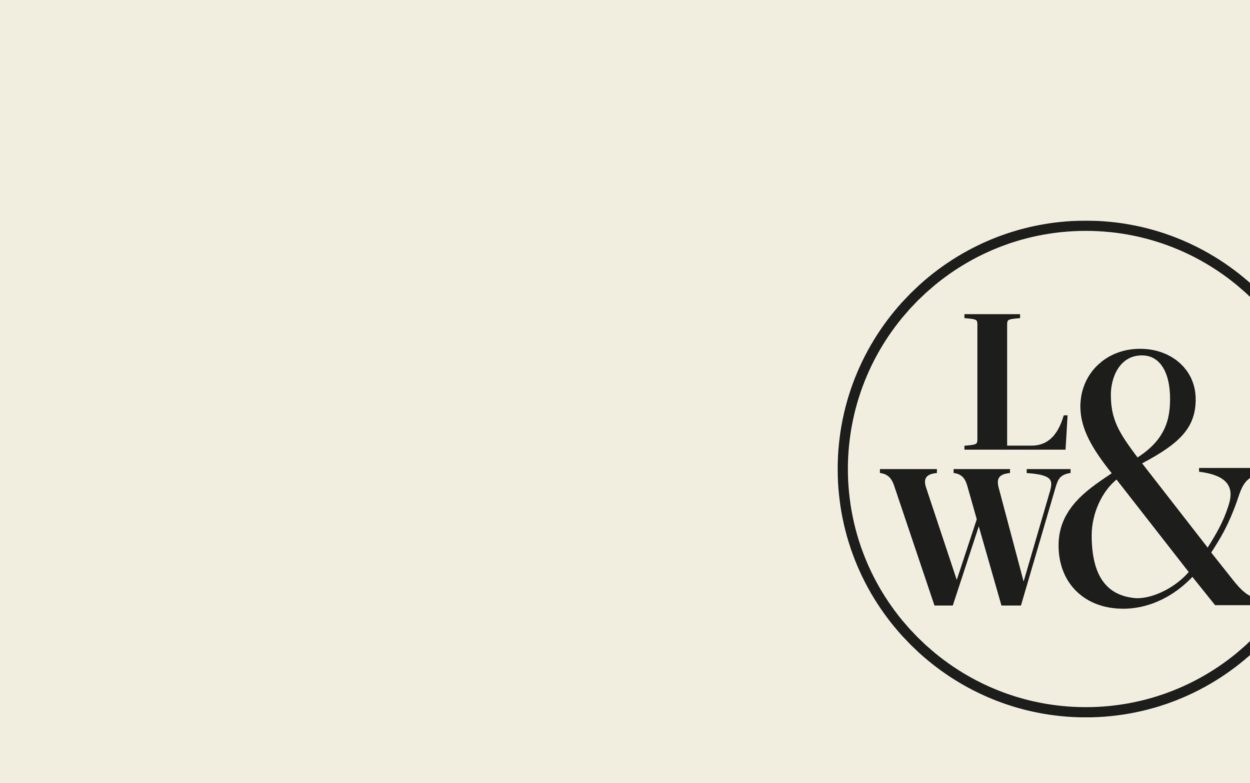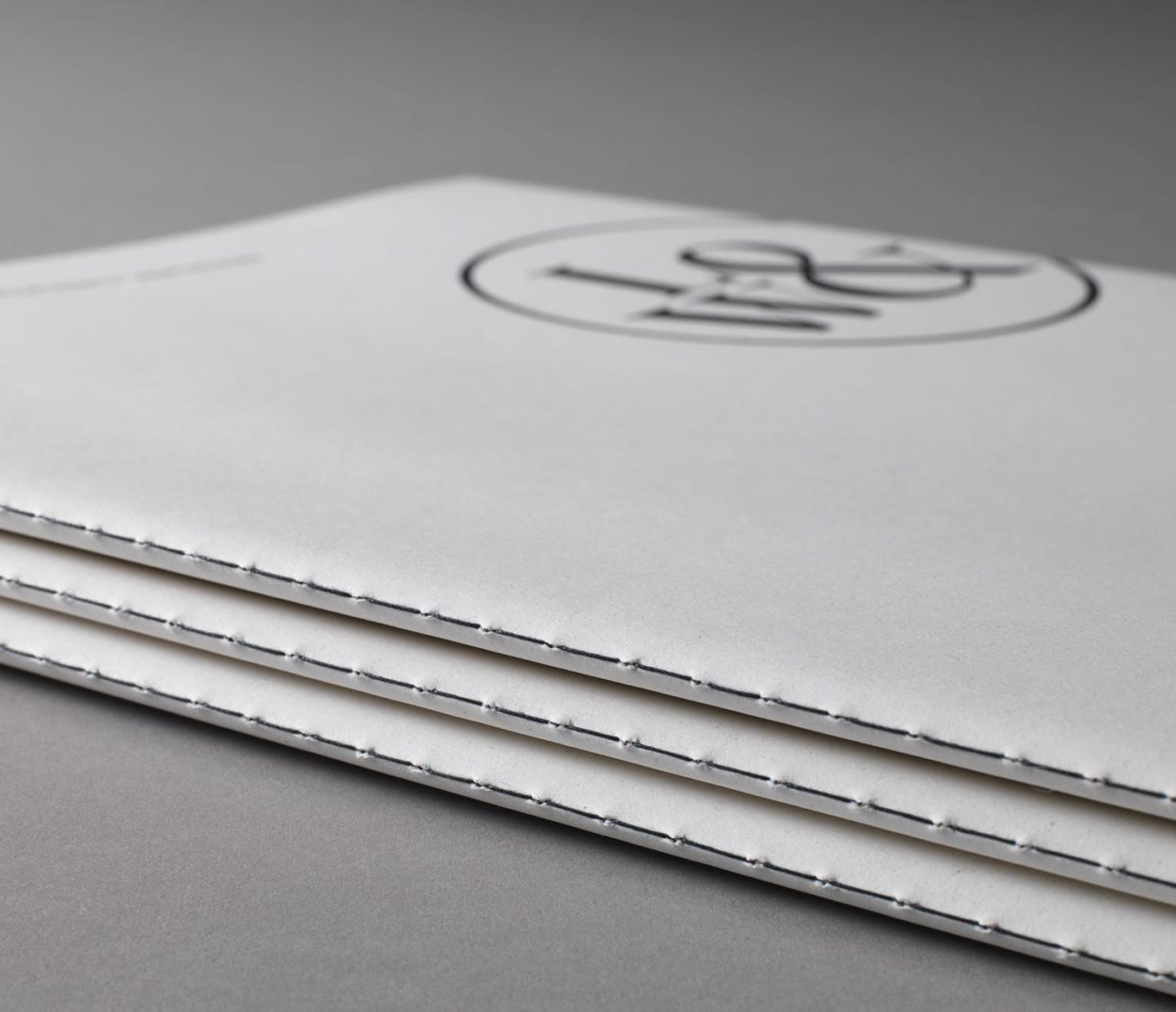 New York homes in the heart of Shoreditch
We turned conventional property marketing on its head to help IGI Group position their new Shoreditch development. As London's celebrated creative centre, Shoreditch houses pioneering tech, advertising and digital companies that lead the way in their sectors. Our challenge? To elevate the 119 unit condo development to the same world-class standards in desirable living.
Brand Strategy
Brand
Digital
CGI
Inspired by Manhattan, on sale in Shoreditch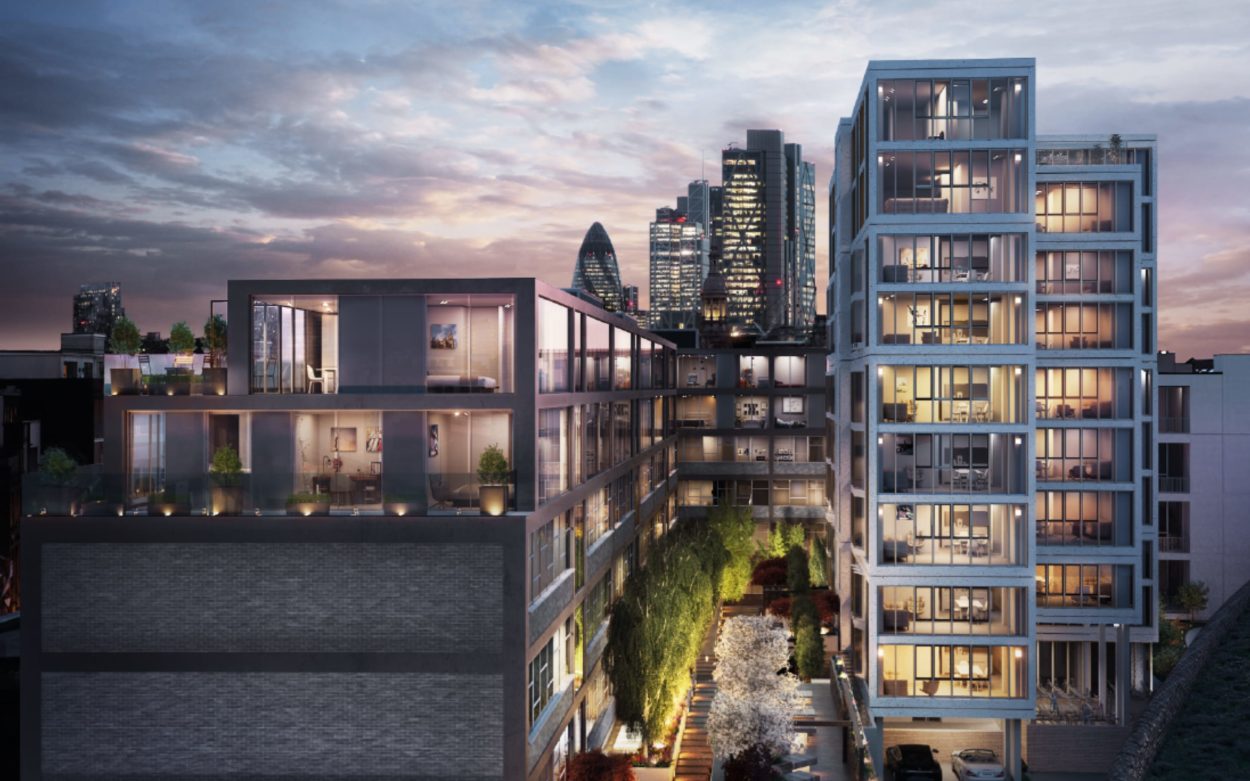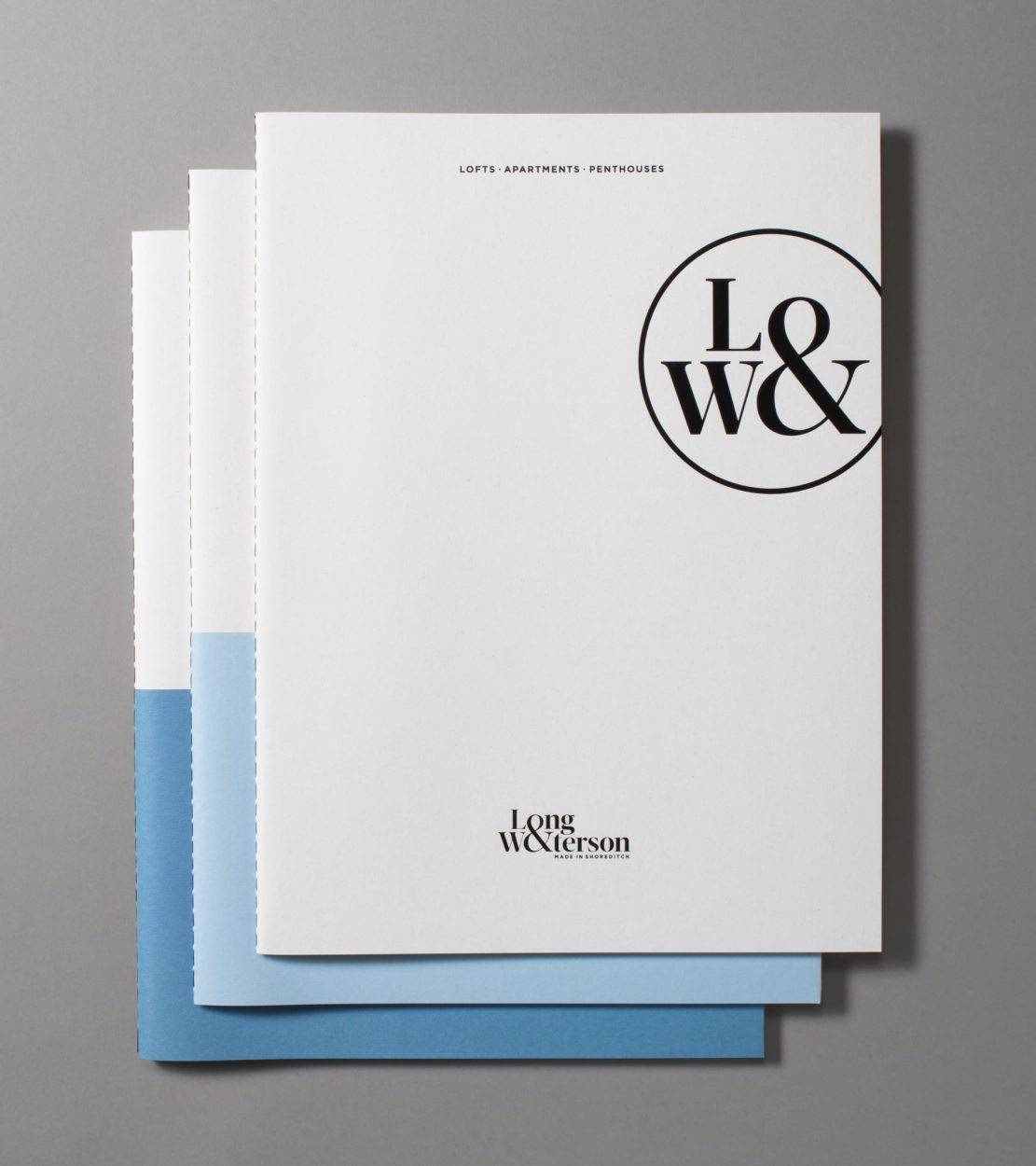 An editorially focused campaign
Outstanding design and digital knowhow were the obvious starting points, but it was adapting an editorial focus that really made the campaign a success. We immersed ourselves in the area and soaked up what makes Shoreditch unique. From there, we curated content that captured the spirit and attitude of the people that live and work there.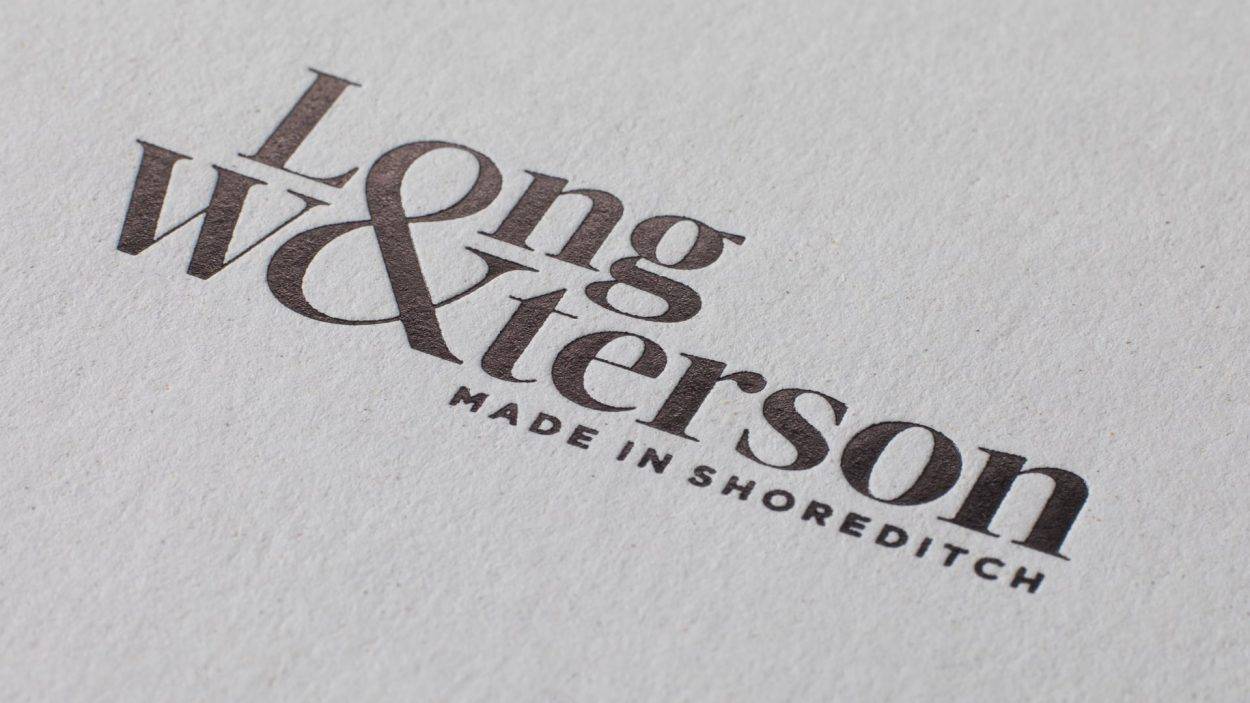 Telling the story of Shoreditch
The website focuses on reflecting the stories of the area, from interviews with long-term locals and businesses, to observations from the architects and designers of the buildings. The creative execution was designed to give potential buyers an insight – a tangible feeling – of what it will be like to live in this thriving hub of creativity.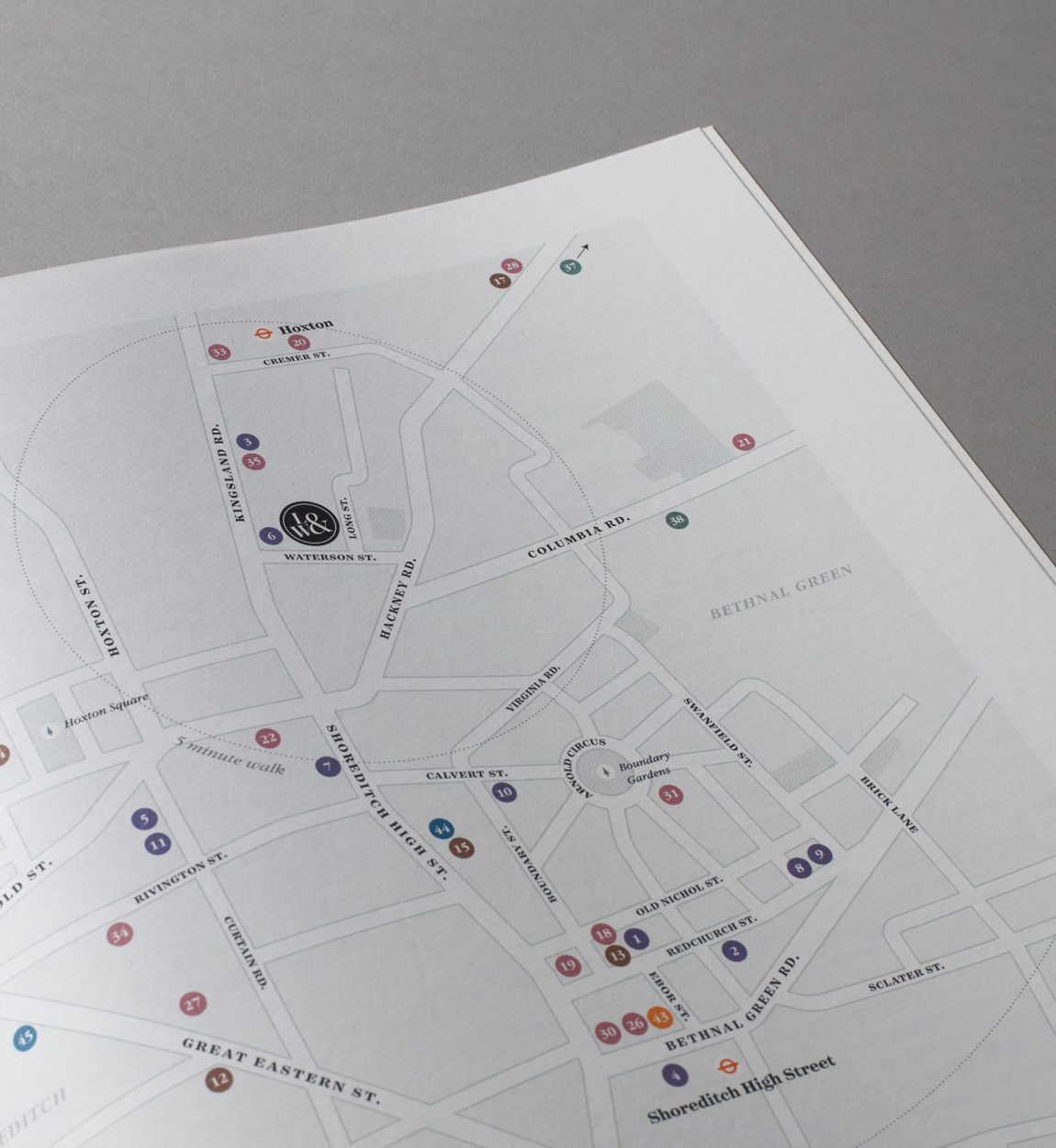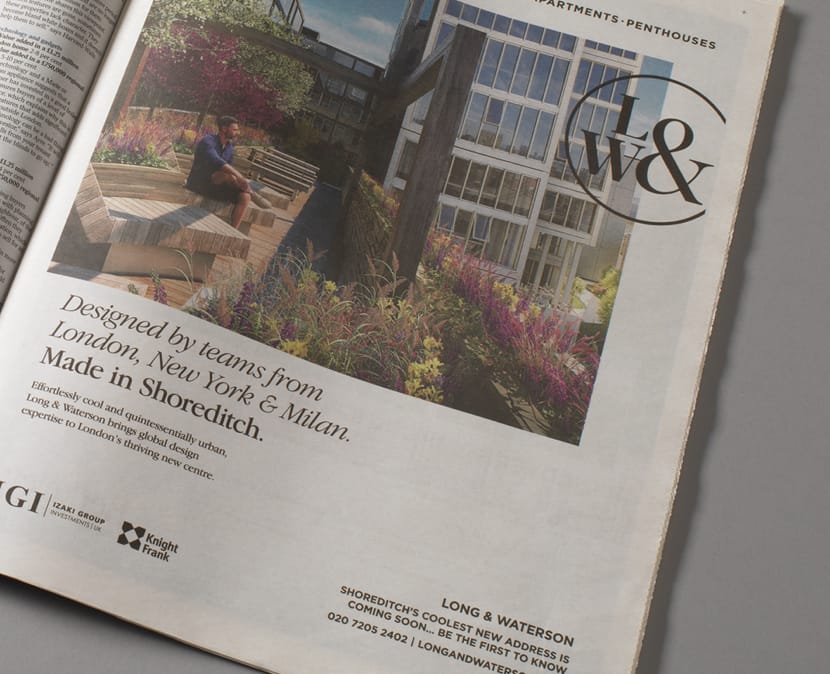 Lior Rabinovitz, COO, Izaki Group
"It's deliberately different from traditional property websites and campaigns. Digital is how we really tried to push the brand, to speak to people about how their life might be when they are going live here."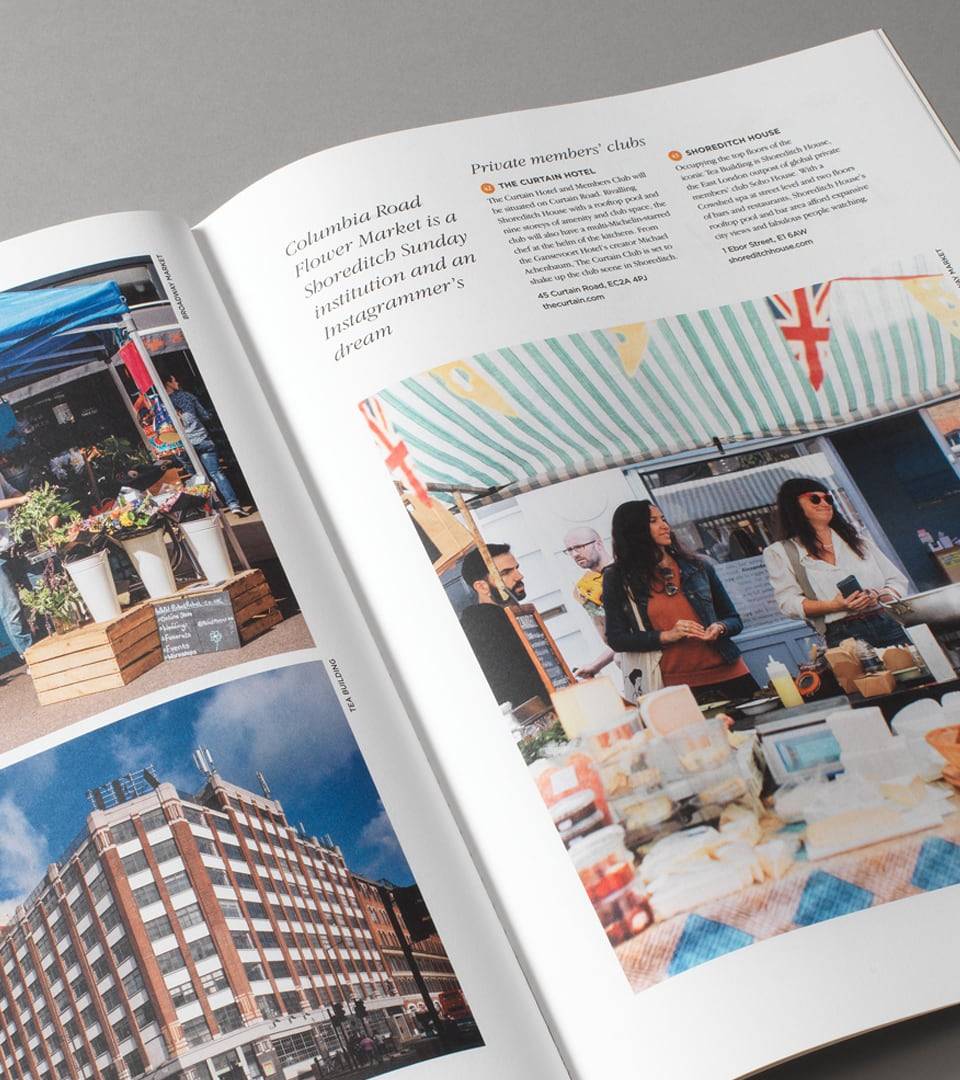 Let's Talk
Do you have a potential project or media enquiry to discuss?
Get in touch