Candlestick
A new place in an old part of town
Client: FivePoint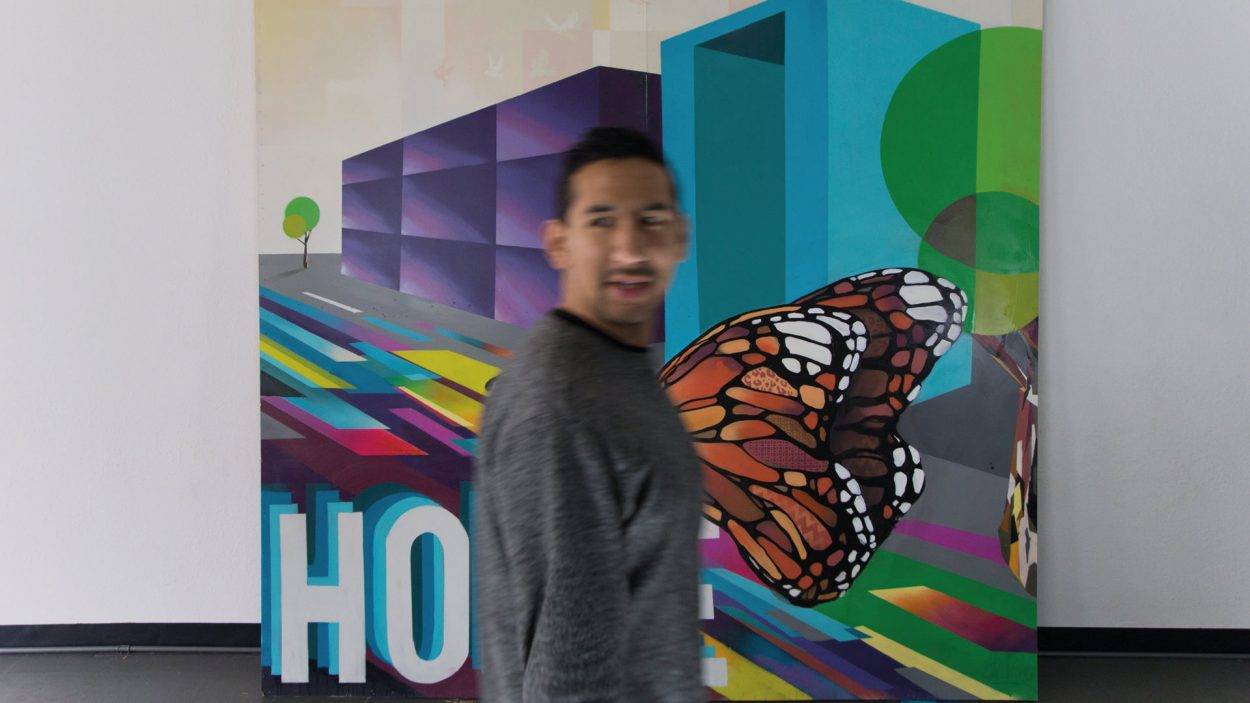 Brand identity for a new neighbourhood
Candlestick will be a real residential neighbourhood enriched by shopping, culture and outdoor space.
We developed a brand identity which featured local Bayview community artists and students who created vibrant murals for Candlestick and the adjoining San Francisco Shipyard. We also created a dynamic website which showcases the identity.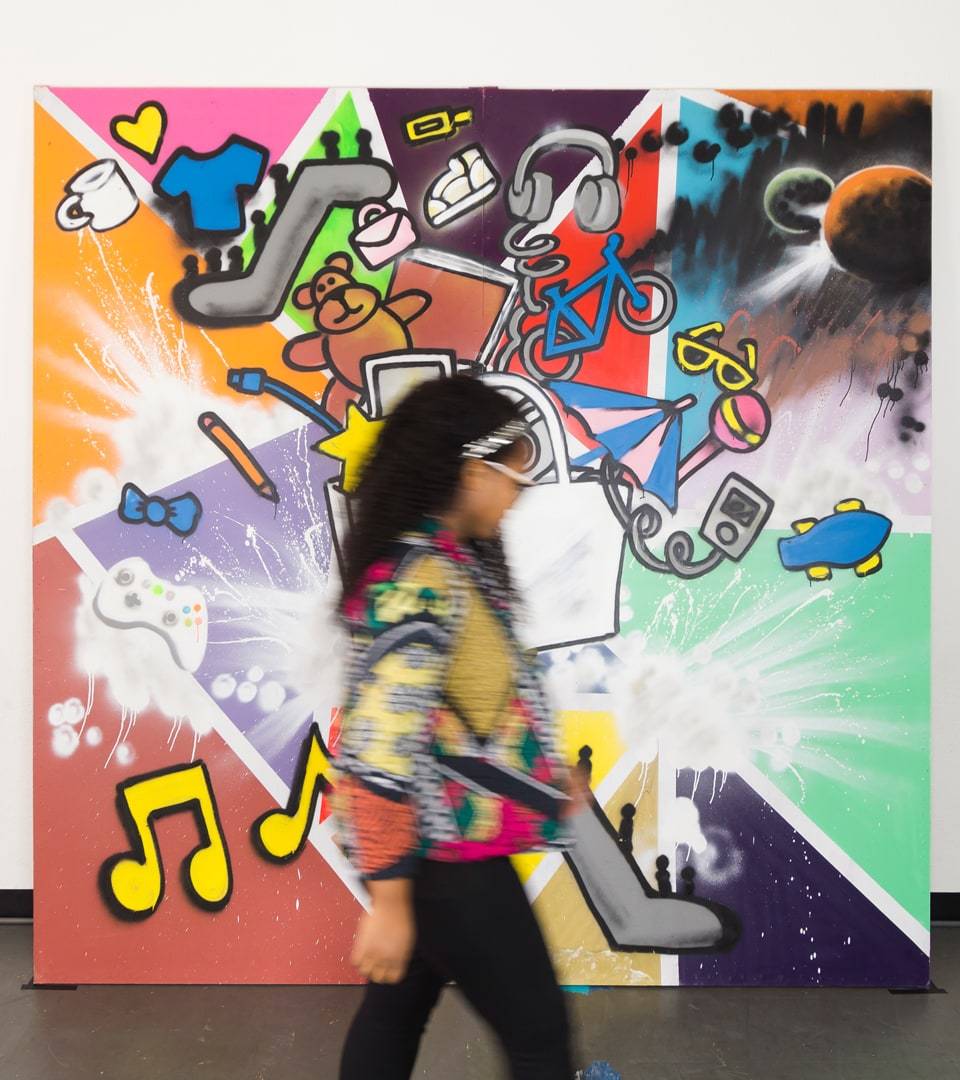 Place Strategy
Brand identity
Digital
Print
Articulating a strong vision
Wordsearch Place helped FivePoint articulate their vision to understand the unique challenge and opportunities facing the site. This began with site visits, project briefings and stakeholder interviews and was followed by a series of intensive facilitated workshops which sought to define the vision for Candlestick.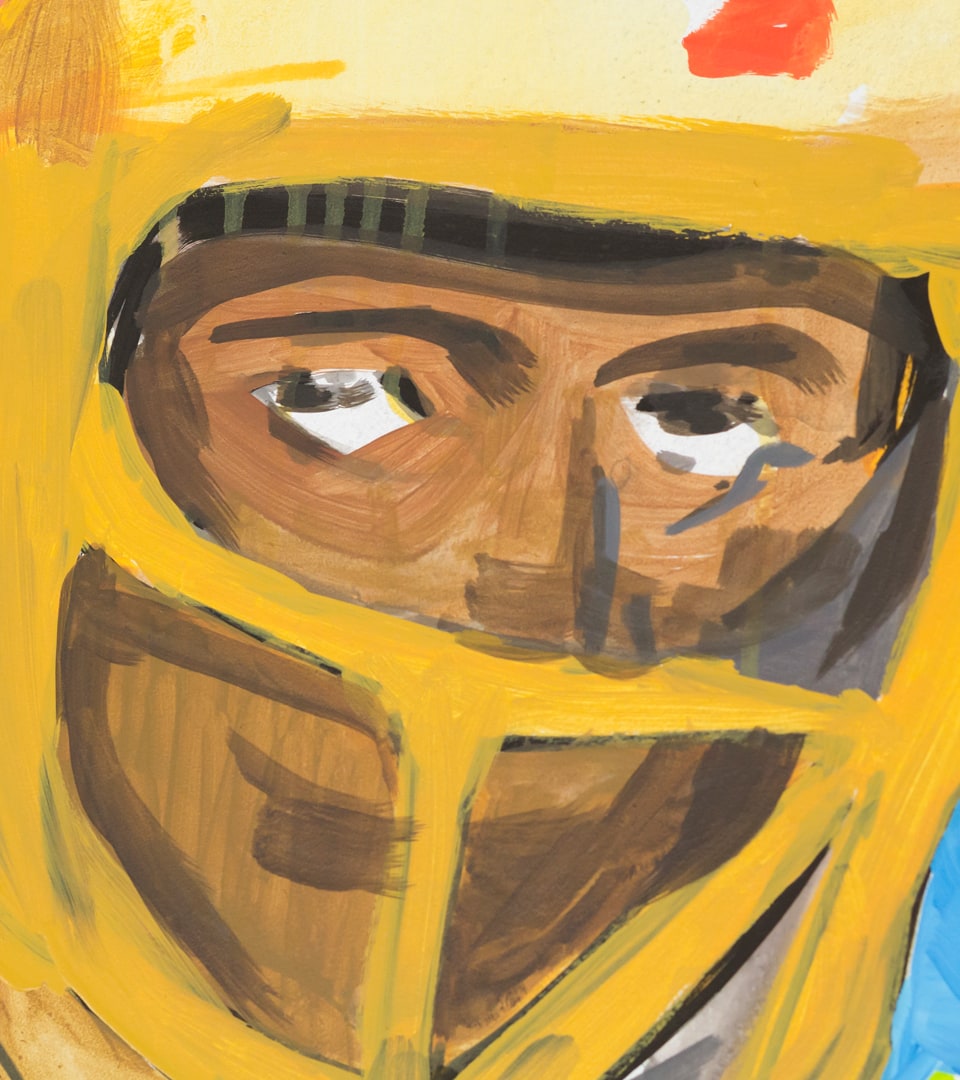 Let's Talk
Do you have a potential project or media enquiry to discuss?
Get in touch