Mission Rock
Let's Make Mission Rock
Client: Tishman Speyer & The San Francisco Giants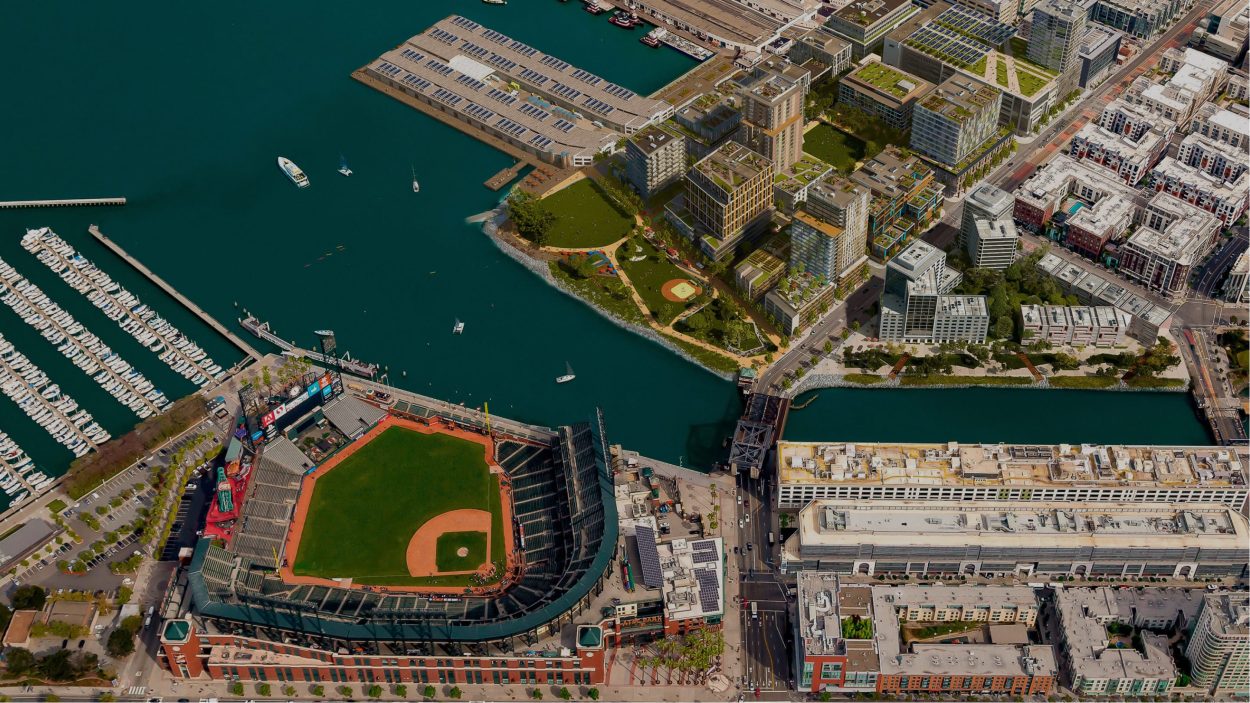 The San Francisco Giants, in partnership with Tishman Speyer and the Port of San Francisco, have collaborated to create a shared, city-wide dream of what a neighbourhood can mean in a place like San Francisco; an inclusive community that combines an imaginative and eclectic array of shops, cafés, festivals and a launchpad for local producers, makers and creators, with innovative workplaces, equitable homes, premium apartments and social and civic amenities to create an experience that is unique and specific to this place.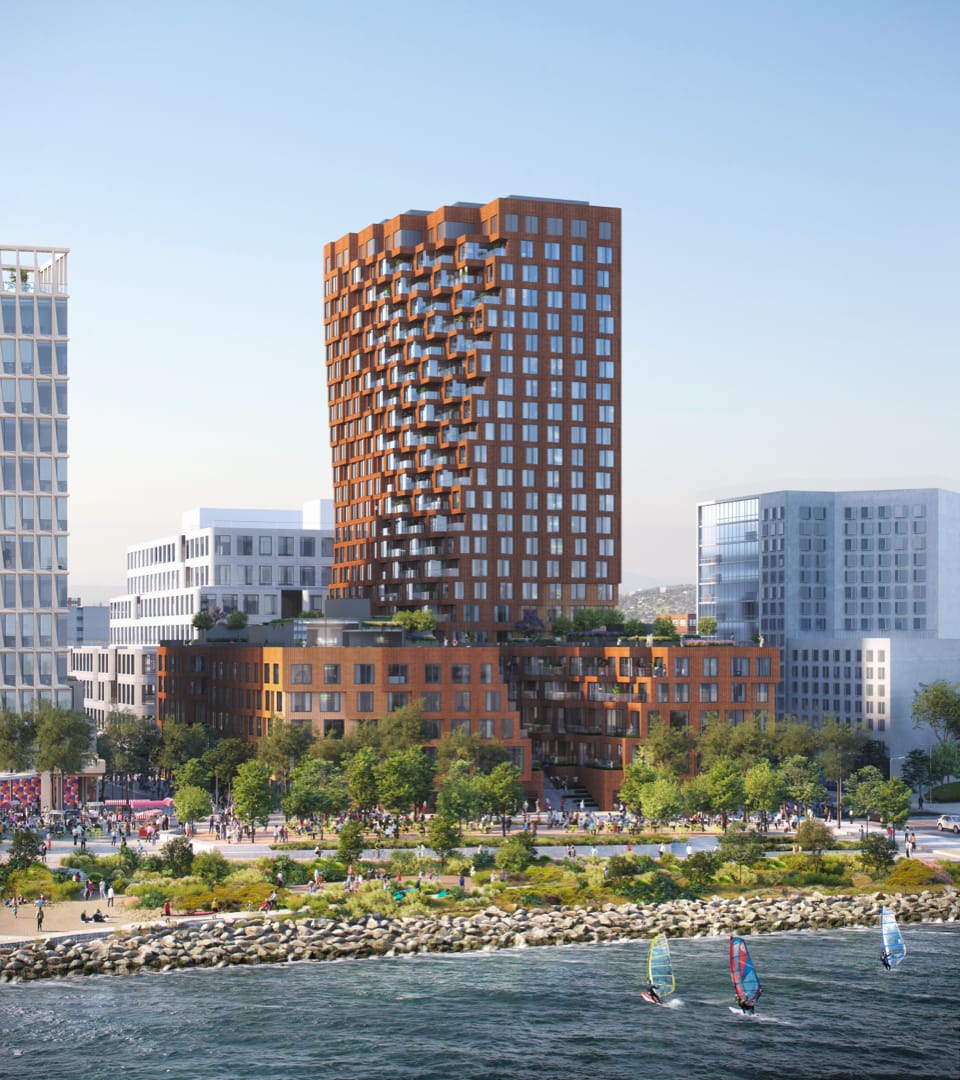 Place Strategy
Brand Positioning
Brand Identity
Digital
Film
Our branding is essential to the Mission Rock experience. The Mission Rock 'logo' is an ever-changing brand-mark – not just one logo. Always evolving with the people, the mark can be bold, loud and playful 'the roar of the crowd,' responding and adapting to the life and energy of the city.
Let's Talk
Do you have a potential project or media enquiry to discuss?
Get in touch