Hawley Wharf Camden
Harnessing Camden's eclectic character
Client: LabTech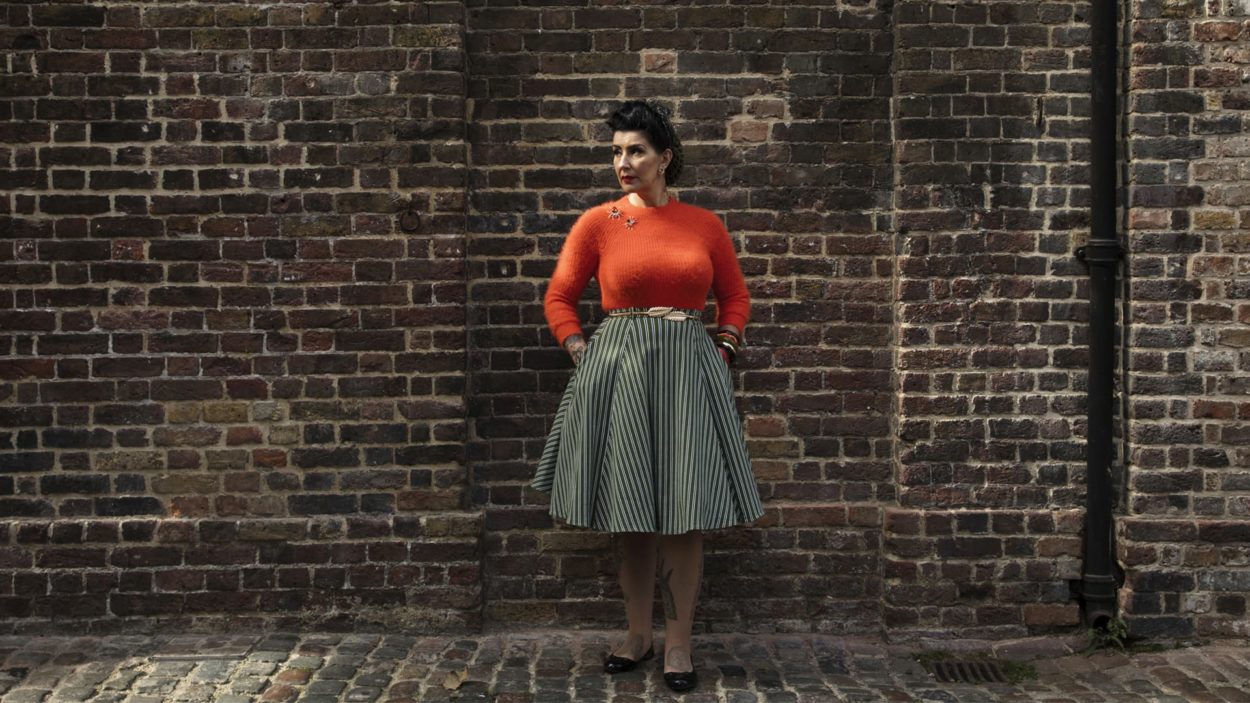 Honouring Camden's soul
We have been working with LabTech to develop the brand and retail leasing campaign for Hawley Wharf Camden. Our appointment is ongoing, but so far on our journey we've delivered brand strategy workshops, masterbrand vision and identity, a website, and a dynamic vision film.
As the first single owners of several key sites in Camden they needed a brand that captured Camden and their vision, 'to retain the character of Camden Town while improving the offering for all, especially those who come to shop, explore, eat and drink as well as live and work'.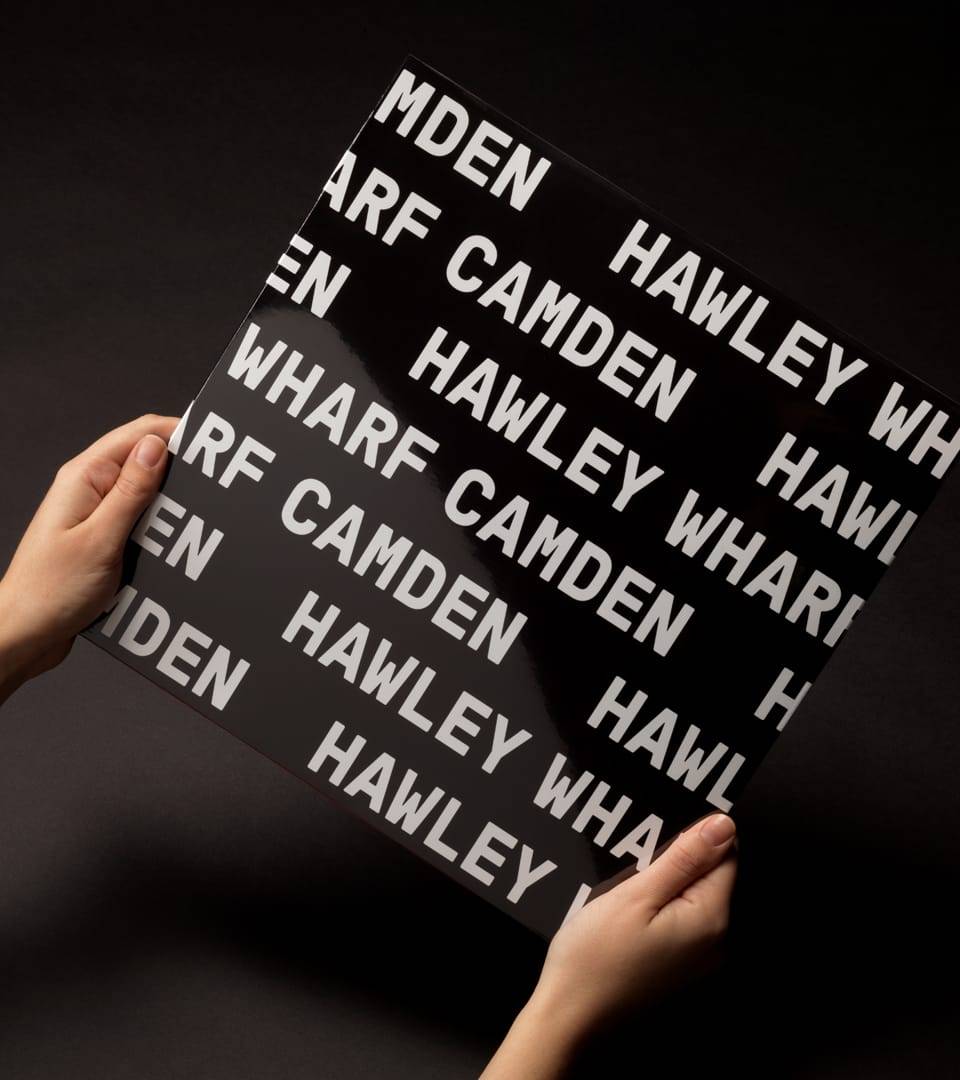 Brand identity
Digital
Print
Photography
Film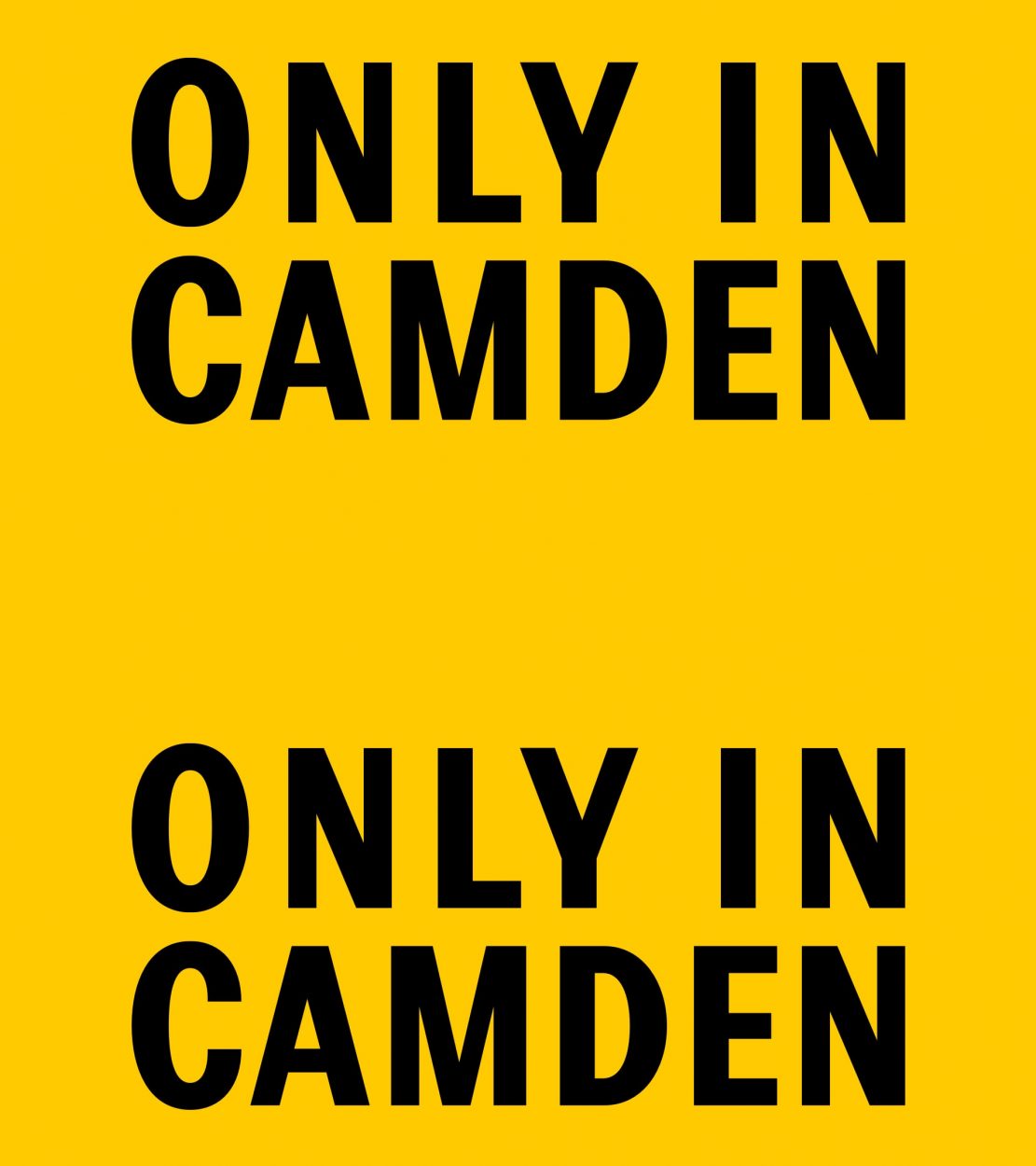 North London's newest destination
At 580,000 sq ft, the canal-side development is set to be a major attraction, serving Camden's 30 million visitors a year. It will be home to 150 independent and branded stores, over 60 new places to eat, 195 apartments, and 60,000 sq ft of Labs co-working space. The development will grow Camden's status as a shopping, dining and leisure destination, while respecting its much-loved heritage.
Let's Talk
Do you have a potential project or media enquiry to discuss?
Get in touch