Brabazon
Bristol's Spirit of Endeavour
Client: YTL Developments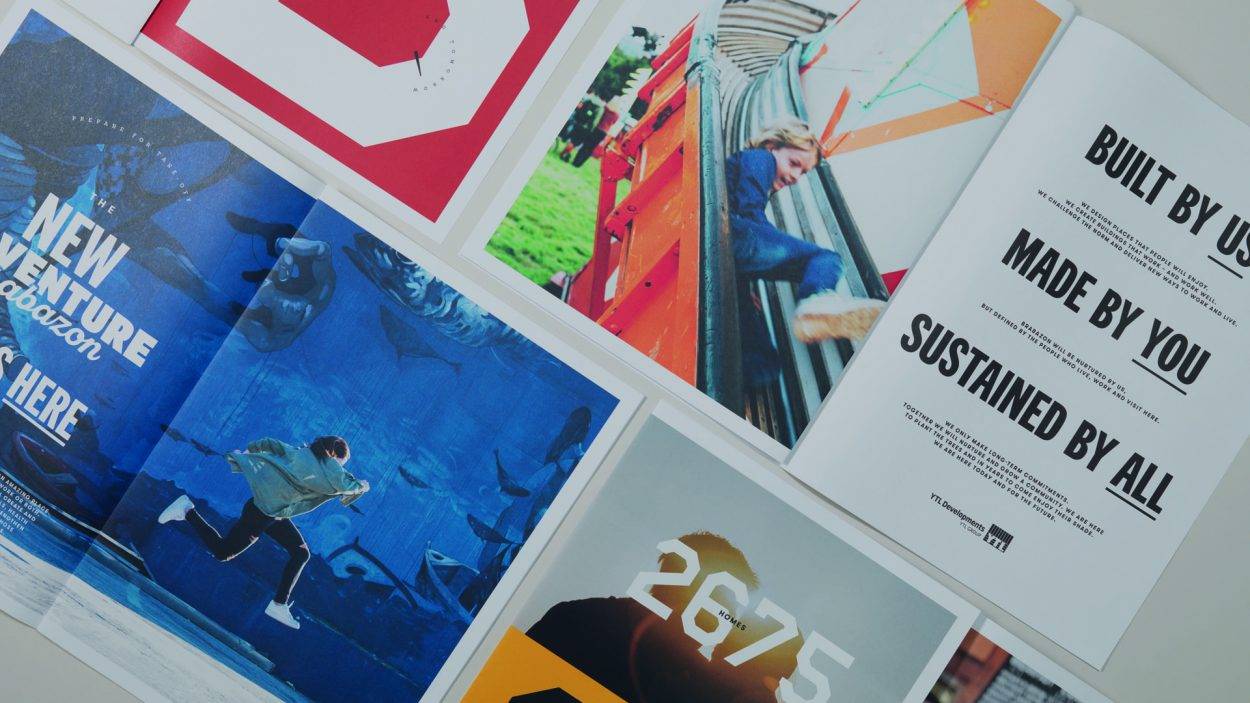 Steeped in history
Filton Airfield is steeped in aviation history, it is the birthplace of Concorde and supersonic travel. Now 380 acres of the airfield are being transformed into Brabazon, a thriving new neighbourhood for Bristol.
It will become a new urban centre for the residents, providing over 2,600 architecturally-designed new homes and creative workplaces, set among landscaped public squares and parkland.
Brand Strategy
Brand identity
Digital
Print
Film
Marketing Suite
Launch event
YTL Developments asked us to create a brand identity for the new community which respects and celebrates the airfield's historic past and fuels excitement for its vision for the future, by placing Brabazon firmly within the fabric of Bristol.
We took off on a journey to show how Brabazon embodies Bristol's spirit of endeavour through a brand development exercise, which included stakeholder workshops, strategy, masterbrand identity and a project-defining vision brochure which encapsulates YTL's vision for the site.
Let's Talk
Do you have a potential project or media enquiry to discuss?
Get in touch