Pragovka
Building on progress and innovation
Client: Mount Capital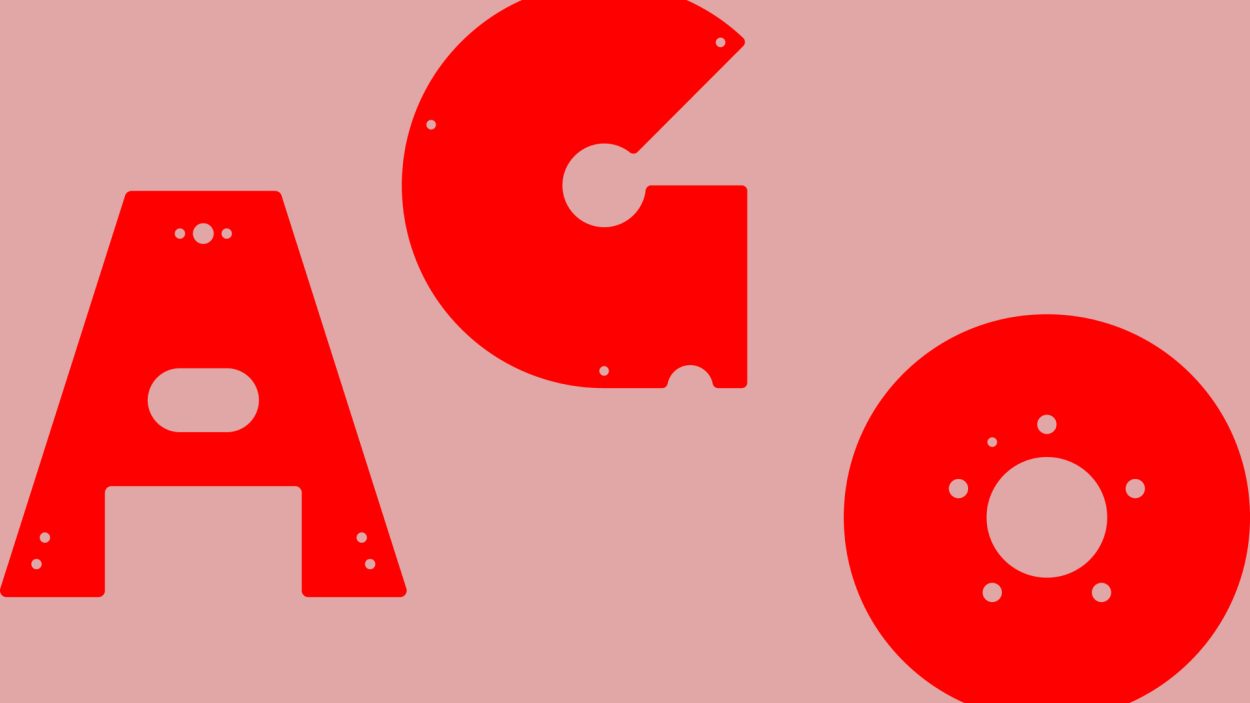 Pragovka is located in the district of Vysočany – the birthplace of the Czech industry – near the centre of Prague. The city is undergoing a period of a major transformation to meet the demand for workspace and housing. Investors and architects share a vision to establish Pragovka as Prague's Art District, an already bustling place, filled with studios, creative businesses, galleries, cafés, bars and unique event spaces. 
Fuelled by this energy, Pragovka is evolving – to become a place to work that is inspiring and fun, and a place to live that is historic and authentic – all with art remaining an integral and defining feature. Pragovka is set to become a supportive, interactive community that is also a must-visit destination for anyone who spends time in Prague.
Brand Strategy
Brand Identity
Brand Guidelines
Vision Brochure
Social
Our campaign was created from a key idea articulated in the statement 'Incubates ideas. Curated possibility.' This unique live-work-play district promises an opportunity to work with a visionary development team to shape a community that responds to and is defined by the needs of its members. We created a bold brand inspired by the heritage of the automotive industry that helped communicate this vision across print and digital collateral.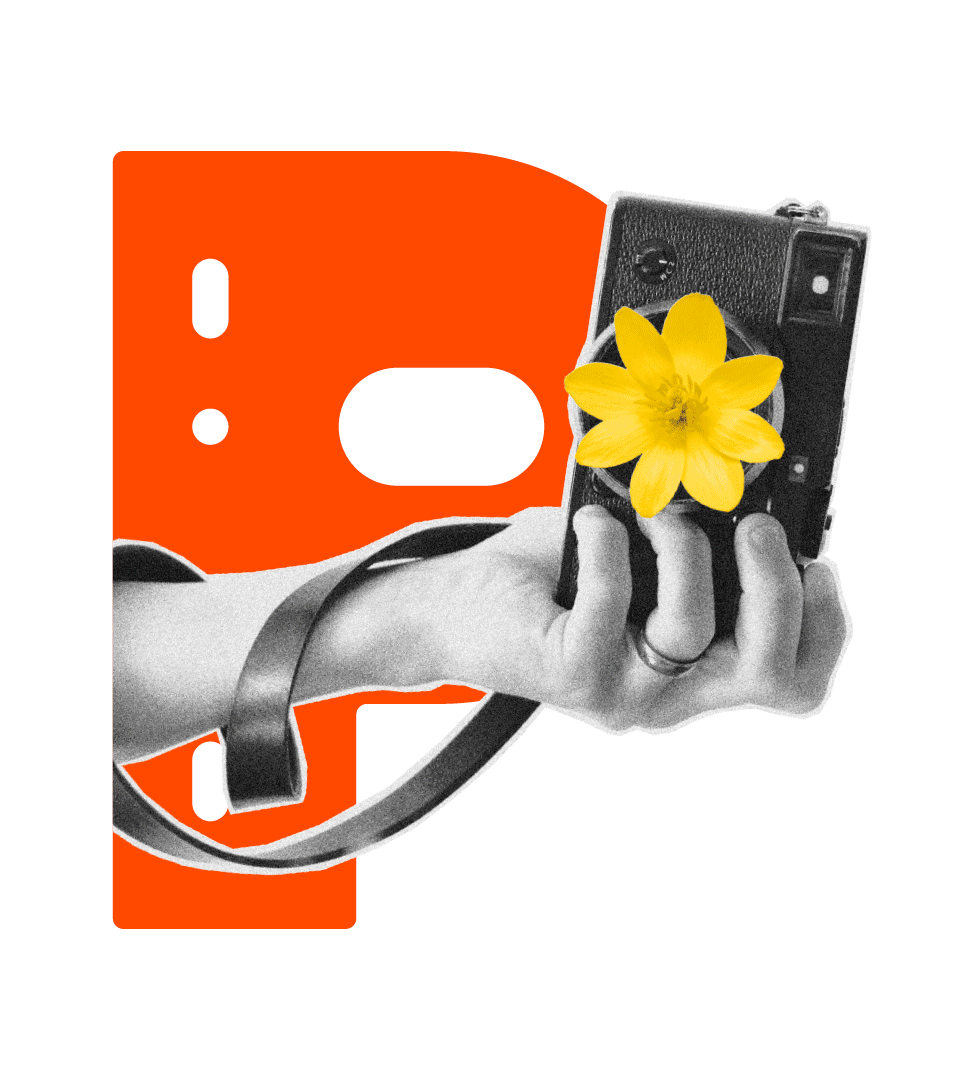 Let's Talk
Do you have a potential project or media enquiry to discuss?
Get in touch