The Kensington Building
Look Forward. Think Volume.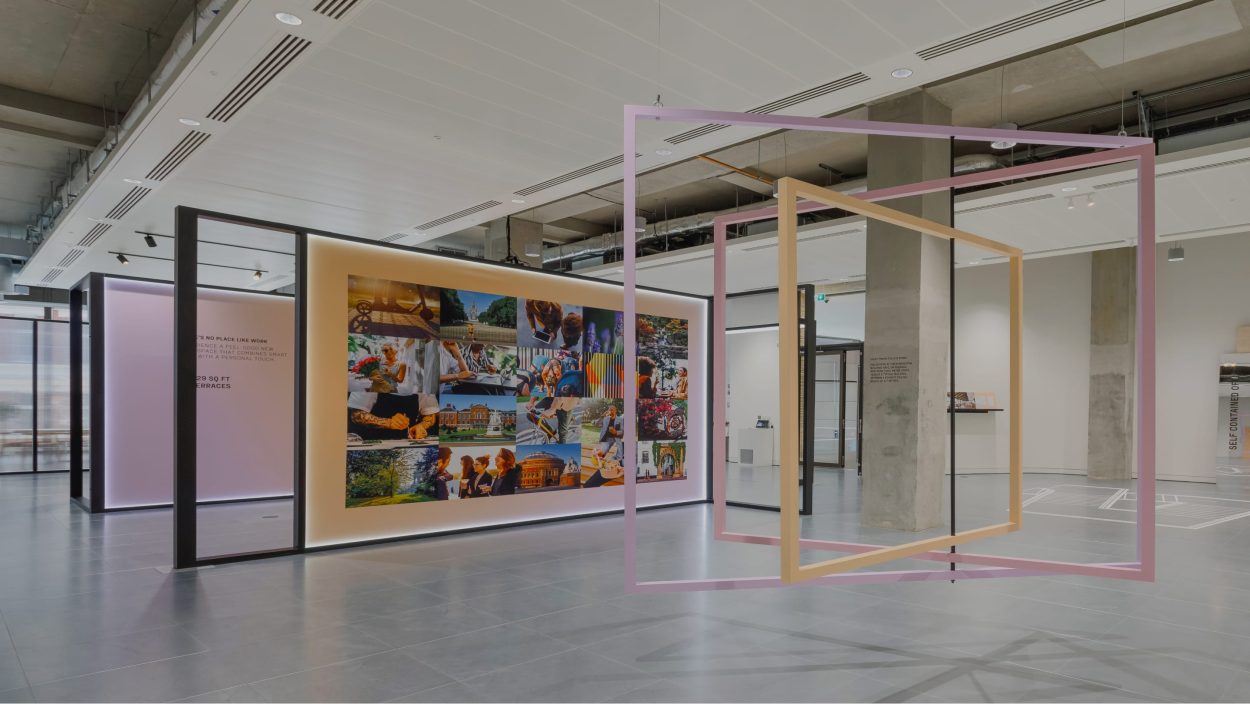 It's time to look forward.
The Kensington Building is an exciting new workplace destination with 94,000 sq ft of office space designed for maximum collaboration and wellbeing, in a stand-out location.
The building fuses contemporary design with a focus on high-quality and sustainable materials with timeless appeal.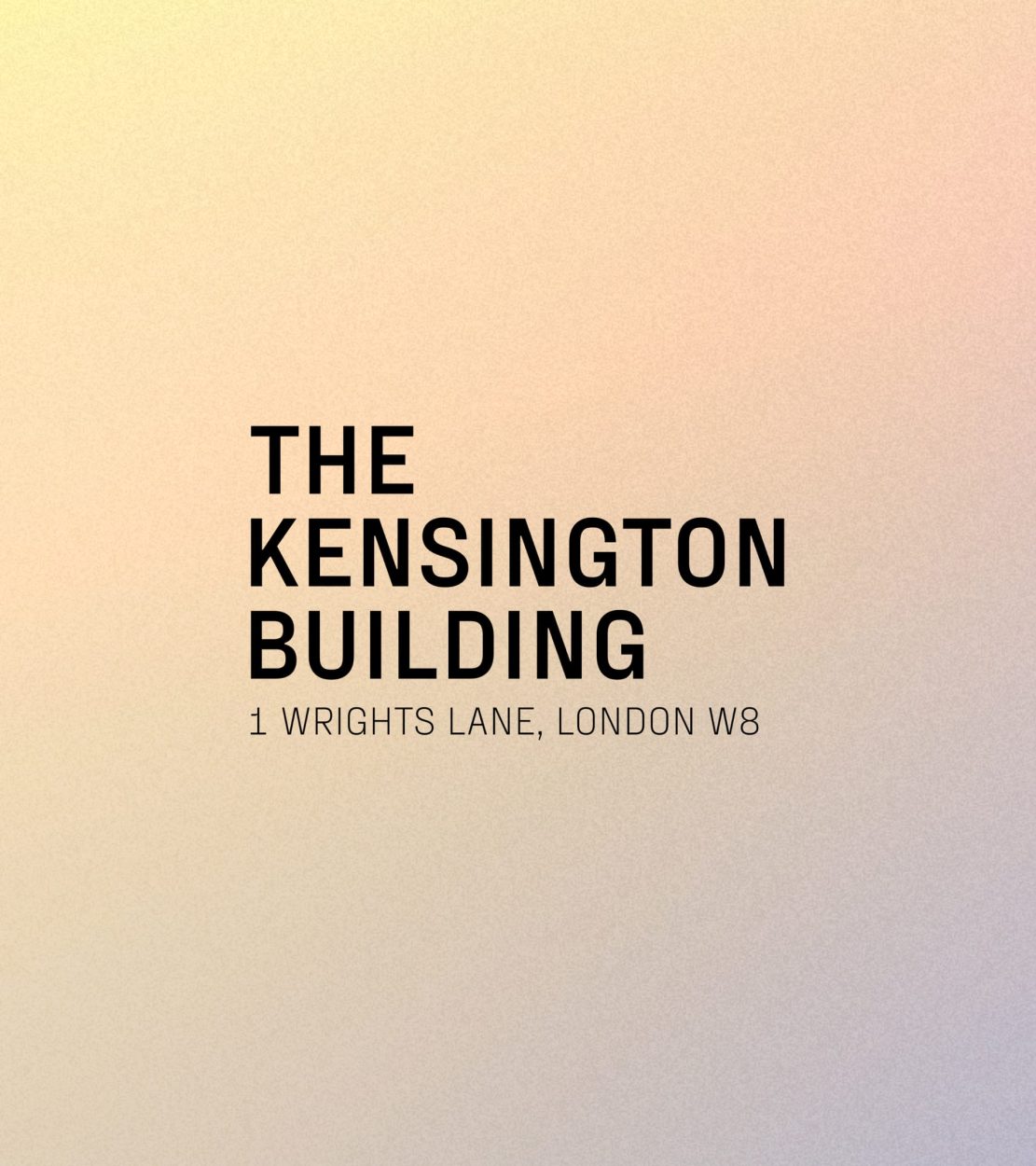 Brand identity
Digital
Print
Marketing Suite
Film
Events
Formerly the site of Ponting's department store, The Kensington Building retains the grand proportions of the original floor plates and ceiling heights to give the spaces light and volume rarely found in the new-builds of today. It was these volumous light spaces that directly inspired our design; the large, elongated scale of the windows (and the prisms of light spilling in), the amazing views, both into and out of the building (which also allows us to explore the unique location). These are expressed with the brand framing device and the iridescent gradients.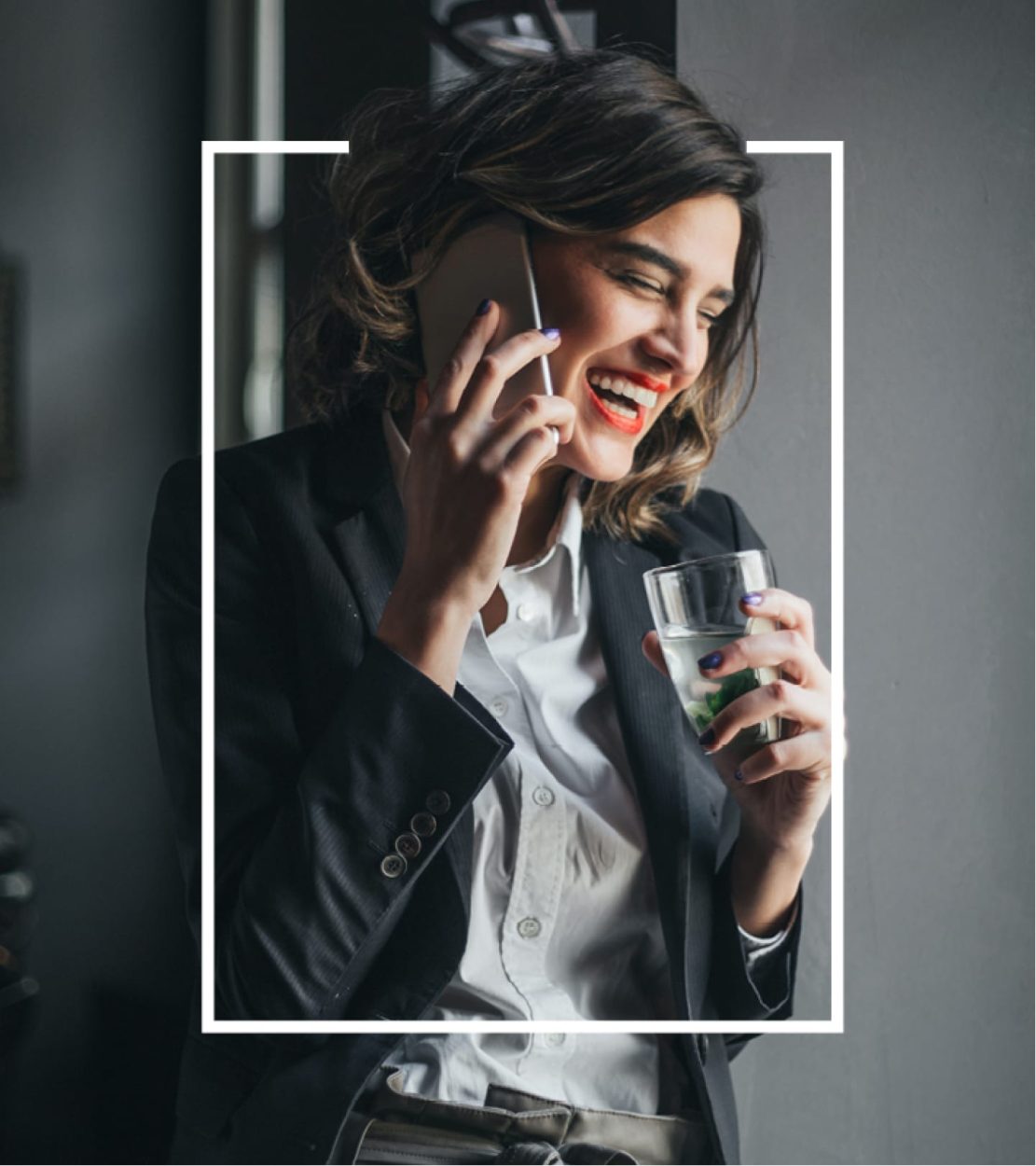 Let's Talk
Do you have a potential project or media enquiry to discuss?
Get in touch