295 Fifth Avenue
The hard-working talent playground
Client: Tribeca Associates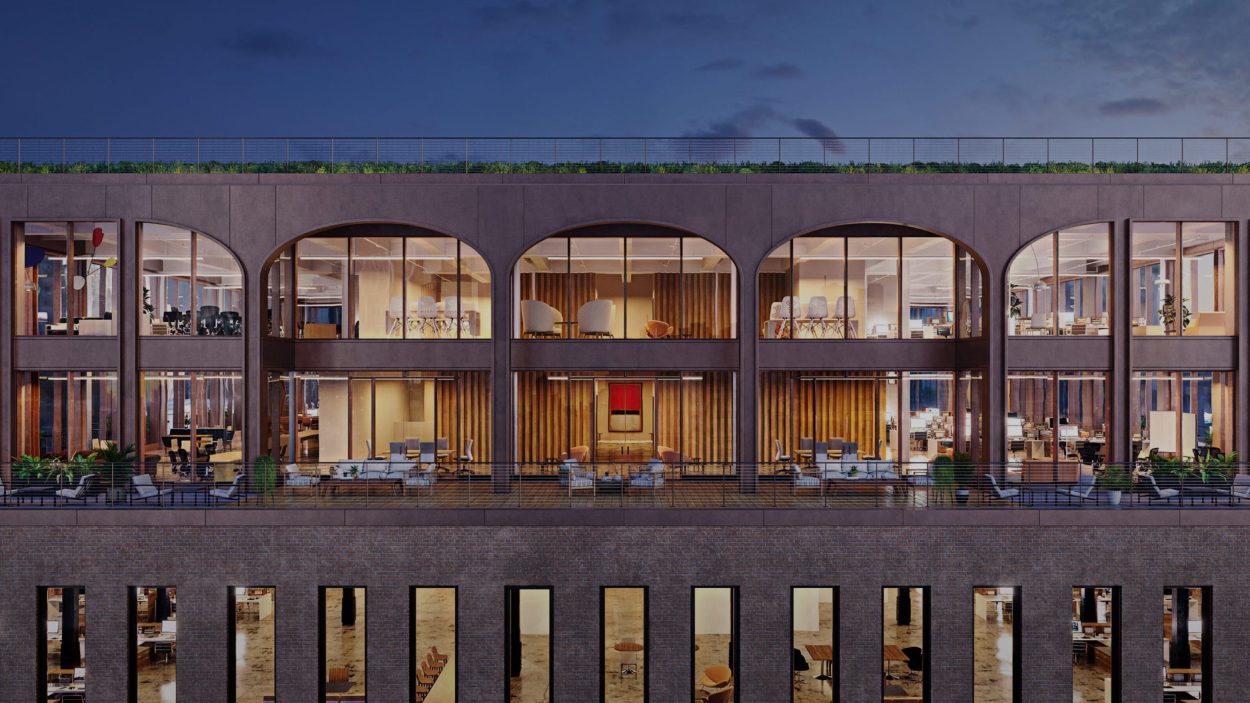 295 Fifth Avenue is a 700,000 sq ft century-old full-block building located in Midtown South, Manhattan. Tribeca Investment Group and their partners are completely renovating this grand old building and adding a brand-new penthouse to the rooftop to capitalize on incredible city-wide views.
Our brand reflects the diversity of different tenant types who will come together in this building and uses a light-hearted, bright color palette and illustrations to connote the playground aspect of the brand, while the hardworking aspect comes through the typefaces, layouts and detailed renderings and film.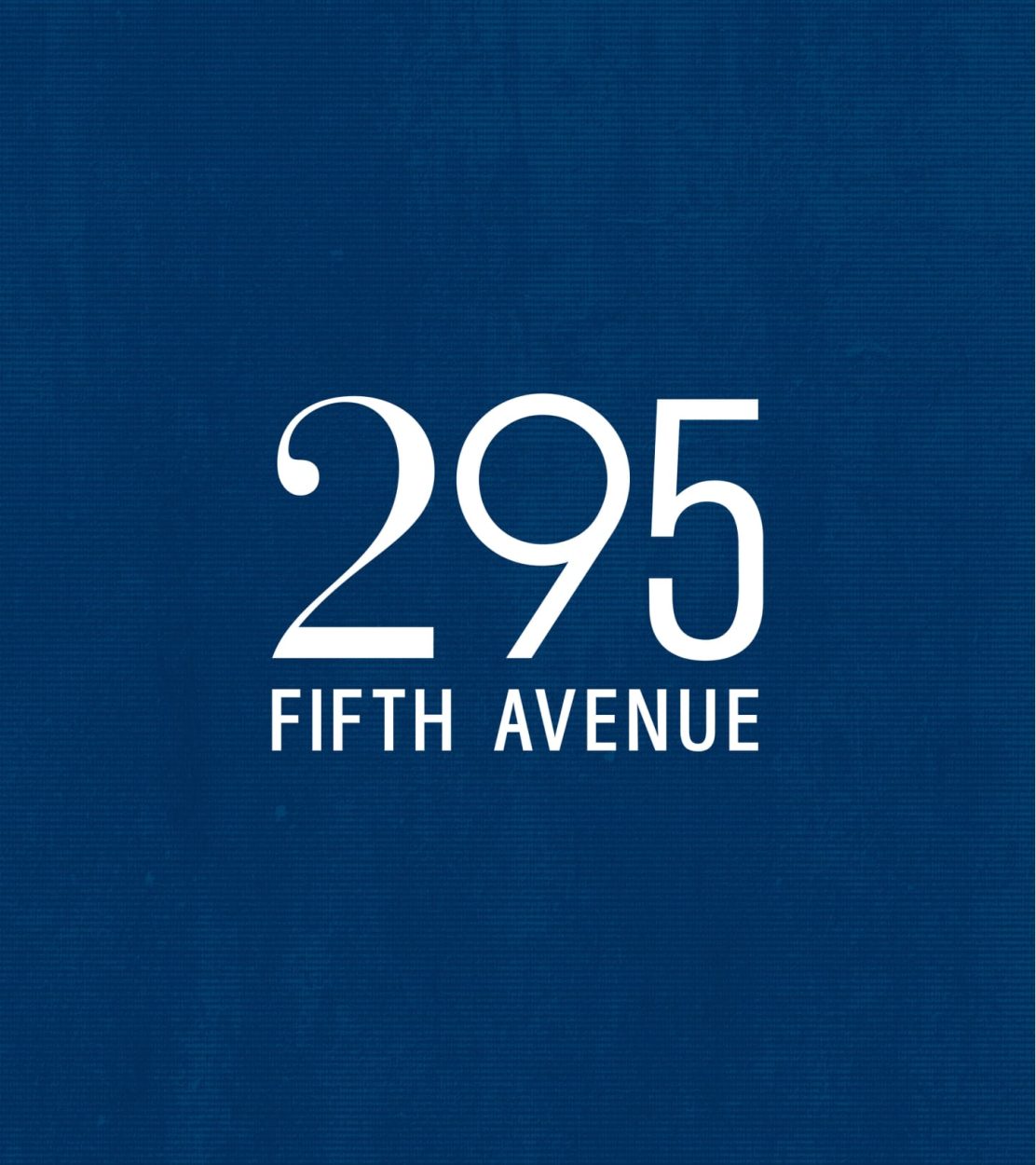 Brand positioning
Brand identity
Digital
Marketing Suite
Renderings
Film
Let's Talk
Do you have a potential project or media enquiry to discuss?
Get in touch