Essex Crossing Office
The Connected Campus
Client: Taconic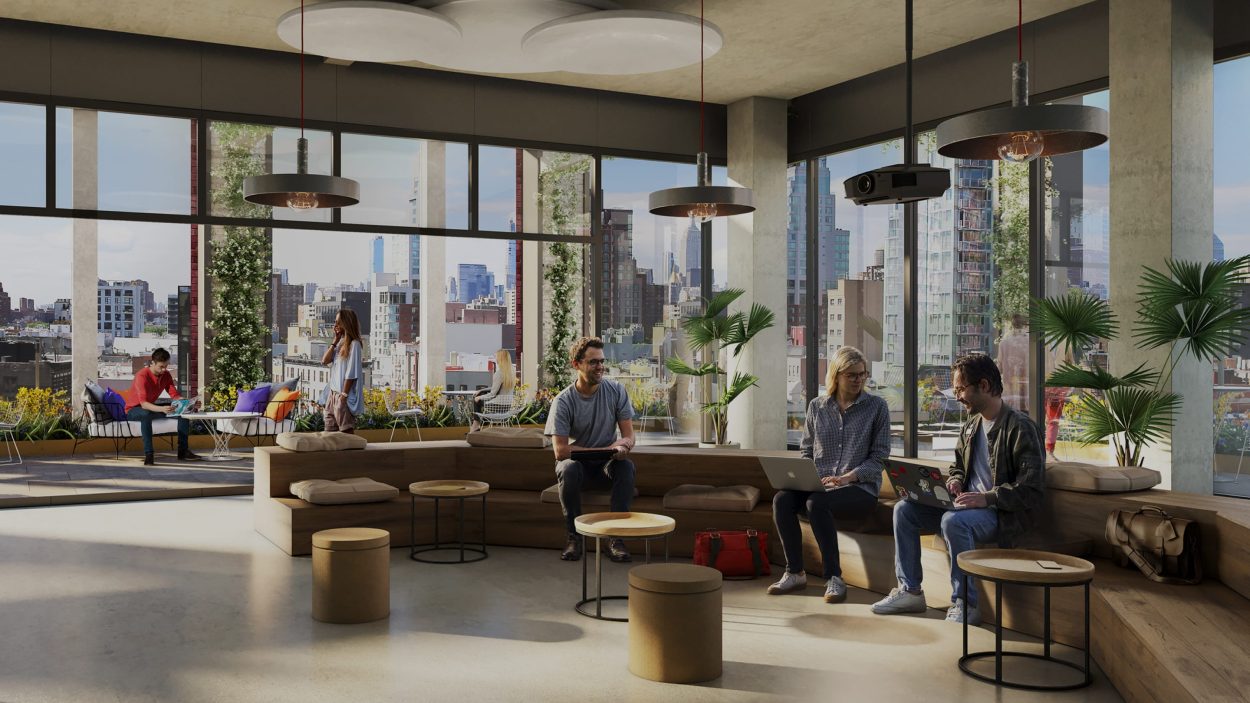 Essex Crossing Office is the first major commercial offering in Manhattan's Lower East Side – a neighborhood not traditionally known as an office location. Our brief was to announce Essex Crossing Office with a boldness, confidence and excitement befitting of Taconic's vision for Essex Crossing as a thriving, mixed-use creative campus.
Packed with authentic amenities such as the Market Line food hall, a cinema and a photography gallery, Essex Crossing is surrounded by some of the best and hottest bars and restaurants in Manhattan making it the ideal location for the TAMI crowd.
We created a bold, bright brand and communicated the office offering through leasing decks, a website, film, eBlasts, renderings and a marketing center. The campaign worked – Verizon inked a lease for one of the two office buildings the day after the marketing center opened.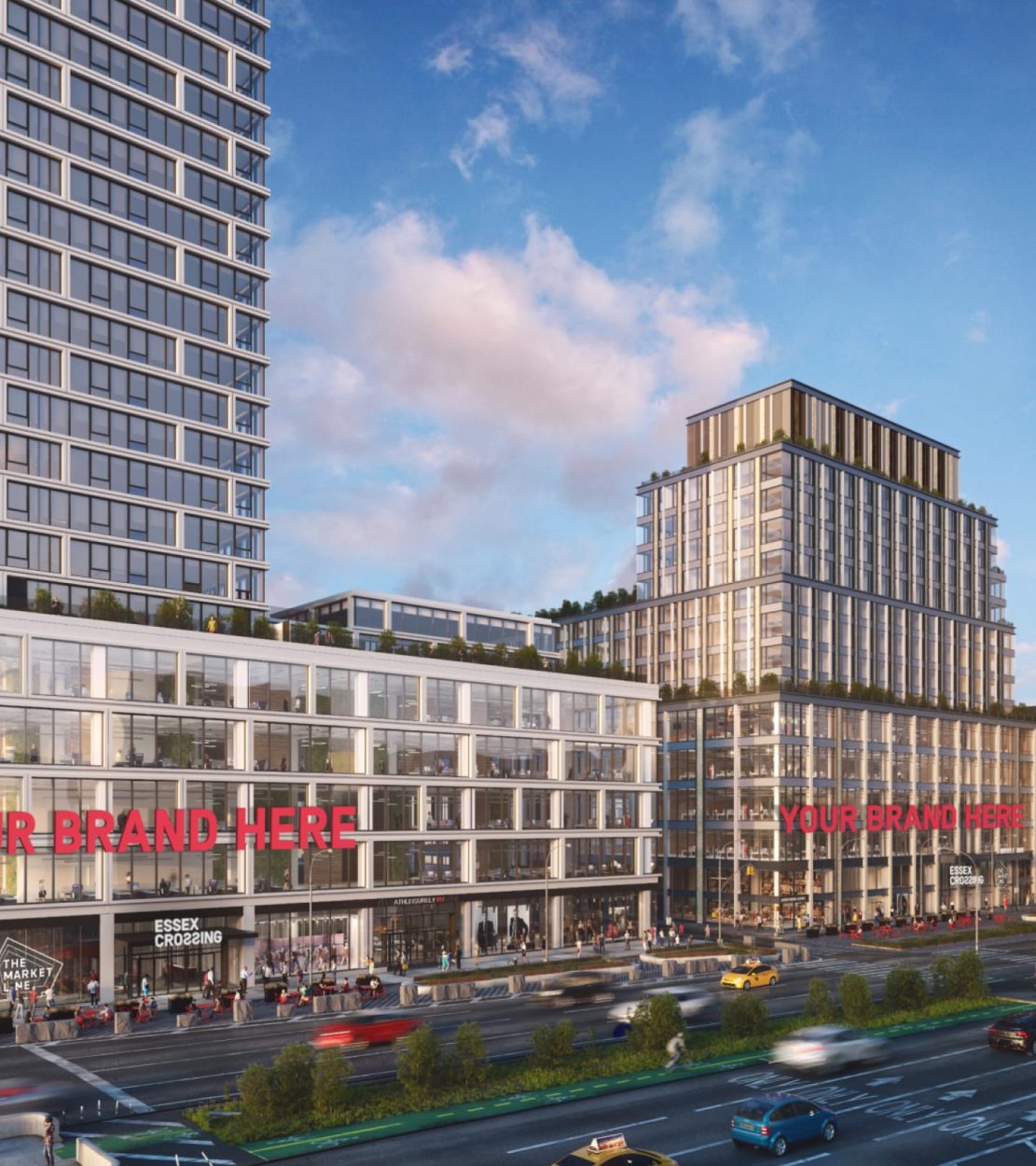 Brand positioning
Brand identity
Digital
Print
Marketing Center
Renderings
Film
Let's Talk
Do you have a potential project or media enquiry to discuss?
Get in touch