330 West 42nd Street
A Midtown Marvel
Client: Resolution Real Estate
330 West 42nd Street, or The McGraw Hill Building, used to be home to Marvel comics and pulp fiction publishers. Located just off Times Square, we decided to embrace the building's lively location and fascinating history by creating a brand that celebrated the style of classic comic books and had a lot of bright, colorful energy.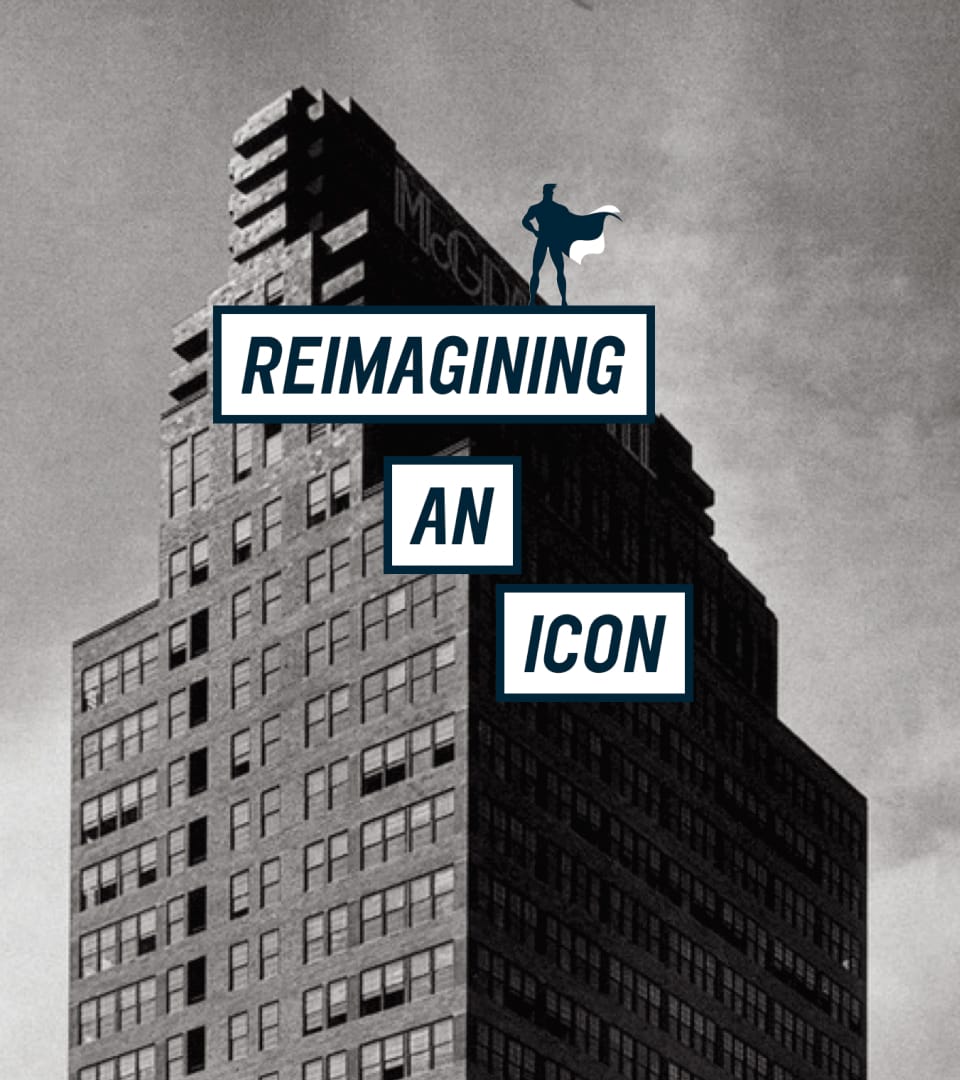 Brand positioning
Brand Identity
Digital
Marketing Center
Renderings
Film
We carried this through the renderings and film, creating a semi-comic book world in which we were still able to showcase the building's many attributes which include a brand new lobby area, plentiful outside space and all-new operable windows.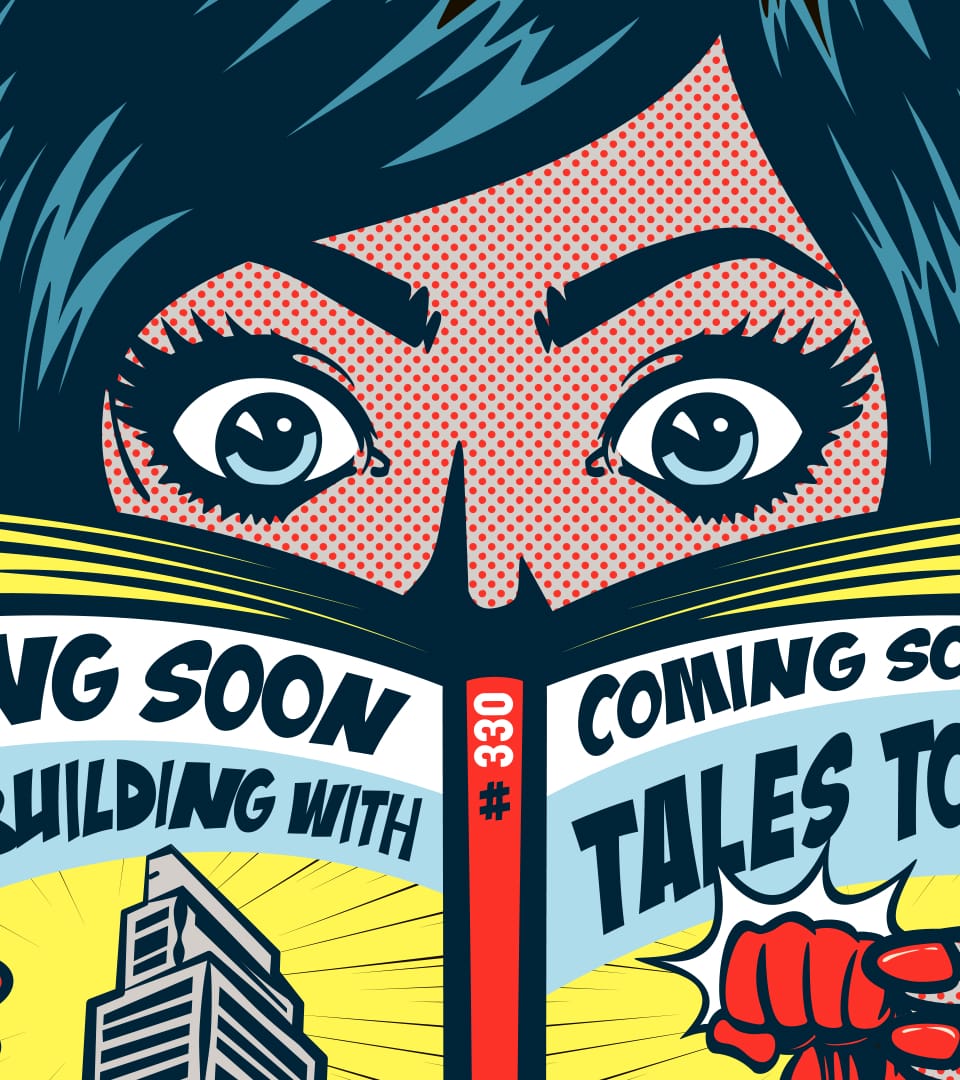 Let's Talk
Do you have a potential project or media enquiry to discuss?
Get in touch