General Motors Building
For those that lead
Client: Boston Properties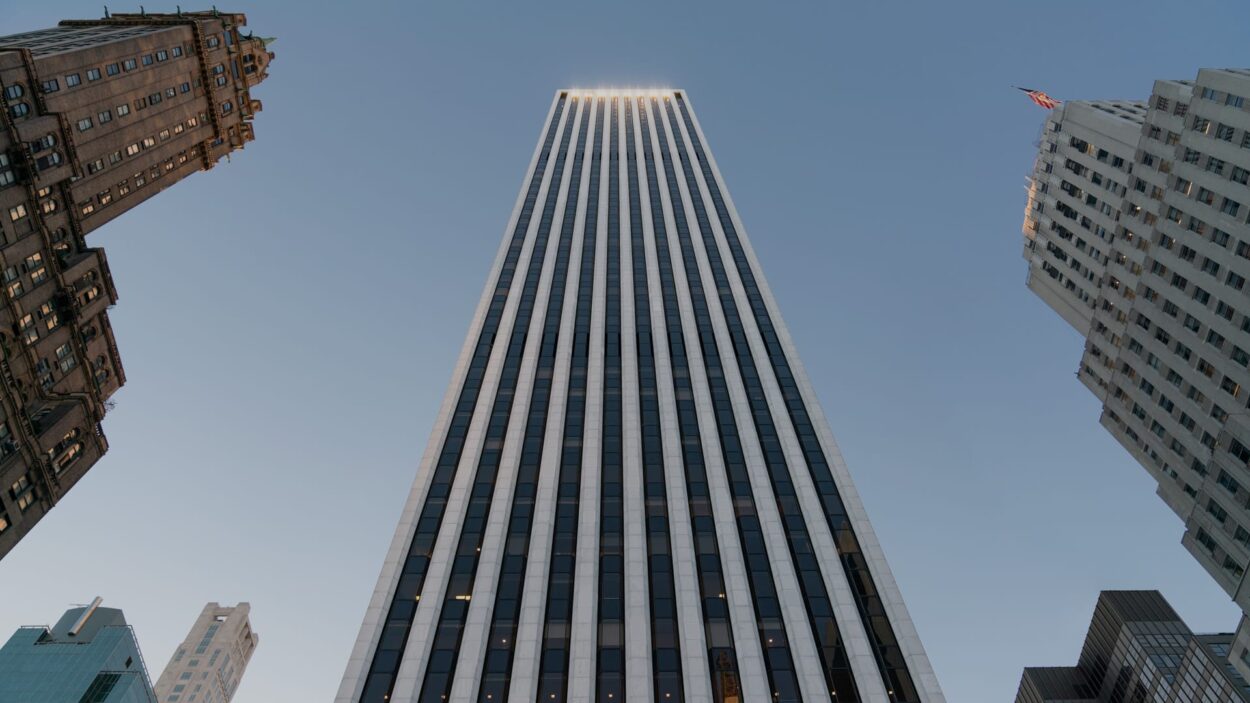 The General Motors Building rises 50 stories at the corner of Fifth Avenue and Central Park and is the home to Apple's only 24/7 global flagship store. Built in 1967, the buildings remains one of New York's most recognized and expensive office properties, with its striking marble-clad façade.
It is one of New York's crown jewels, occupying a unique place in the city's real estate market: literally, in its storied whole-block Midtown site and conceptually, as a symbol of what makes New York the world's great commercial center.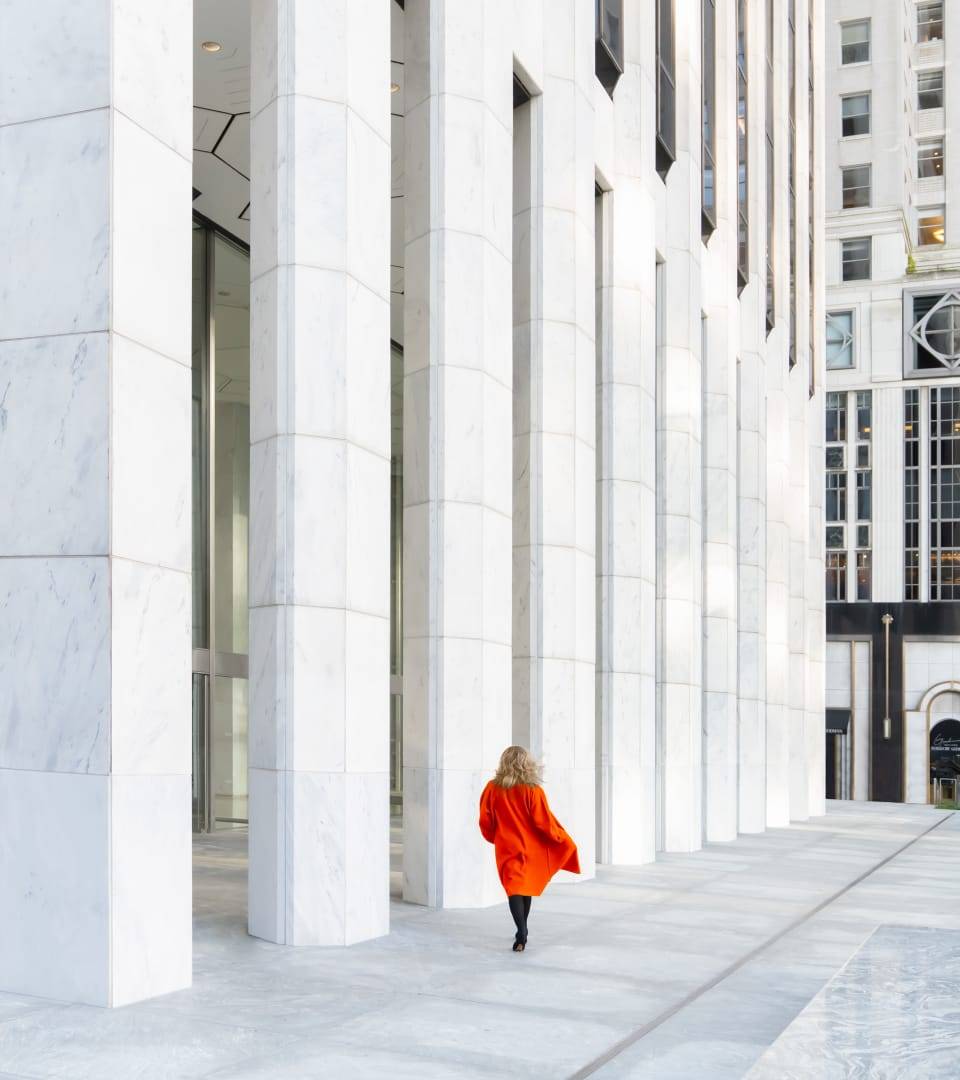 Brand positioning
Brand identity
Digital
Photography
Advertising
The General Motors Building is truly timeless. Beyond the elegant exterior, the inspiring lobby and the quintessential Central Park location, the General Motors Building is utterly future-focused: it is somewhere firms can locate, confident that their needs will be met for decades to come, Wordsearch conceived the latest marketing strategy and built a campaign to emphasize its status as a place For Those Who Lead.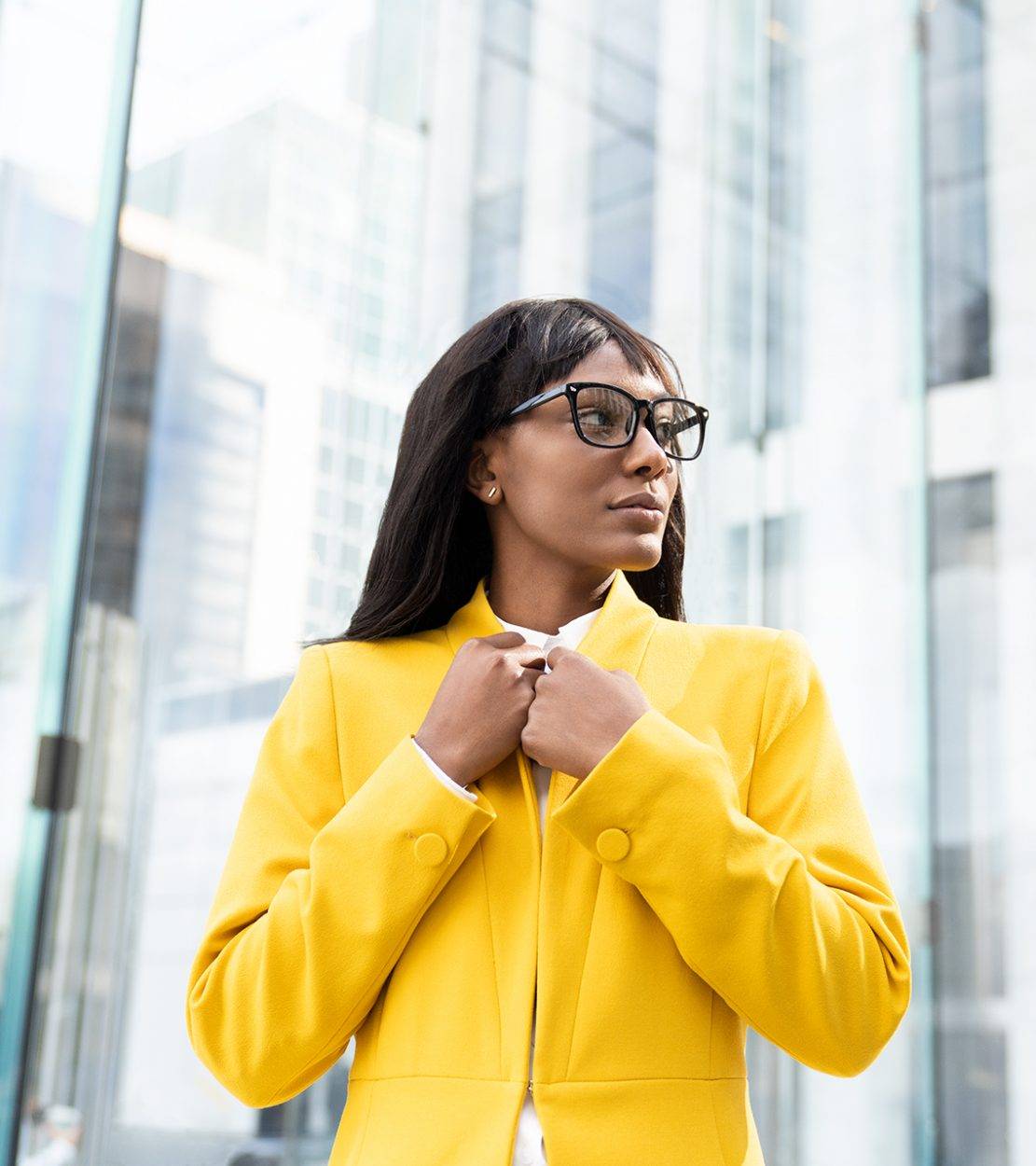 Let's Talk
Do you have a potential project or media enquiry to discuss?
Get in touch