Blog
Dogs, data and downtown: Room 101 debuts in New York
Posted: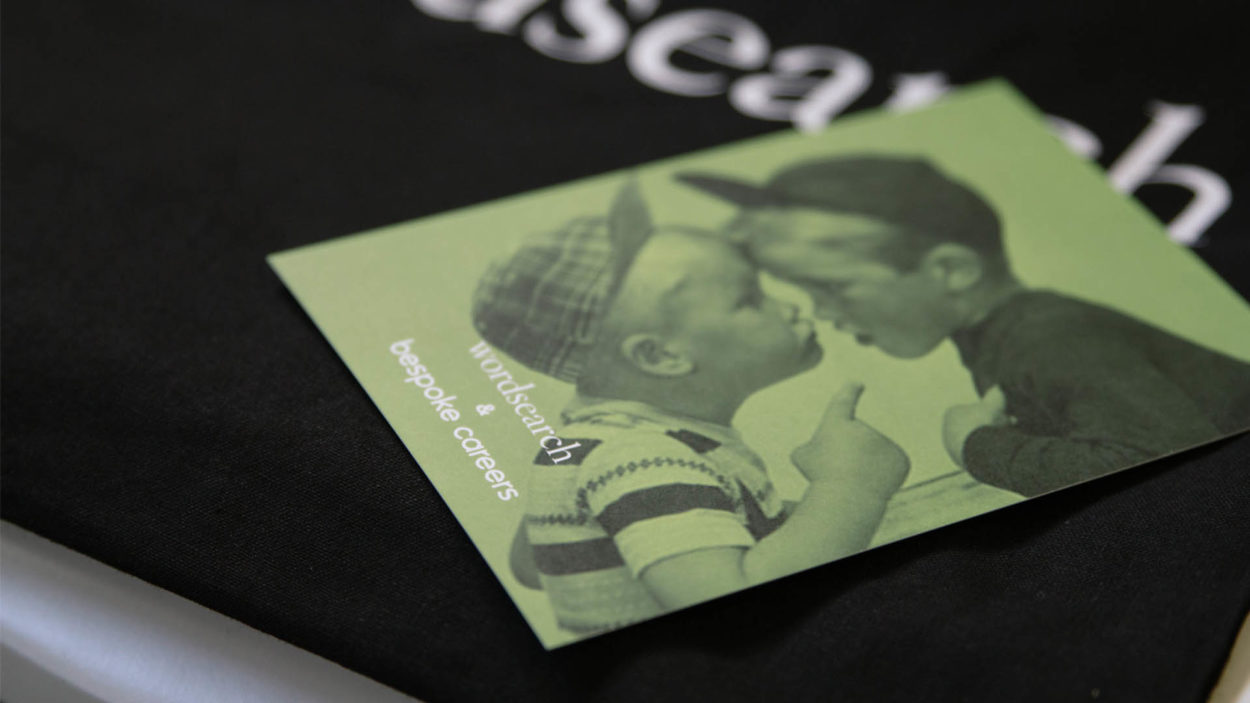 2 minute read
Last Thursday saw five raconteurs take to the floor as Room 101 staged its debut in New York City. On a quiet street just off Broadway, the much loved London event took place in the recently opened Tom Dixon shop, amongst bubble shaped light fixtures, black furry armchairs and golden metal trinkets.
In attendance were a selection of architecture, design and real estate enthusiasts, who cheered with conviction as each speaker presented their case for banishing their pet peeve into the room of no return.
Speakers and their topics included:
Lance Jay Brown, ex-president of AIA NY Chapter 2014 / Bad Infrastructure
Guy Thornton, Guy Thornton Design / Filth and Loathing in the Built Environment
Dominic Kozerki, bonetti/kozerski / The Tyranny of IT/AV/Data
Michael Samuelian, Trust for Governors Island / Governors Island
Rachel Myburgh, Wordsearch / The lack of public realm in lower Manhattan.
The overall winner of the evening, and the person whose topic was banished to Room 101 forever, in a totally unbiased fashion, was Wordsearch's Rachel Myburgh! Rachel delivered a scathing attack on the stress caused by living and working in Downtown Manhattan, brought about by the lack of parks, public places and seating, and the crowd seemed to agree.
Thank you to everyone who attended, and a special thanks to the team at Tom Dixon, who allowed us to take over the middle floor of their fabulous space.
Presented by Wordsearch and Bespoke
Hosted by Tom Dixon
Media Partner: Architect's Newspaper
Photography: Allegra Sussman