Blog
Speakeasy with Cat Garcia
Posted: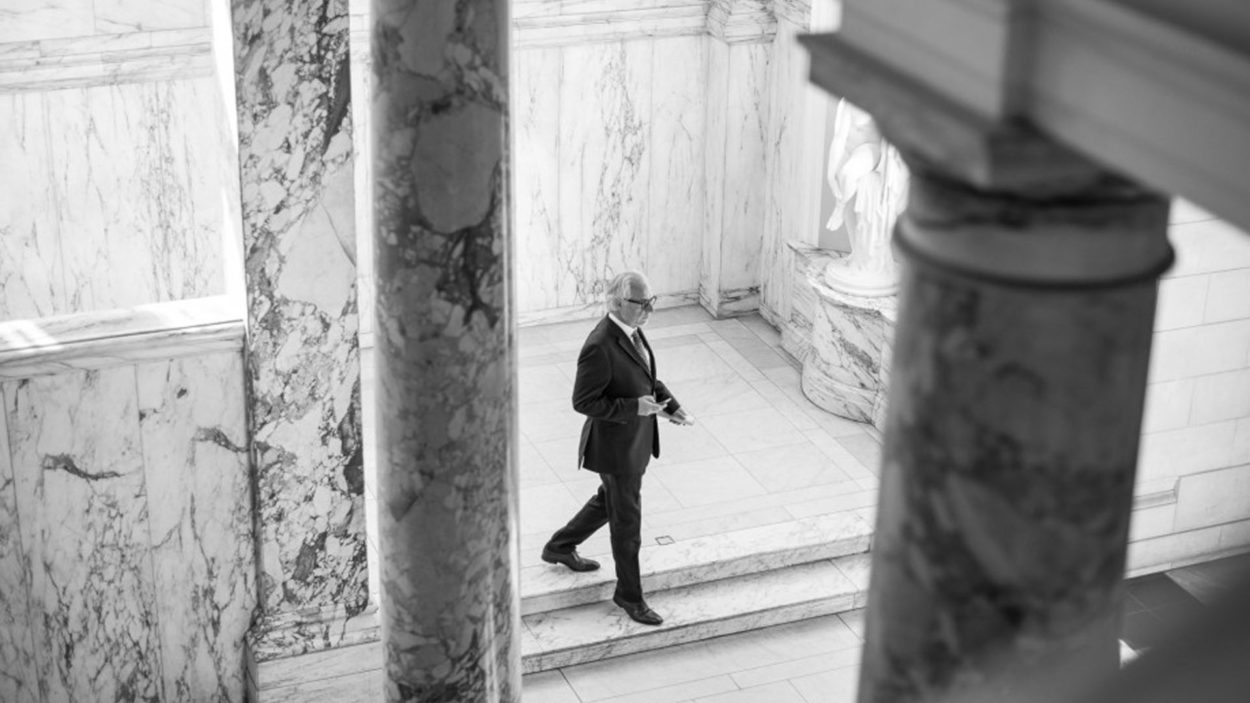 2 minute read
We invited photographer Cat Garcia into the studio last night to talk to us about her life and work. It's part of a new monthly Speakeasy series we've started in the London studio, where we invite makers in to give us an insight into what they do; be it graphic designers, architects, illustrators or tattoo artists.
Cat has worked for Design Museum, Mr Porter, Soho House, Tate Britain and Vanity Fair to name a few. She works across portrait, reportage and advertising photography, and has completed a personal series called Our Time, in which she documented the lives of 60 of Britain's most creative talents including Bella Freud, Giles Deacon, Sir Peter Blake and Paul Smith.
Cat took us through her self-published book Our Time, explaining how she managed the feat of capturing personal, interesting, and intriguing photos of 60 of Britain's most eclectic creatives across design, music, fashion and art. She also gave us an insight into certain design decisions such as the heavy use of black and white imagery next to vibrant colour, and the choice to feature a Sir Peter Blake facing away from the reader on the front cover of the book.
If you're interested in coming into the studio to talk to the Wordsearch team, please email amelia.sgroi@142.93.39.169.