Blog
Peter Murray: Architect, Founder, Chairman & now Officer of the British Empire
Posted: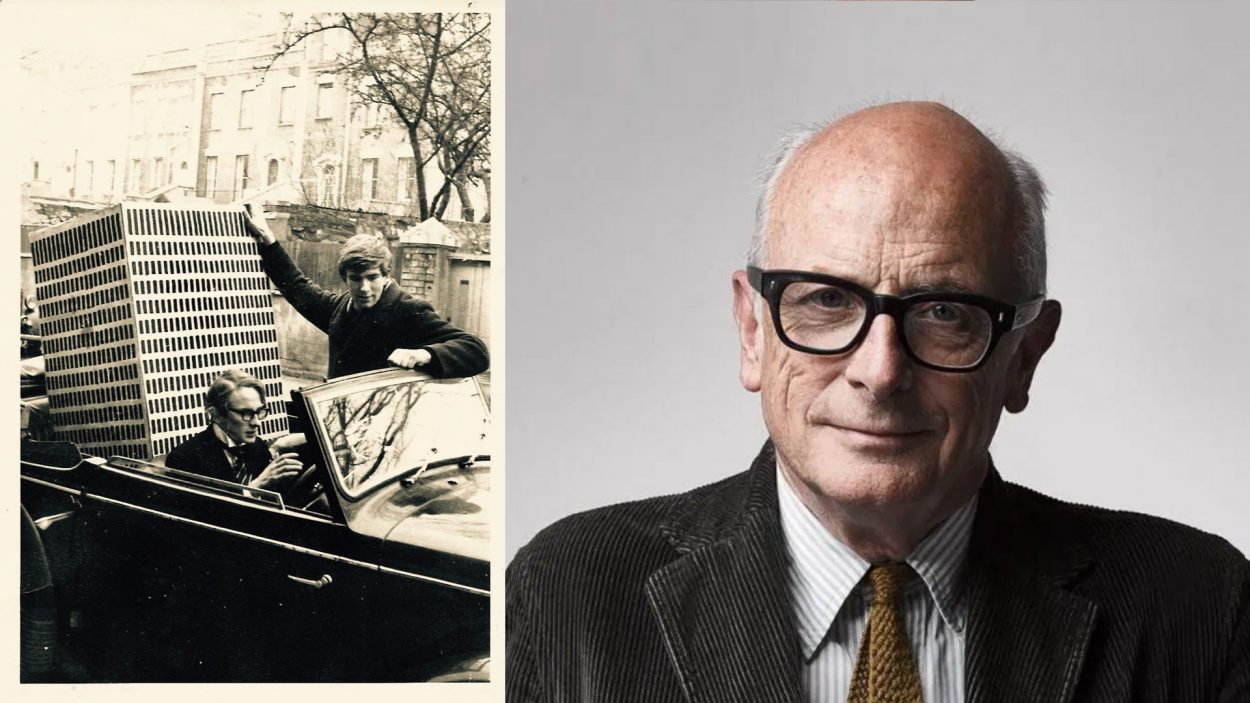 3 minutes read
Peter Murray founded Wordsearch in 1983 as the publisher of the ground-breaking Blueprint magazine. The success of Blueprint led to an invitation from Sir Stuart Lipton to apply the same rigorous design and journalistic principles to real estate marketing.  Wordsearch became one of the world's leading agencies specialising in the communication of architecture, real estate and the built environment – publishing books and monographs, curating and designing exhibitions, creating events – and branding and communicating property.
In the beginning, Wordsearch helped to transform the City of London from an office in Clerkenwell, but has gone on to develop brands for hundreds of millions of sq ft of real estate in every corner of the world with offices in 8 cities.
Whilst still working at Wordsearch, Peter founded the London Festival of Architecture and co-founded the NLA, ran the Architecture Club for 25 years, re-invigorated the London Society and founded Club Peloton and the Cycle to Cannes. He has written and published numerous books and articles, and cycled thousands of miles and raised millions of pounds for charity. He is, quite simply, one of the world's most influential voices on architecture, cities and the built environment.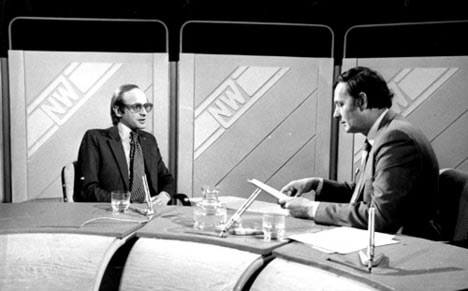 Here's what Peter had to say about the award:
"I am particularly pleased that the citation is for "leadership in the arts, architecture, city planning, design, publication and charity" which nicely describes the various passions in my life and reflects the breadth of the work carried out by New London Architecture', said Murray. 'As a keen group cyclist, I am well aware of the benefits of drafting behind the efforts of others, and I am very grateful to the teams at Blueprint, Wordsearch, London Festival of Architecture, Club Peloton and New London Architecture, who helped me arrive at this point."
Congratulations Peter.