Blog
Peter Murray X Tomáš Jurdák: Outsmarting COVID-19
Posted: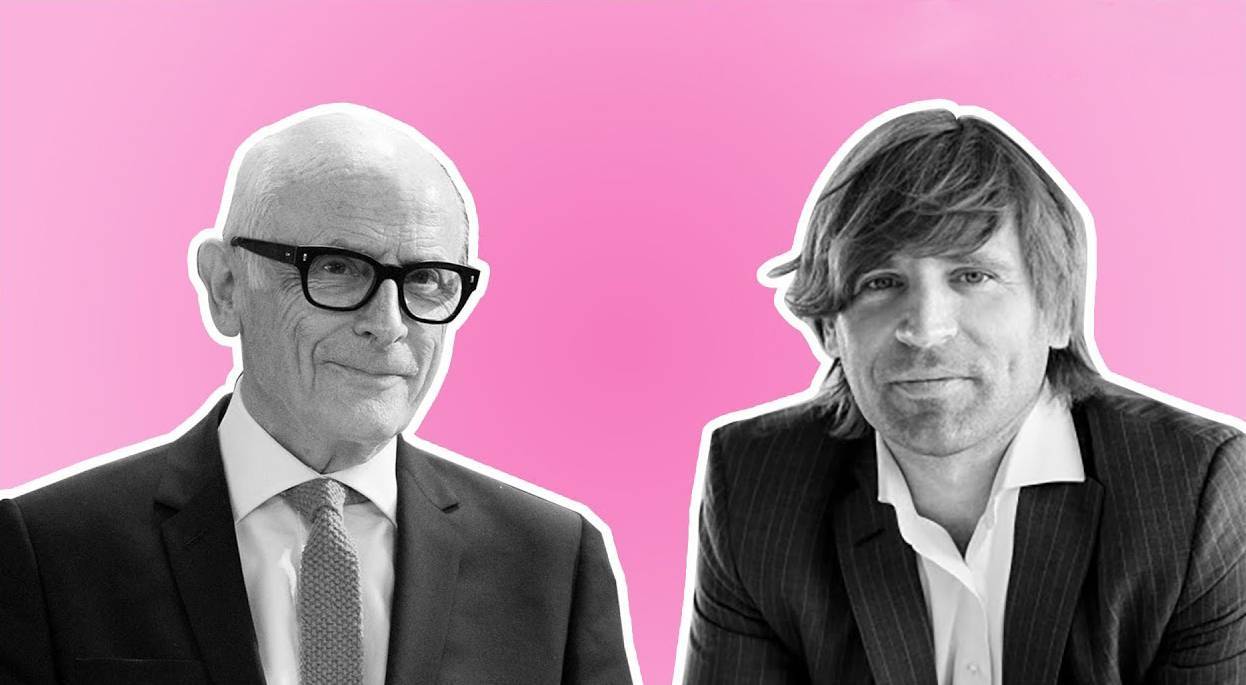 Recently, our Founder and Life President Peter Murray sat down (virtually) with MiddleCap's Head of Real Estate Tomáš Jurdák to discuss outsmarting COVID-19 in real estate.
"We didn't have to change the designs at all for COVID – the building is so flexible,"
says Tomáš Jurdák when discussing their first scheme in London. The 70,000 sq ft office scheme on Rushworth Street boasts state-of-the-art smart building solutions and new levels of health and wellbeing.